To LOVEru Darkness - Lala Satalin Deviluke - Nurse (Union Creative International Ltd)
To LOVEる-とらぶる-ダークネス ララ・サタリン・デビルーク ナース・コス 完成品フィギュア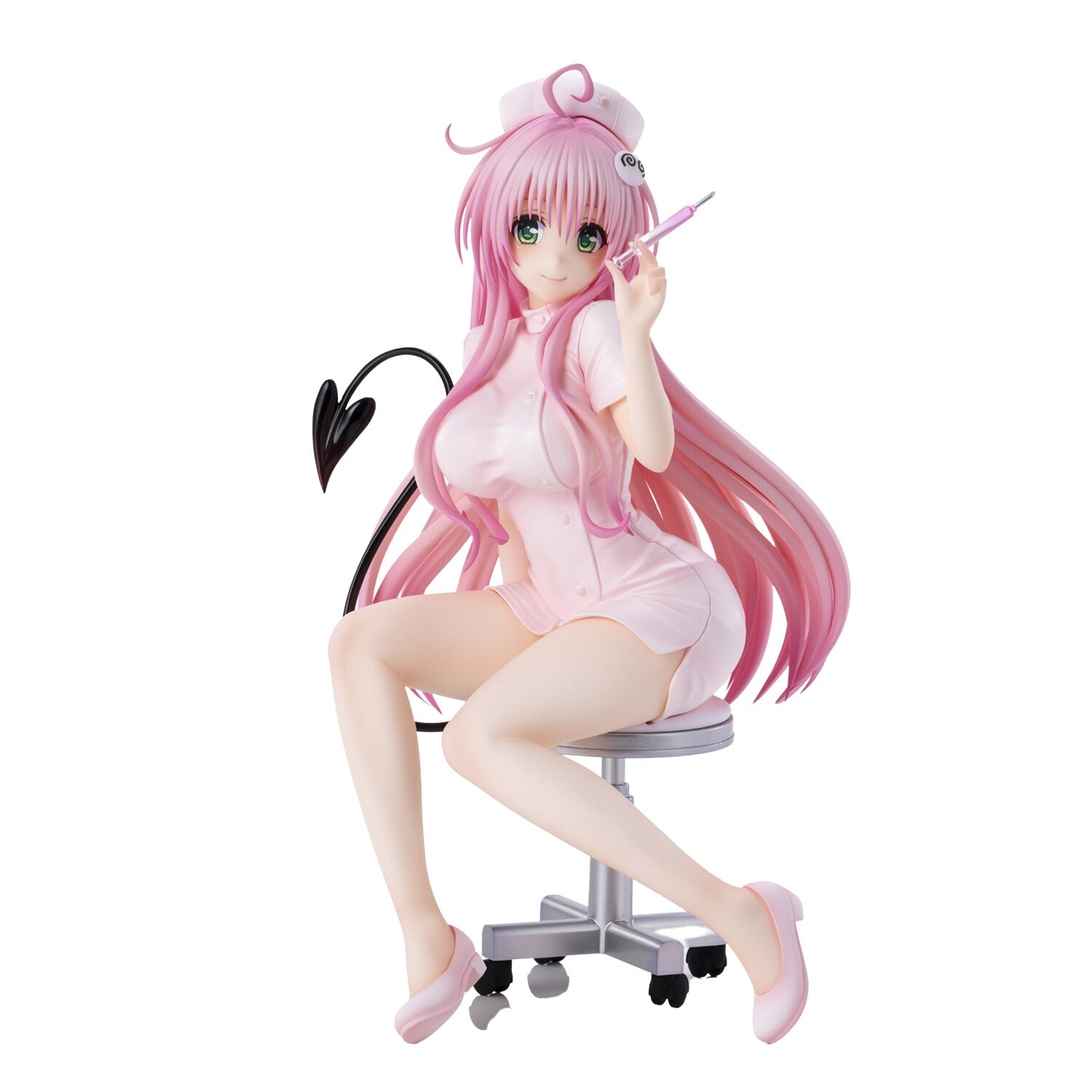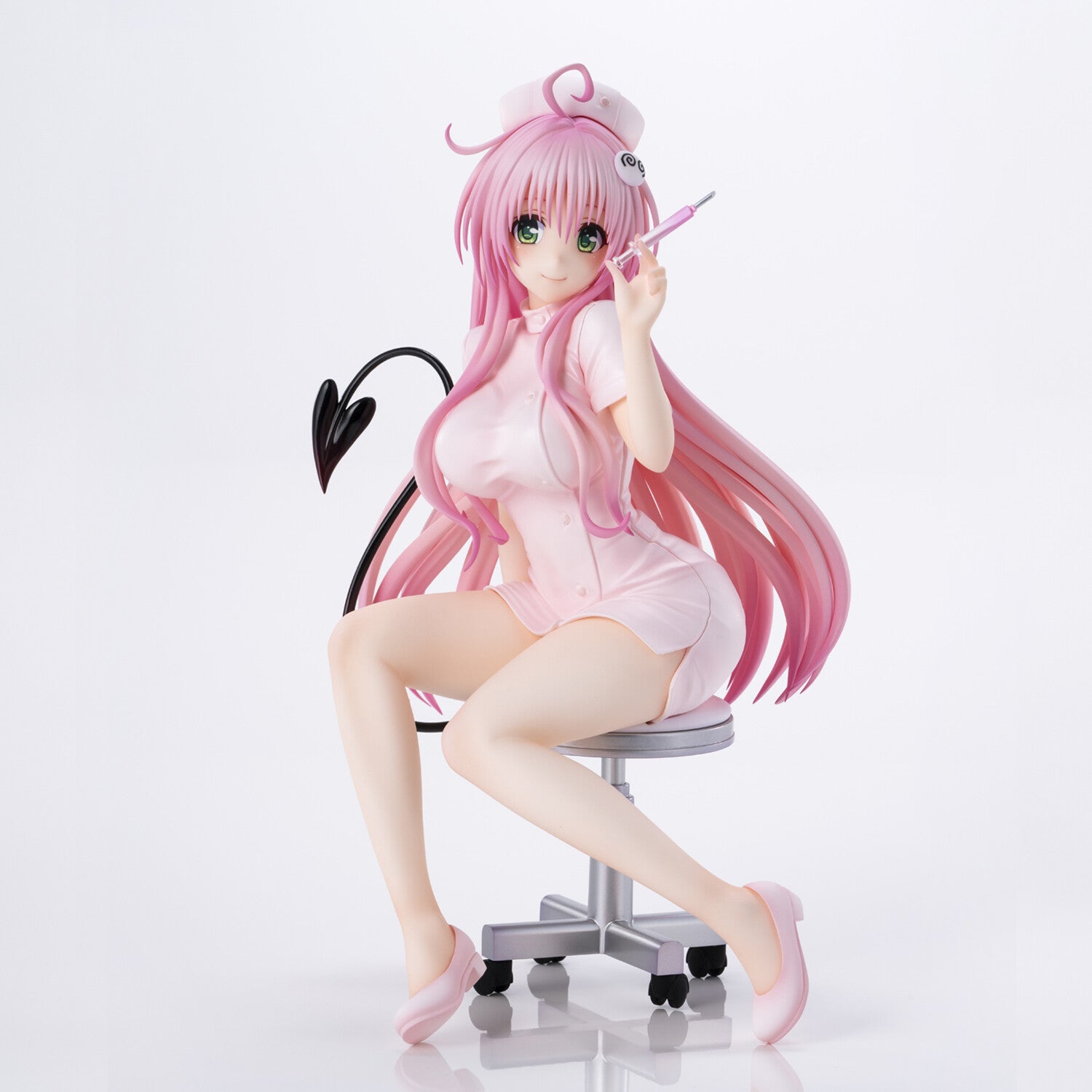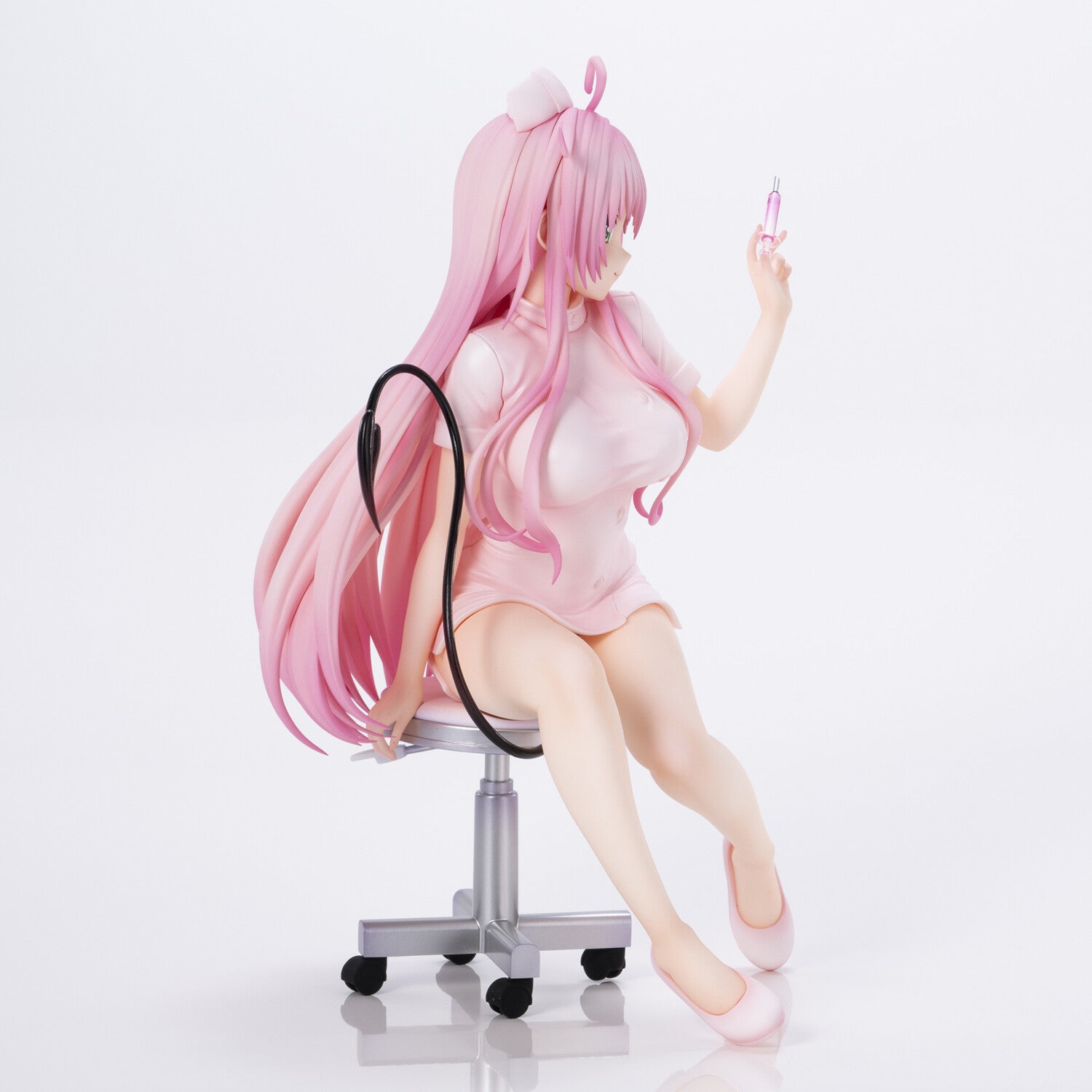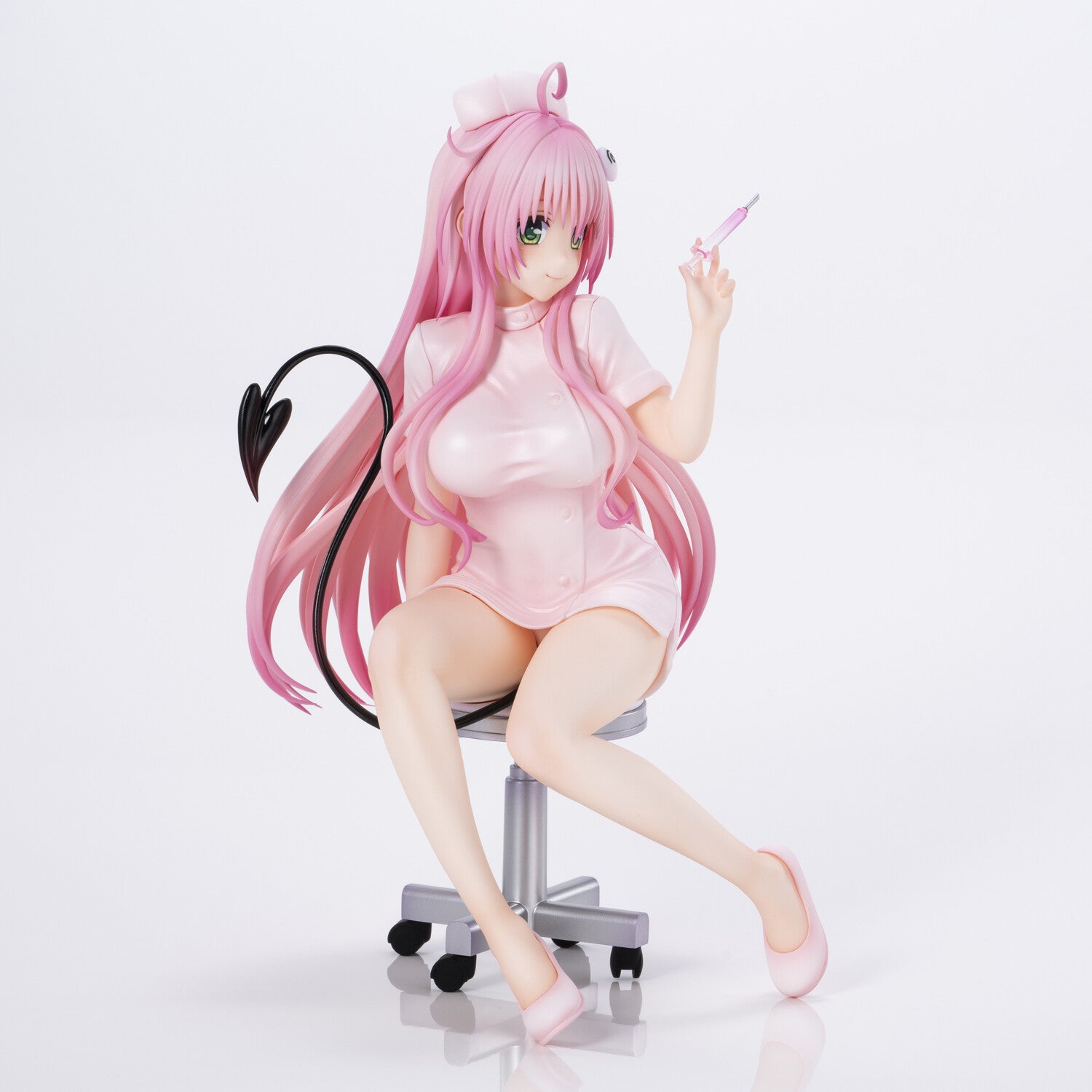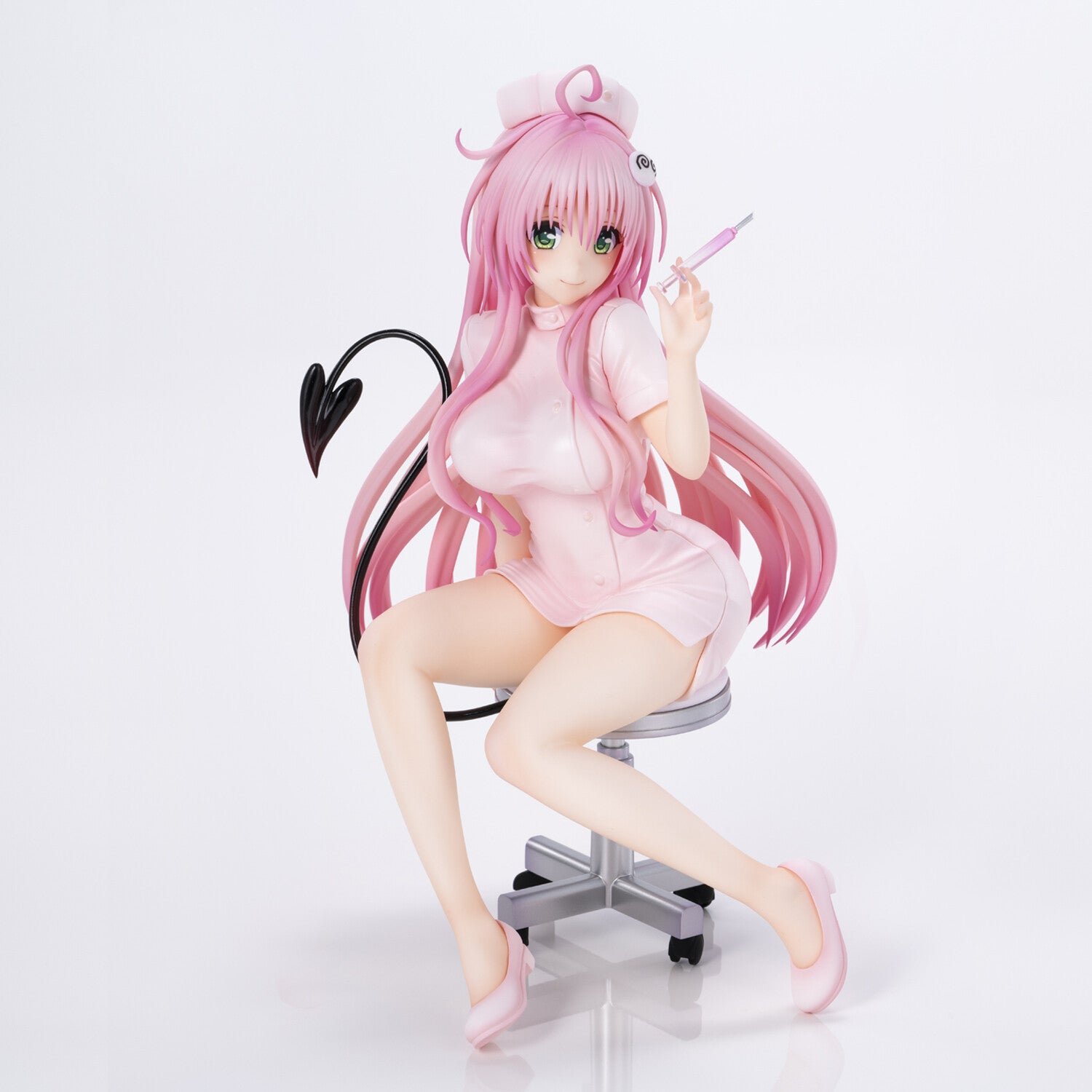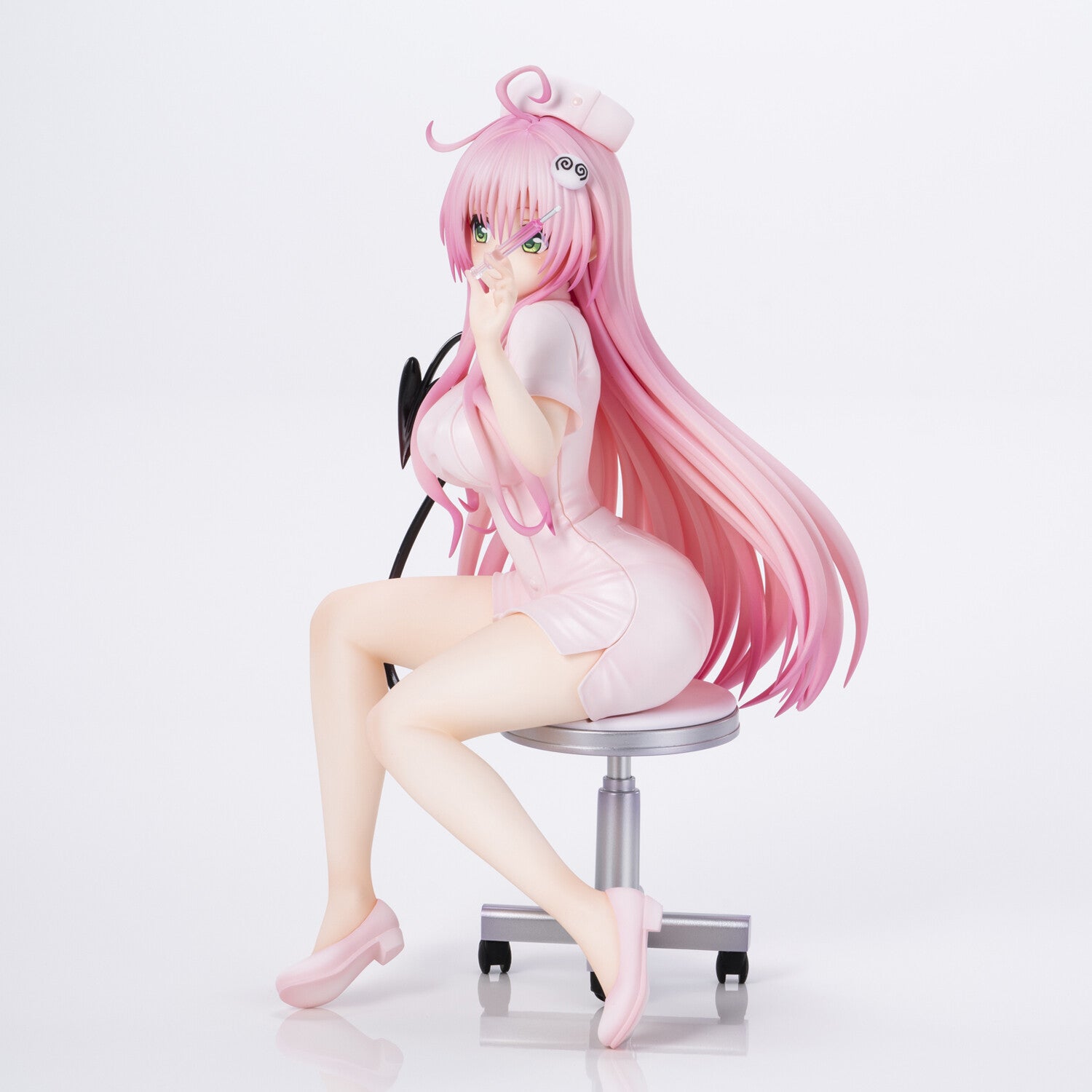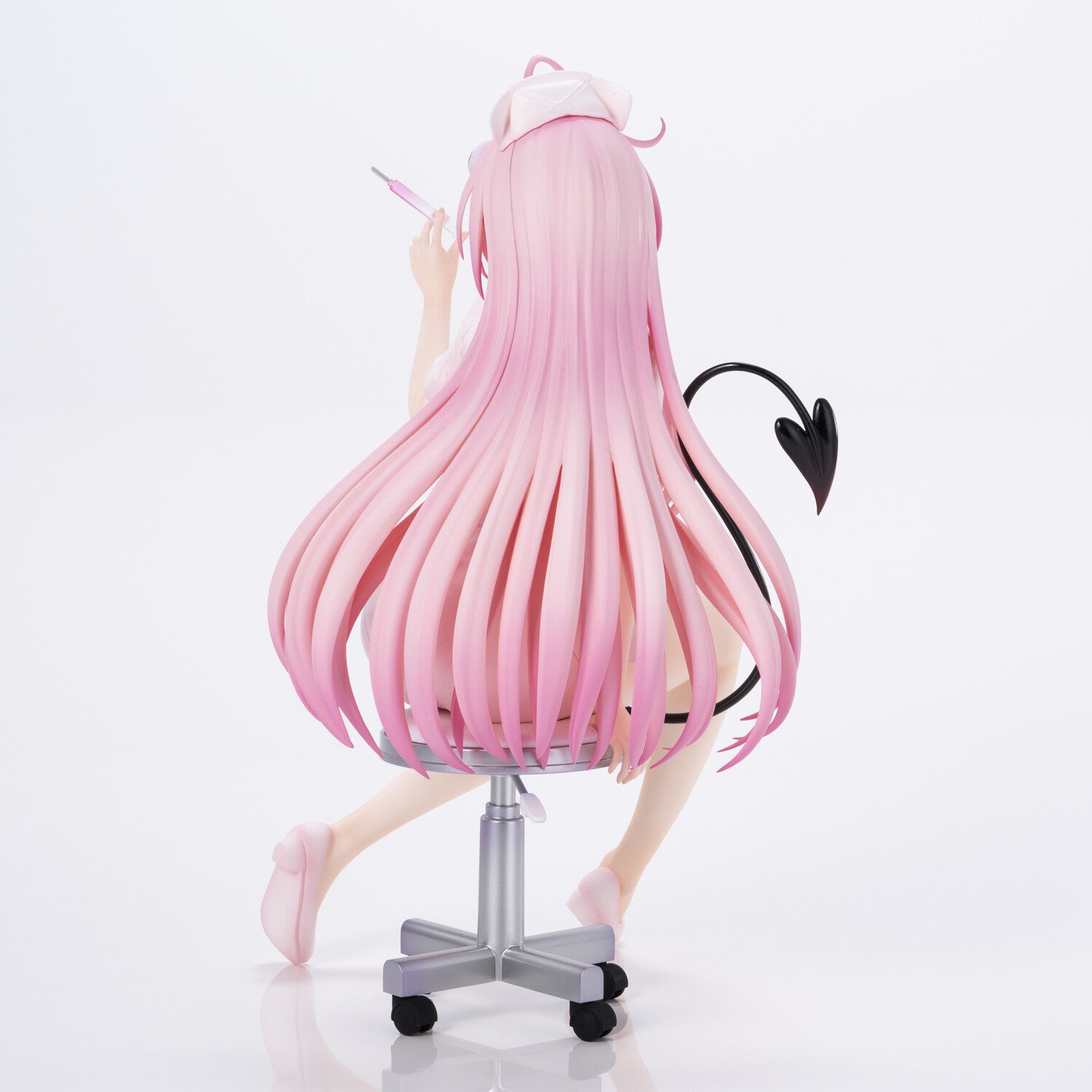 To LOVEru Darkness - Lala Satalin Deviluke - Nurse (Union Creative International Ltd)
To LOVEる-とらぶる-ダークネス ララ・サタリン・デビルーク ナース・コス 完成品フィギュア
The shipping weight/price and release date are based on manufacturer estimates and can change. Pre-order bonuses are not guaranteed to be included.
---
Franchise
To LOVEru Darkness
Brand
Union Creative International Ltd
Release Date
31. Jan 2024
Dimensions
H=260mm (10.14in)
Description
Photo is for illustrative purposes only. Actual product may vary.
---
More from Lala Satalin Deviluke
More from To LOVEru Darkness