Tate no Yuusha no Nariagari Season 2 - Raphtalia - Prisma Wing PWTTYS-01P - 1/7 (Prime 1 Studio)
PRISMA WING 盾の勇者の成り上がり Season 2 ラフタリア 1/7 スケール 完成品フィギュア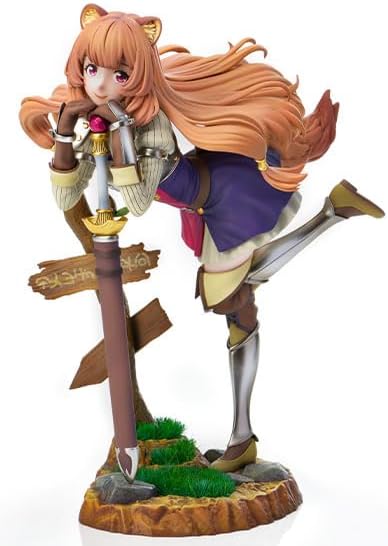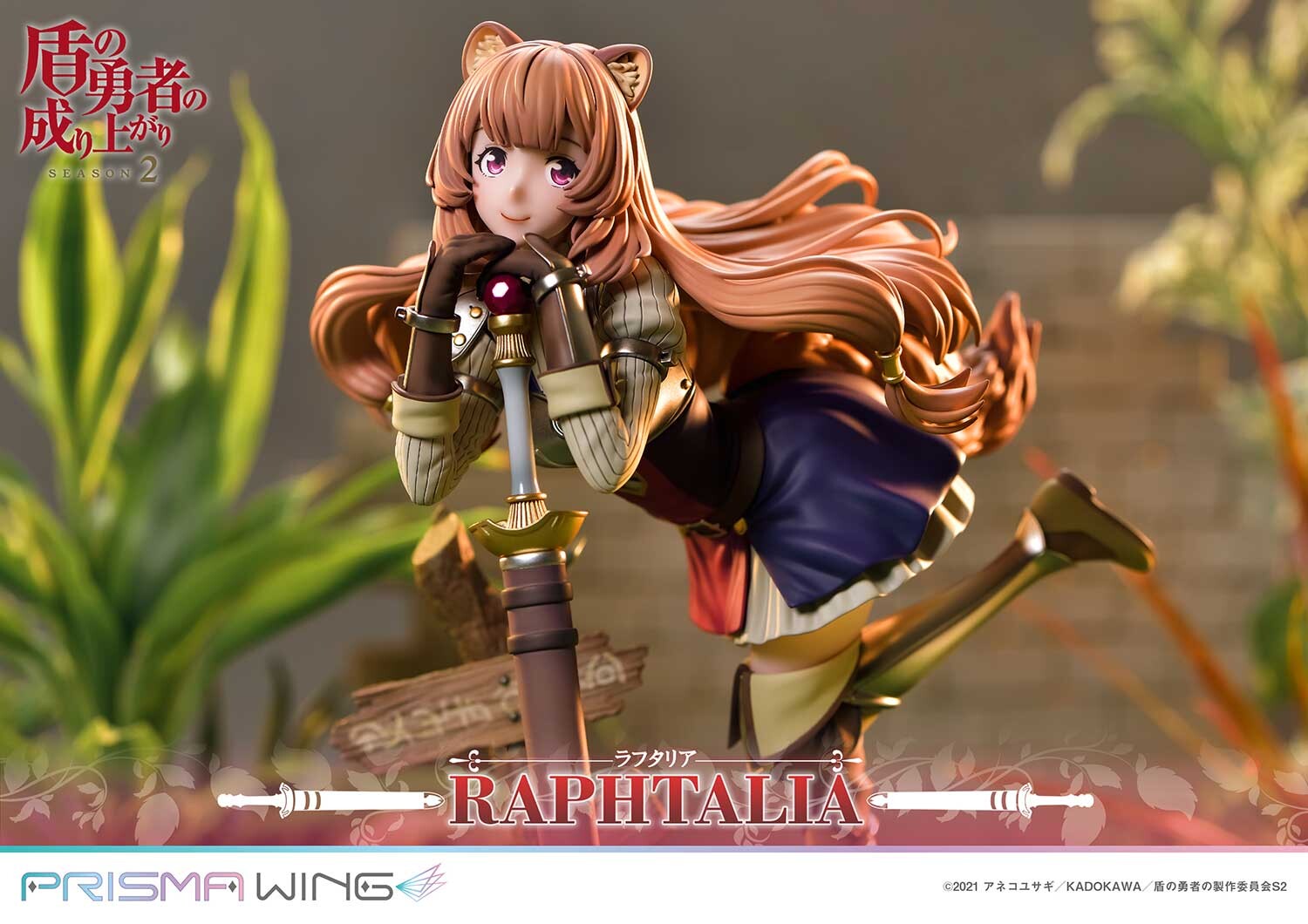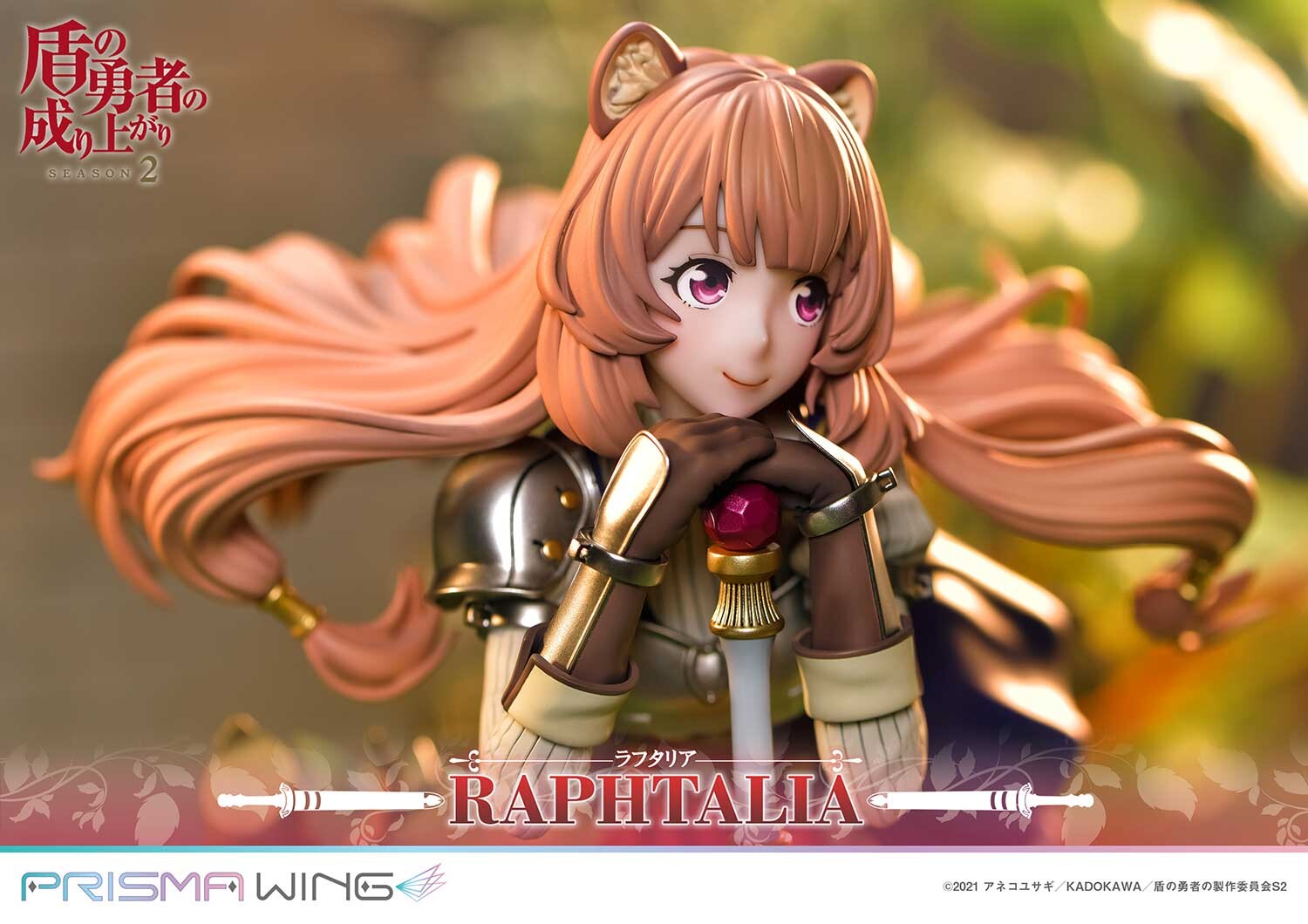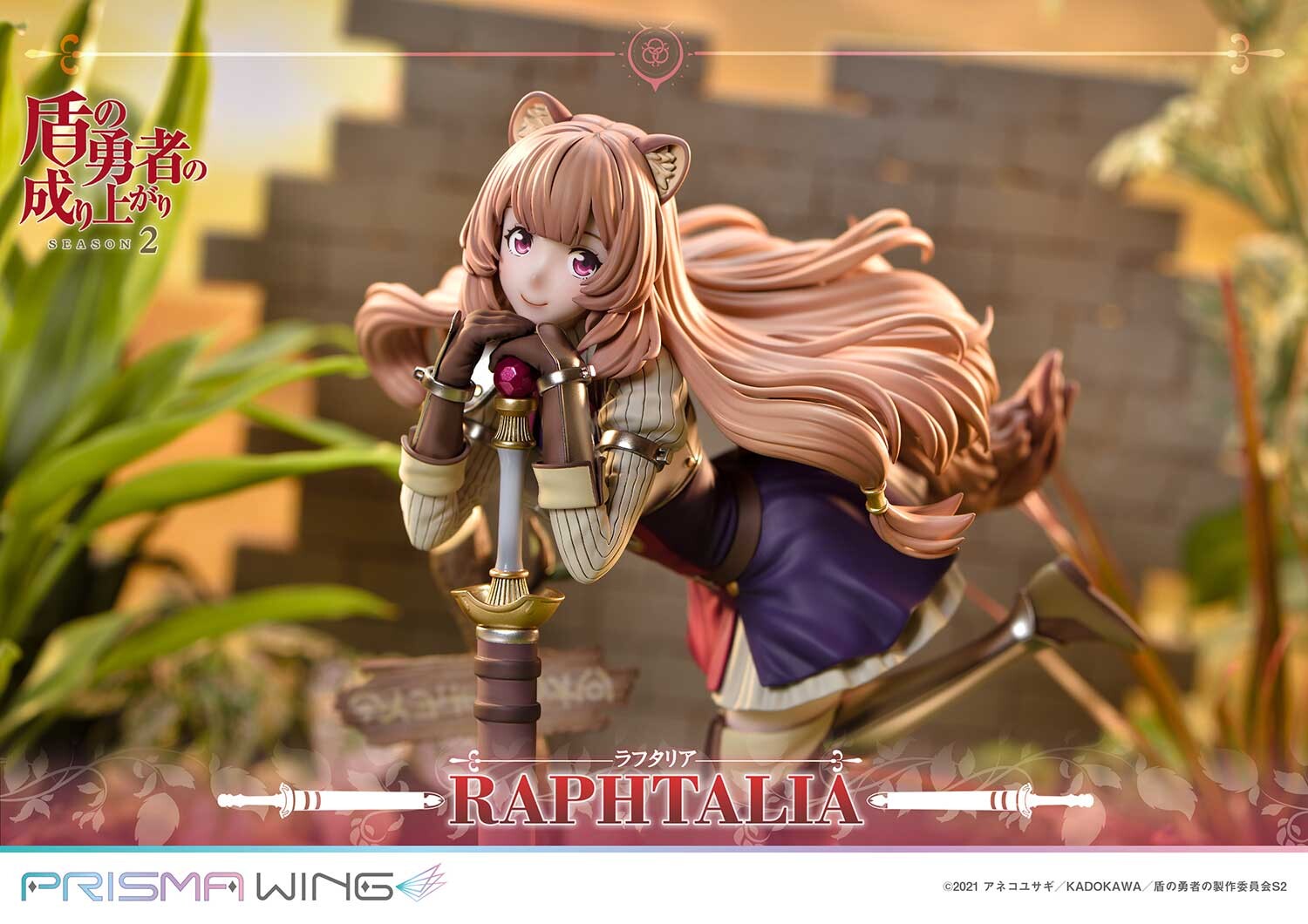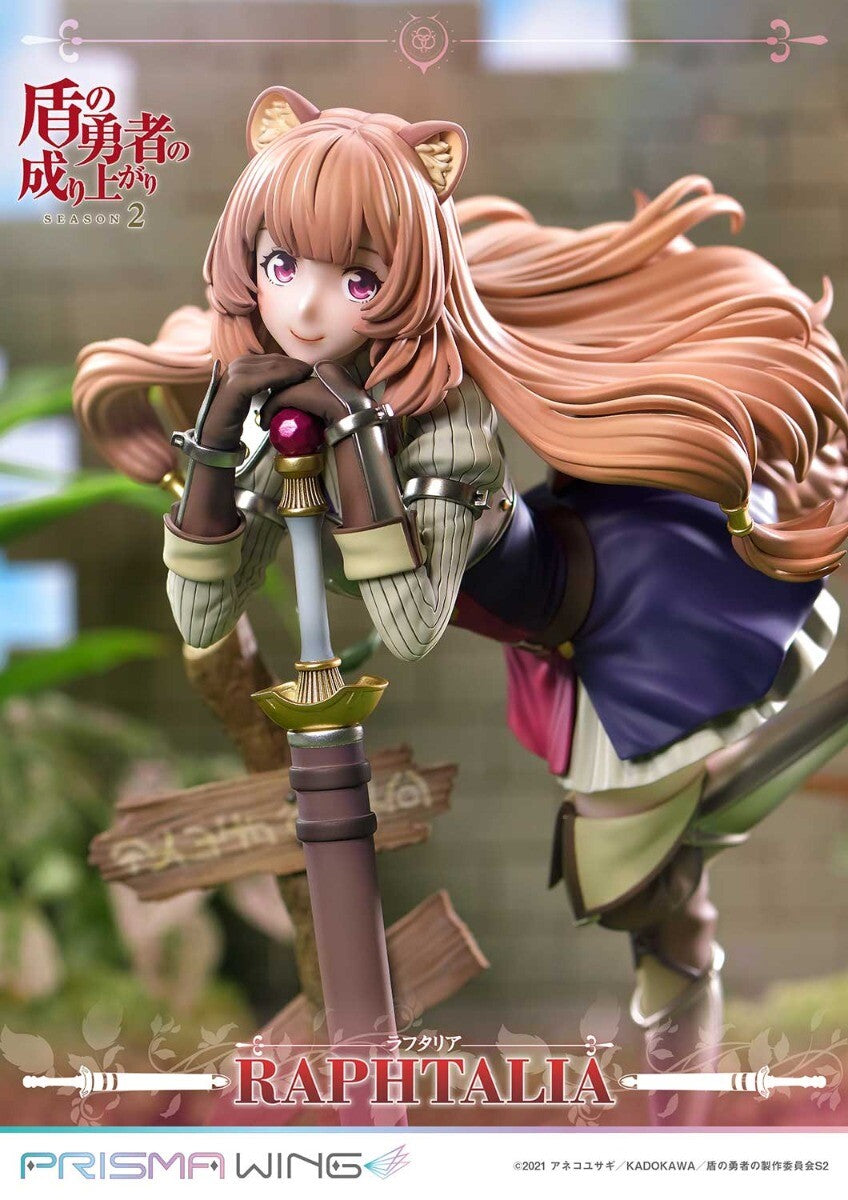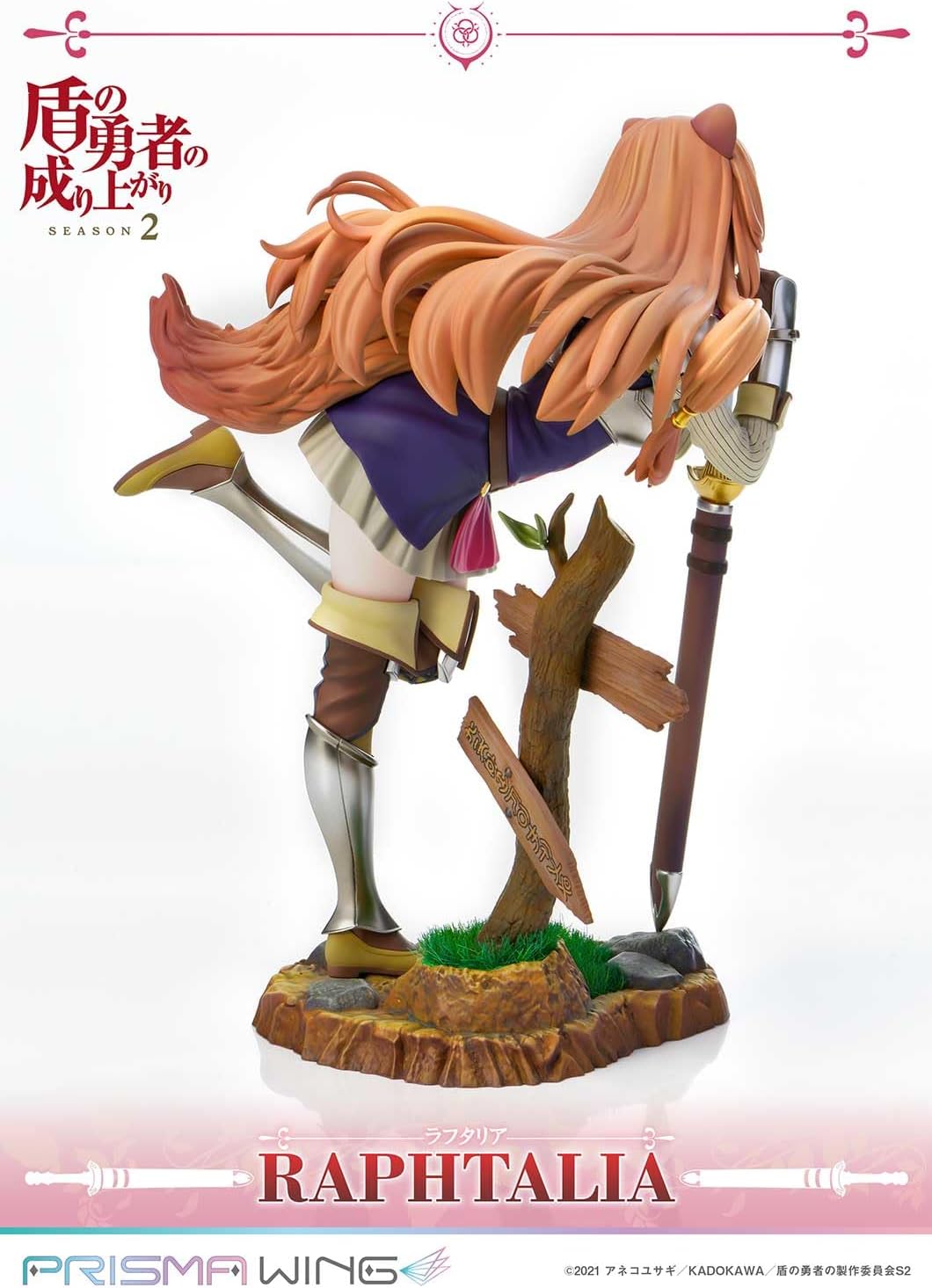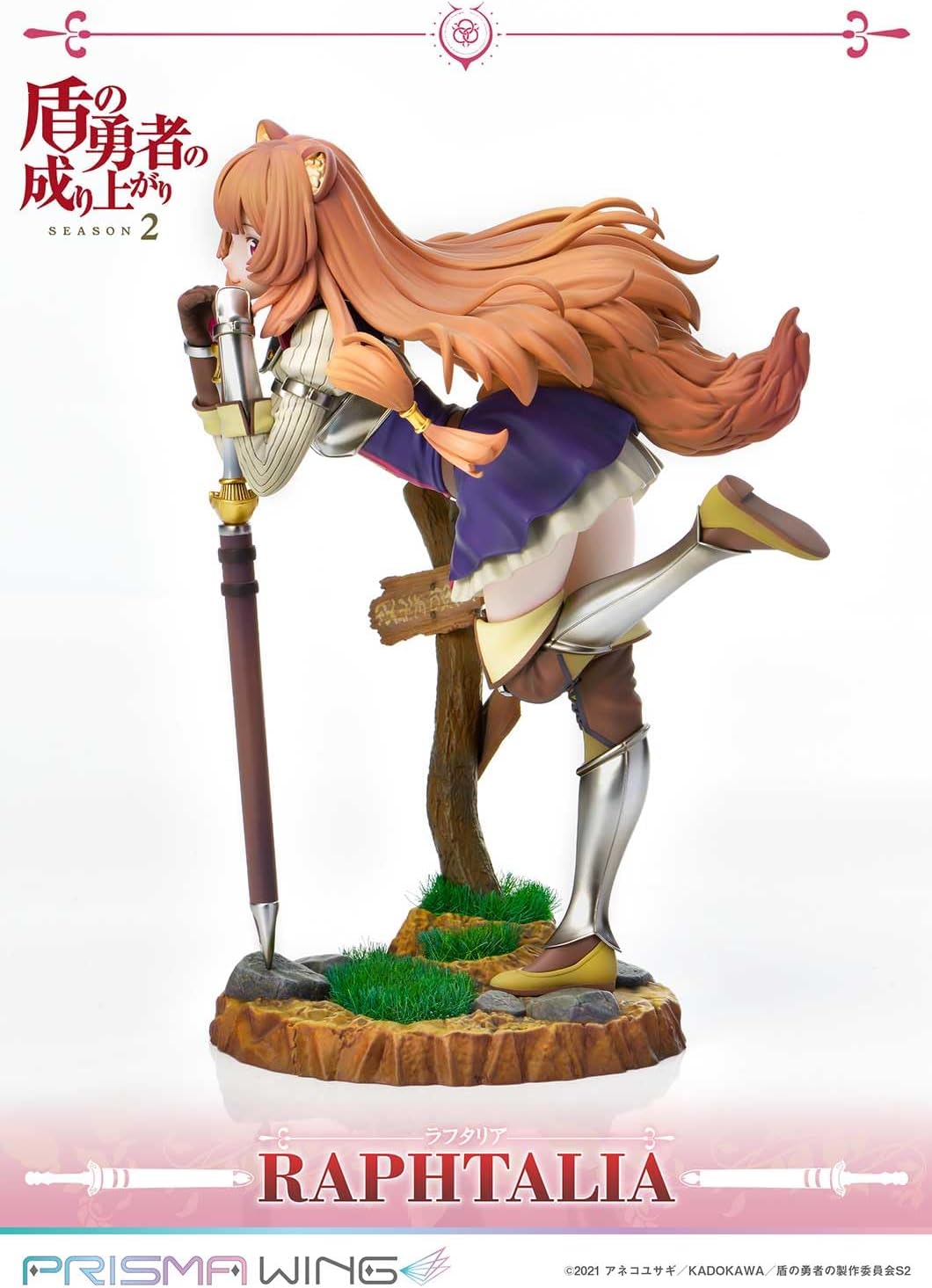 Tate no Yuusha no Nariagari Season 2 - Raphtalia - Prisma Wing PWTTYS-01P - 1/7 (Prime 1 Studio)
PRISMA WING 盾の勇者の成り上がり Season 2 ラフタリア 1/7 スケール 完成品フィギュア
The shipping weight/price and release date are based on manufacturer estimates and can change. Pre-order bonuses are not guaranteed to be included.
---
Franchise
Tate no Yuusha no Nariagari Season 2
Release Date
31. Jul 2024
Dimensions
W=150mm (5.85in)  L=120mm (4.68in)  H=210mm (8.19in, 1:1=1.47m)
Description
Photo is for illustrative purposes only. Actual product may vary.
---
More from Tate no Yuusha no Nariagari Season 2