Sword Art Online - Kirigaya Suguha - 1/8 (Alter)
ソードアート・オンライン 桐ケ谷 直葉 (1/8スケール PVC製塗装済完成品)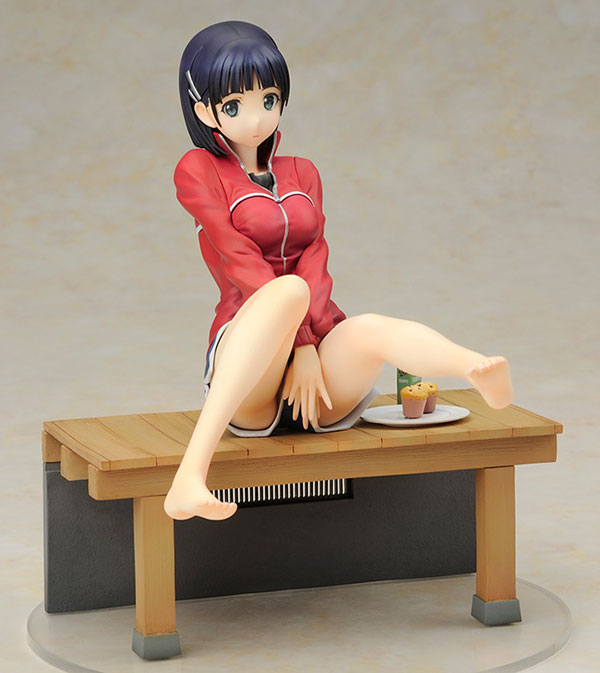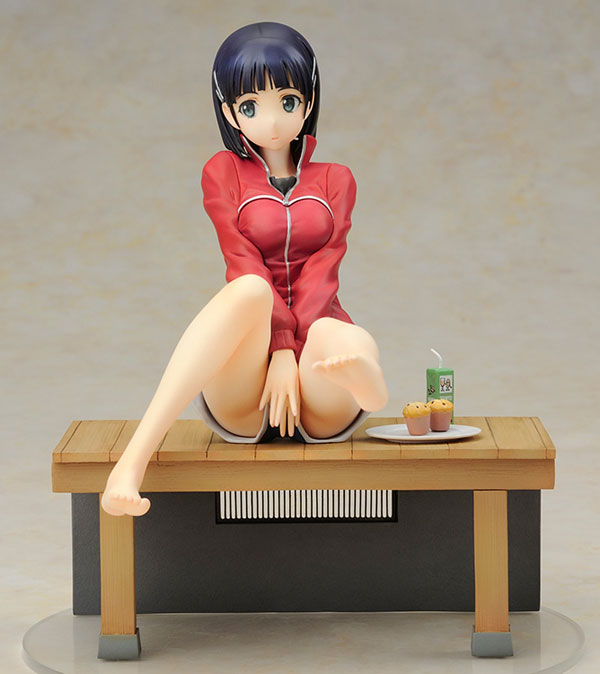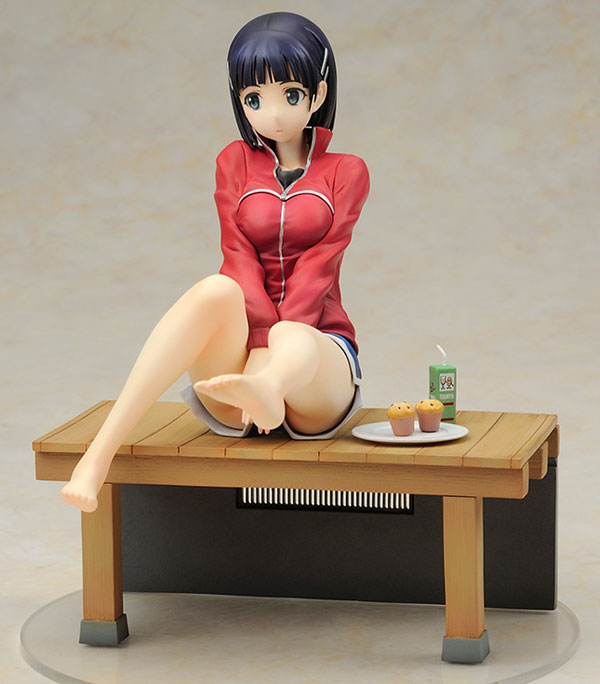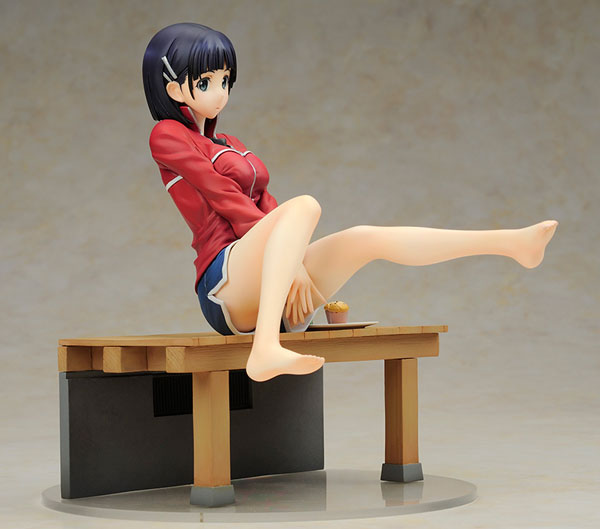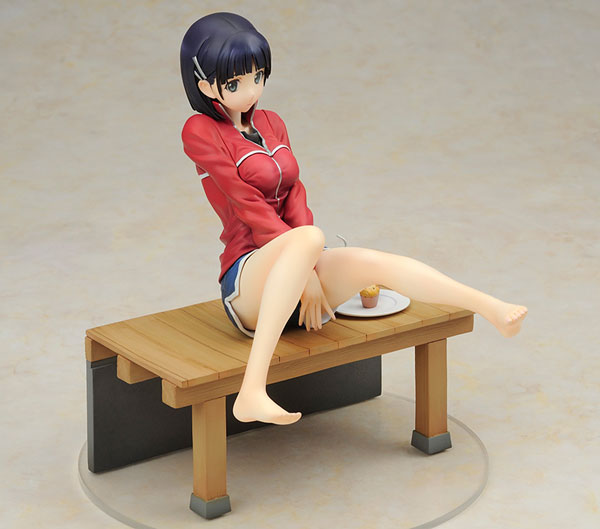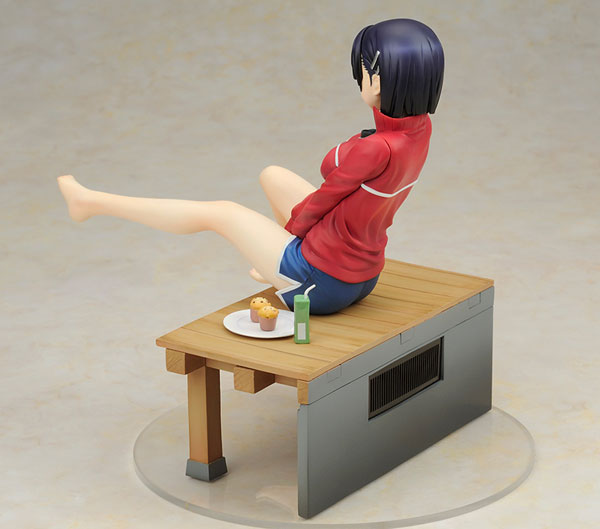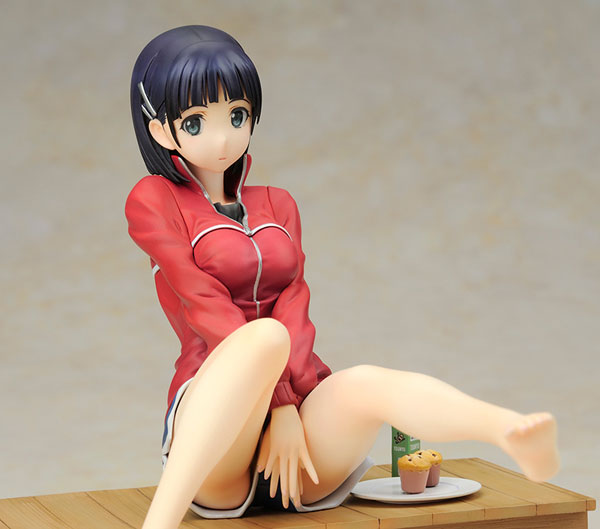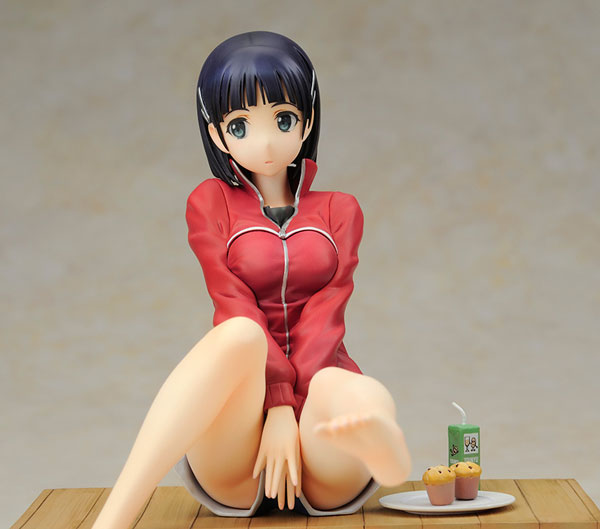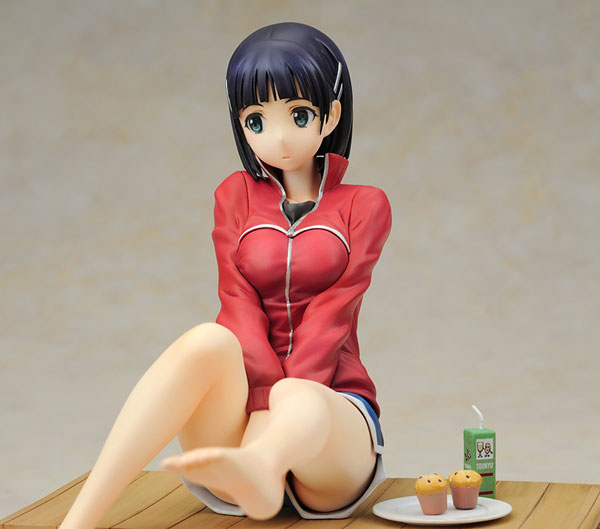 Sword Art Online - Kirigaya Suguha - 1/8 (Alter)
ソードアート・オンライン 桐ケ谷 直葉 (1/8スケール PVC製塗装済完成品)
---
Franchise
Sword Art Online
Release Date
01. May 2014
Dimensions
H=160 mm (6.24 in)
---
A MUST if you're a Suguha collector
She's crazy detailed, The little food nit knacks beside here are extremely cute as well.
She's on a very precise equilibrium so make sure you keep her on/in a sturdy shelf.
It's easy to tip her over but she's not going to fall over on her own.
Definitely a MUST for and Suguha collectors.
Write a review
Get

30 points

for your published review
Sign In to Review
More from Kirigaya Suguha
More from Sword Art Online