Sono Bisque Doll wa Koi wo Suru - Kitagawa Marin - 1/7 - Swimsuit Ver. (Good Smile Company)
TVアニメ「その着せ替え人形(ビスク・ドール)は恋をする」 喜多川海夢 水着Ver. 1/7 完成品フィギュア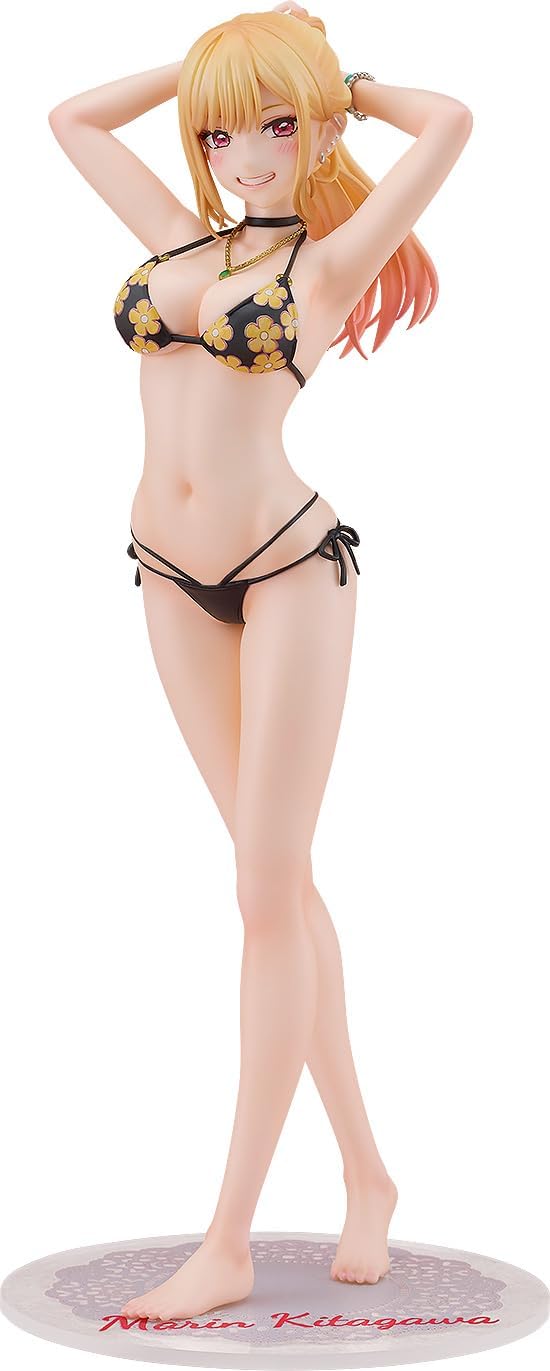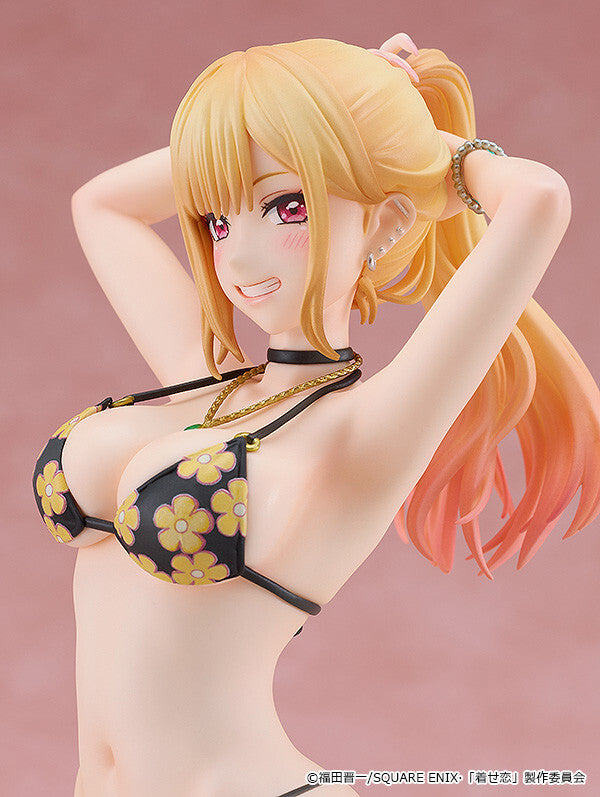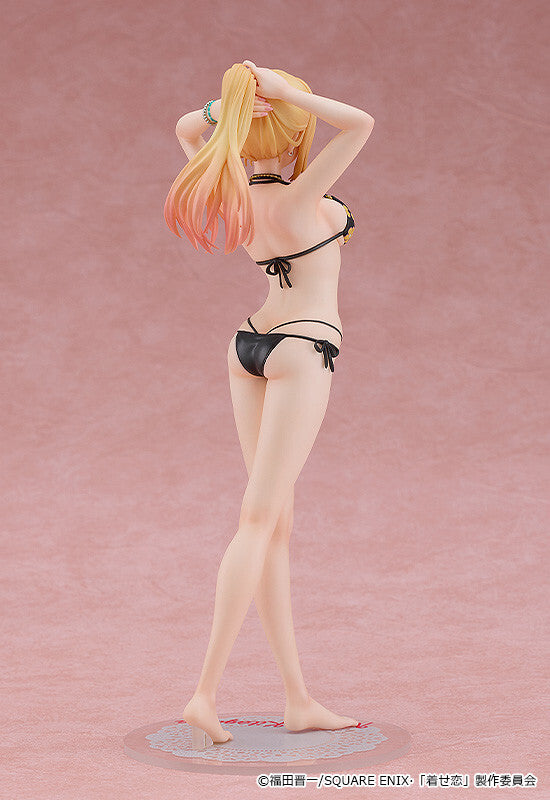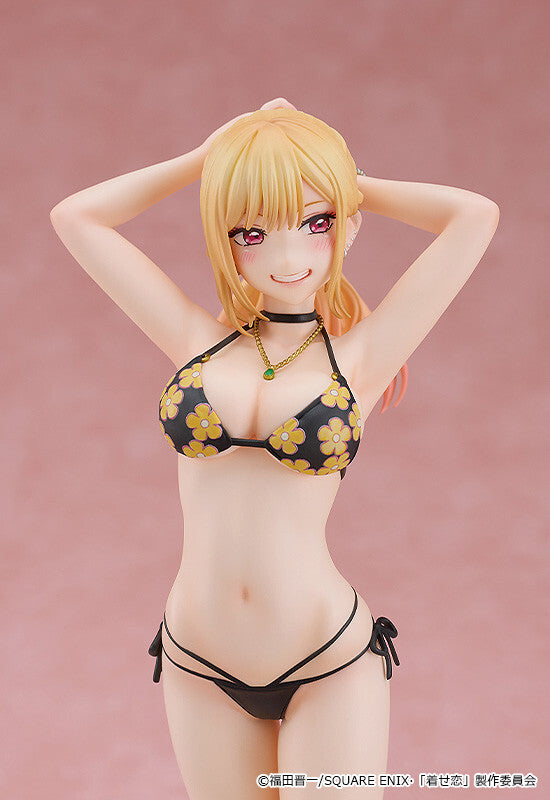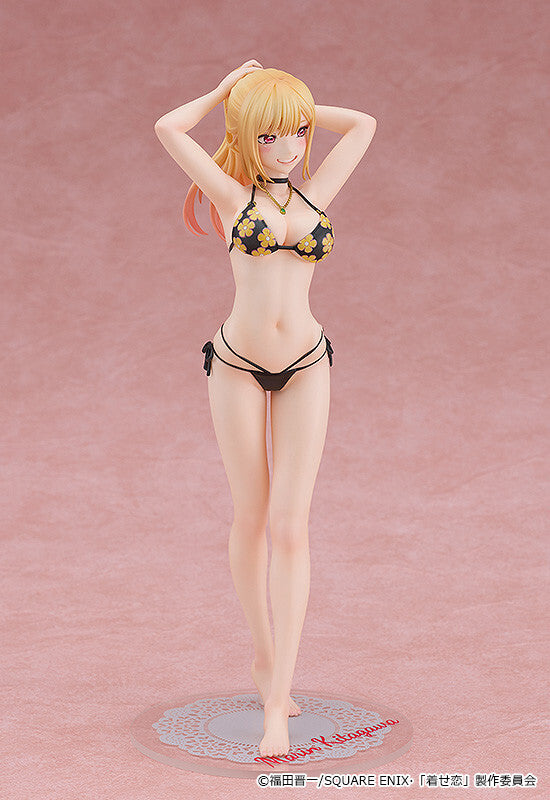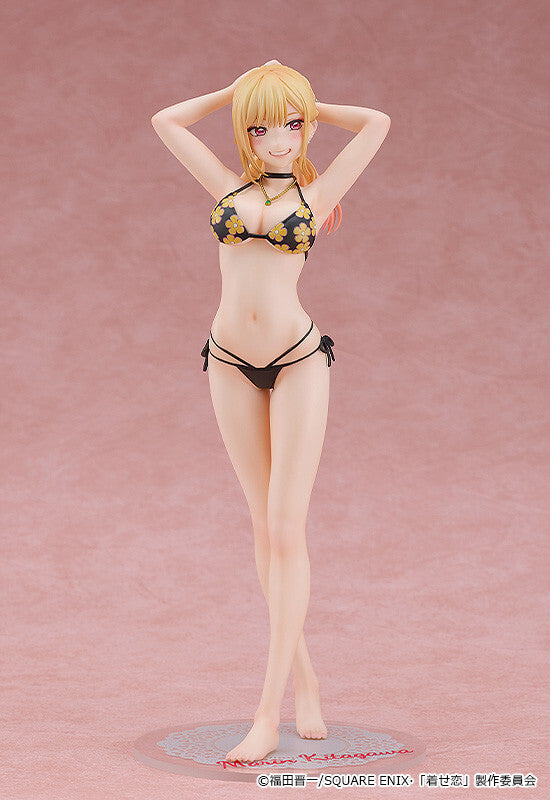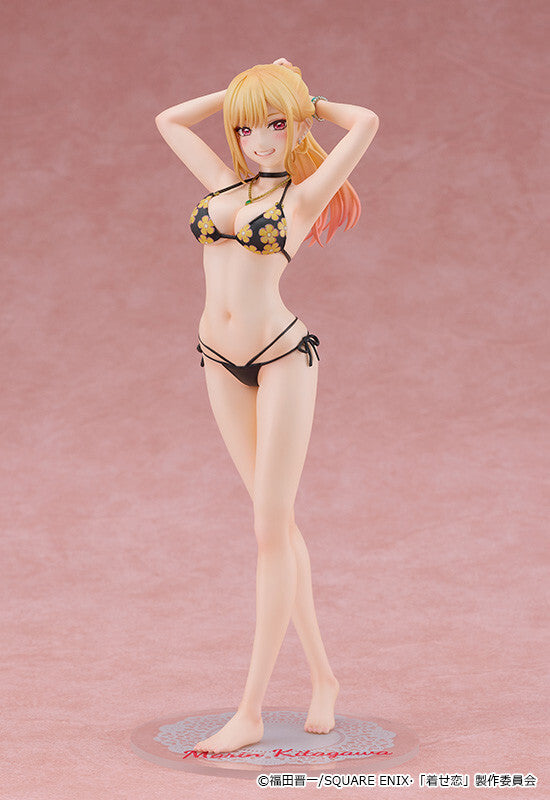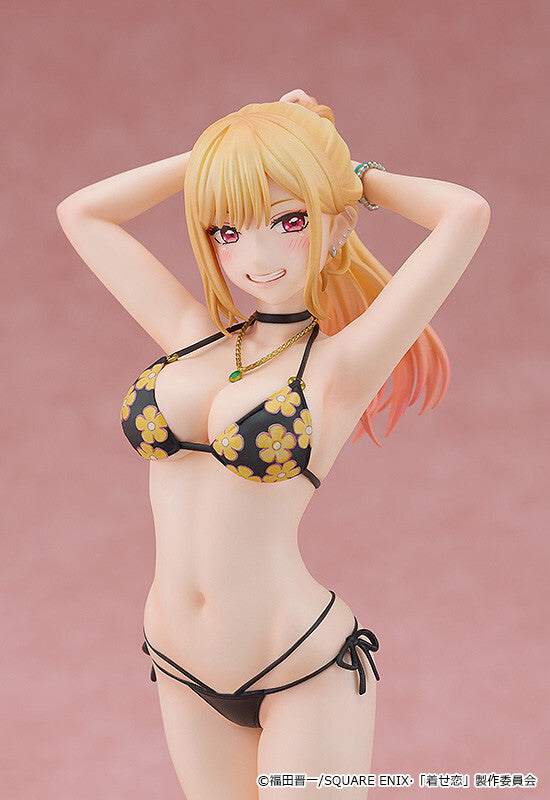 Sono Bisque Doll wa Koi wo Suru - Kitagawa Marin - 1/7 - Swimsuit Ver. (Good Smile Company)
TVアニメ「その着せ替え人形(ビスク・ドール)は恋をする」 喜多川海夢 水着Ver. 1/7 完成品フィギュア
The shipping weight/price and release date are based on manufacturer estimates and can change. Pre-order bonuses are not guaranteed to be included.
---
Franchise
Sono Bisque Doll wa Koi wo Suru
Release Date
31. May 2024
Dimensions
H=240mm (9.36in, 1:1=1.68m)
Description
Photo is for illustrative purposes only. Actual product may vary.
---
More from Sono Bisque Doll wa Koi wo Suru