Majo no Tabitabi - Elaina - 1/7 - DX Ver. (Bell Fine) 
魔女の旅々 イレイナ DX Ver. 1/7 完成品フィギュア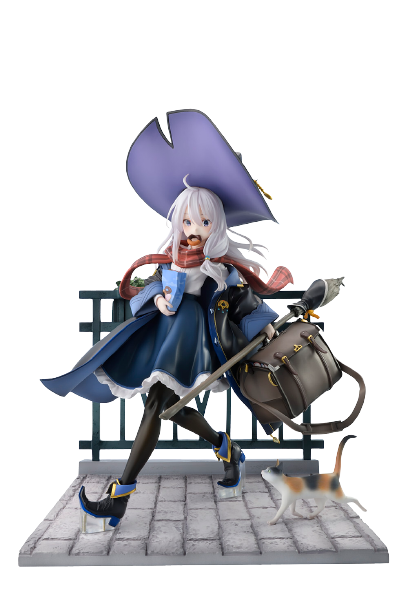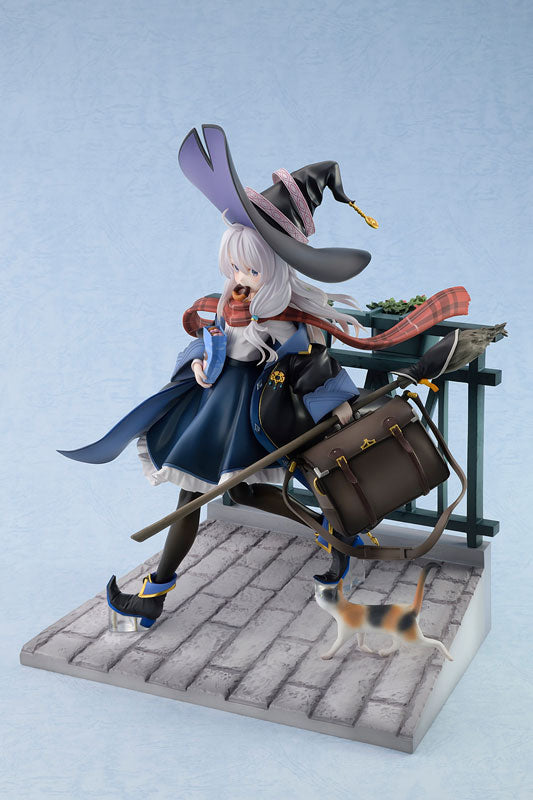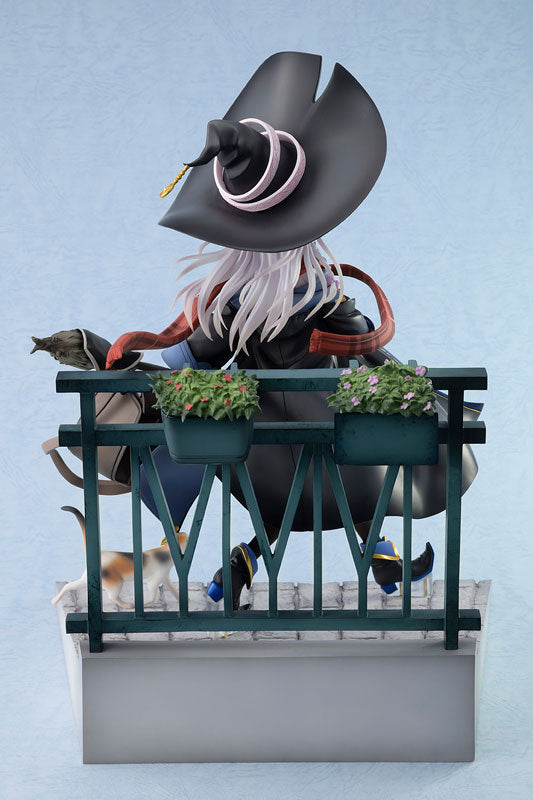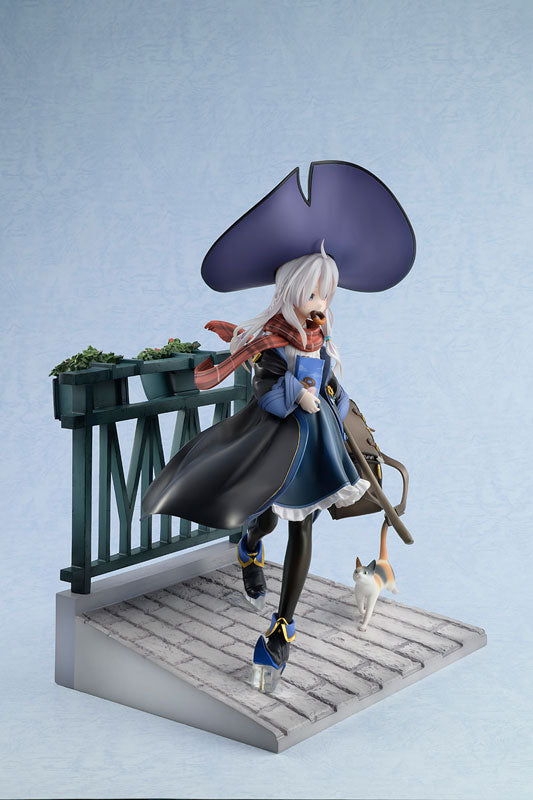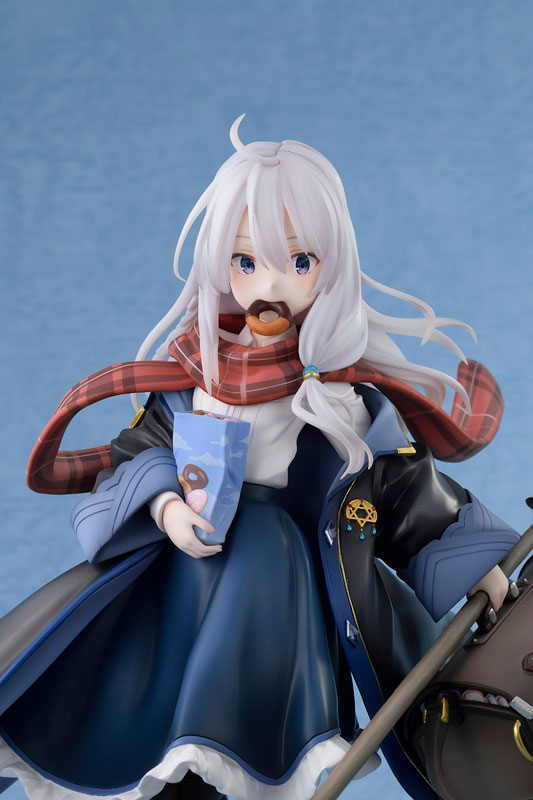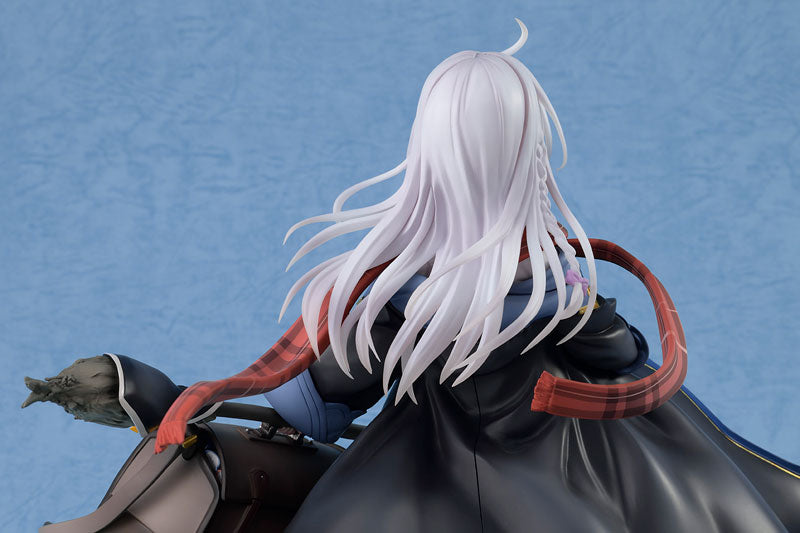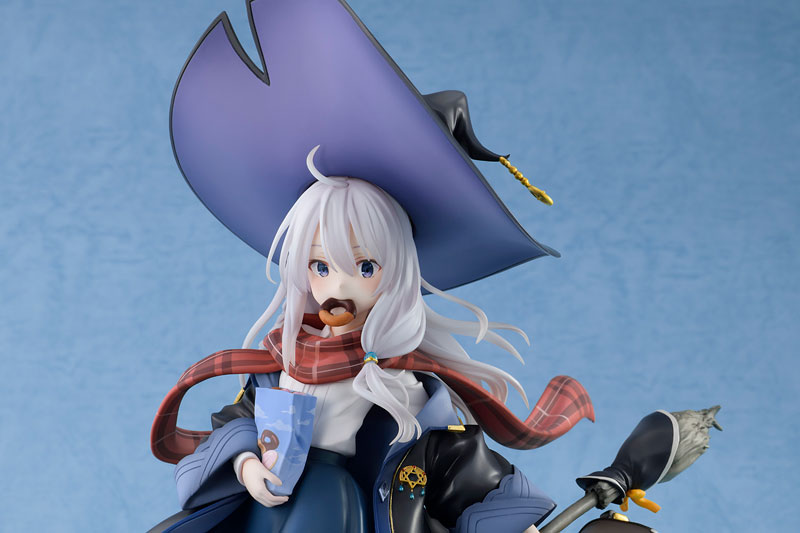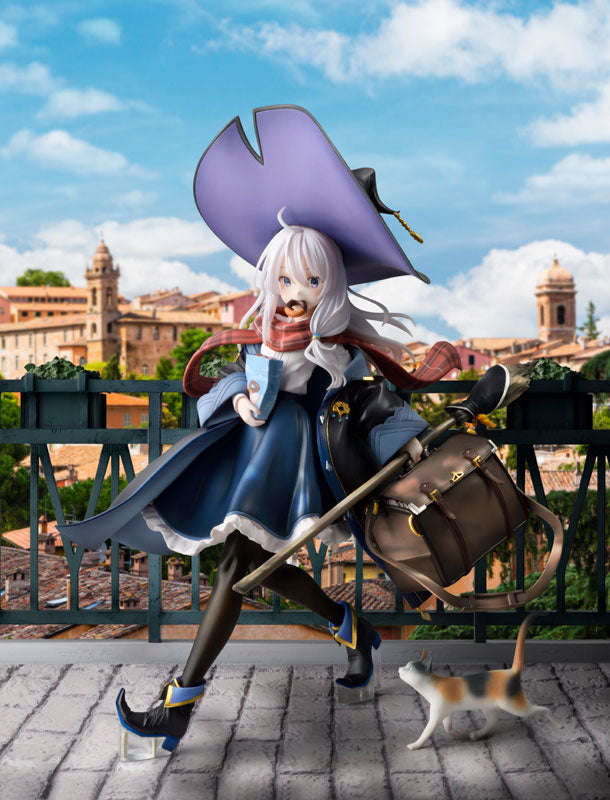 Majo no Tabitabi - Elaina - 1/7 - DX Ver. (Bell Fine) 
魔女の旅々 イレイナ DX Ver. 1/7 完成品フィギュア
---
Franchise
Majo no Tabetai (Wandering Witch: The Journey of Elaina)
Release Date
31. Oct 2021
---
A Witch Wandered onto my Shelf
An amazing statue that really captures Elaina!
The clothes are well sculpted and dynamic, and overall it is a wonderful recreation of the source art from the light novel covers.
Accuracy and quality is very high.
Elaina's hat is removable, and in the DX version it may be placed on the railing for extra background detail.
"You may be wondering who the lovely young maiden is, setting out bright and early for her next adventure with a trendy bag of donuts.
That's right.
It's me."
Write a review
Get

30 points

for your published review
Sign In to Review
More from Majo no Tabetai (Wandering Witch: The Journey of Elaina)