Kaiko sareta Ankoku Heishi 30-dai no Slow na Second Life - Marika - Pop Up Parade (Good Smile Company)
POP UP PARADE 解雇された暗黒兵士(30代)のスローなセカンドライフ マリーカ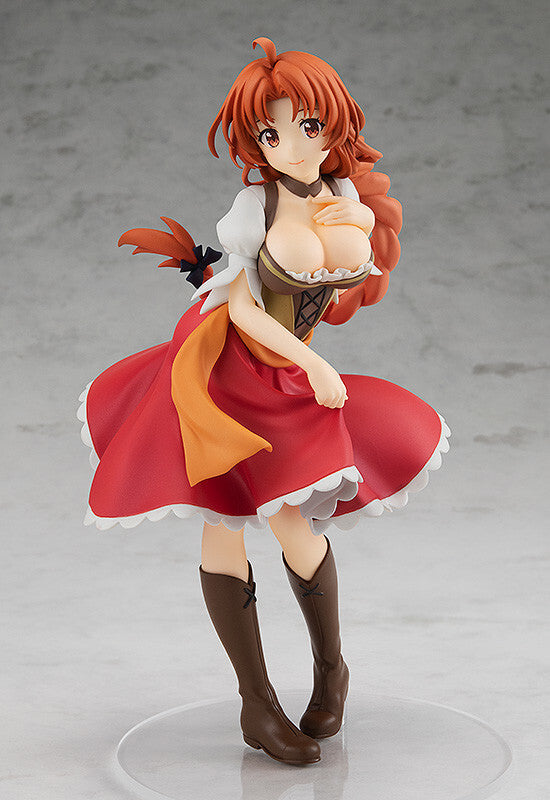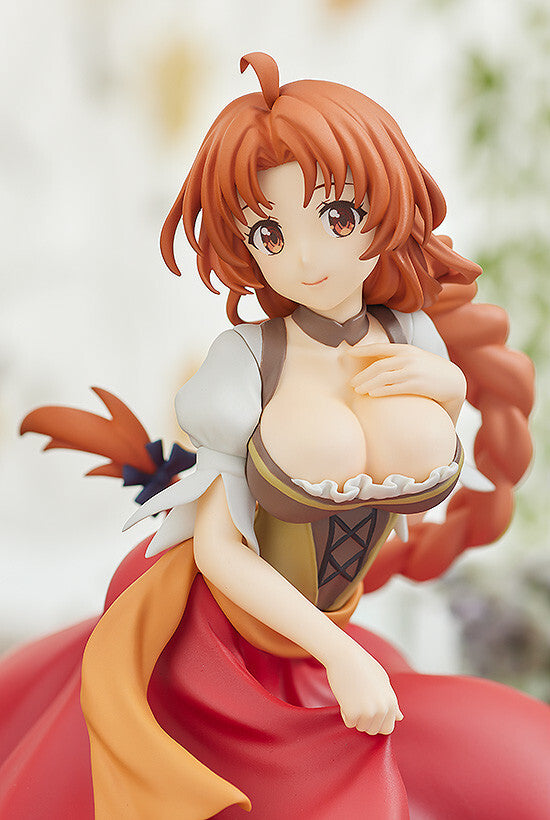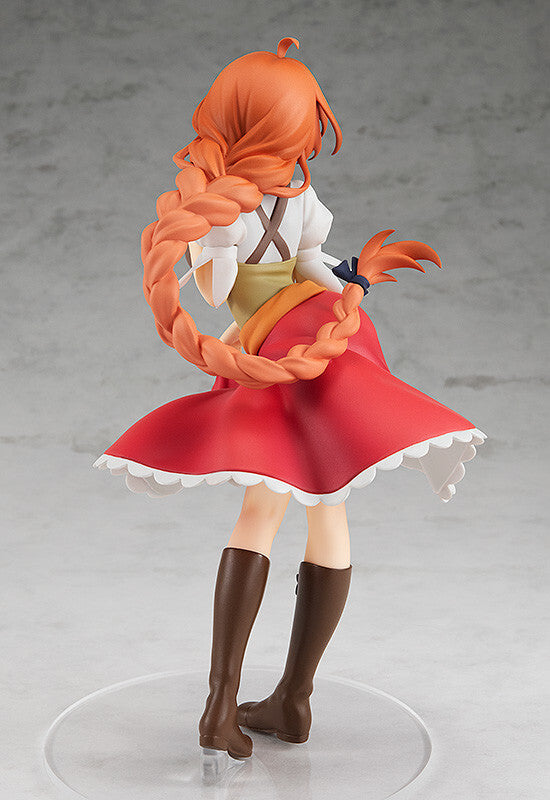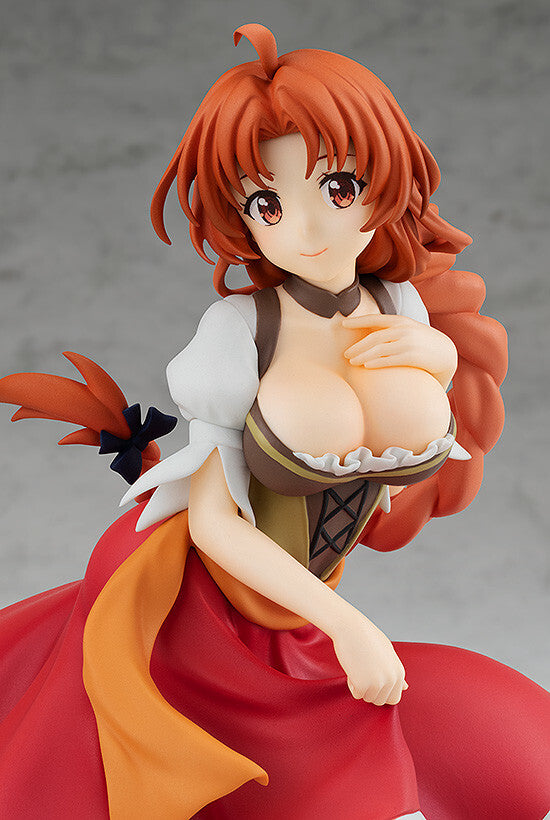 Kaiko sareta Ankoku Heishi 30-dai no Slow na Second Life - Marika - Pop Up Parade (Good Smile Company)
POP UP PARADE 解雇された暗黒兵士(30代)のスローなセカンドライフ マリーカ
The shipping weight/price and release date are based on manufacturer estimates and can change. Pre-order bonuses are not guaranteed to be included.
---
Franchise
Kaiko sareta Ankoku Heishi (30-dai) no Slow na Second Life
Release Date
31. Oct 2023
Dimensions
H=175mm (6.83in)
Description
Photo is for illustrative purposes only. Actual product may vary.
---
More from Kaiko sareta Ankoku Heishi (30-dai) no Slow na Second Life