Jojo no Kimyou na Bouken - Stone Ocean - Jolyne Cujoh - Stone Free - Chouzou Art Collection (Medicos Entertainment)
アニメ『ジョジョの奇妙な冒険 ストーンオーシャン』「空条徐倫」超像Artコレクション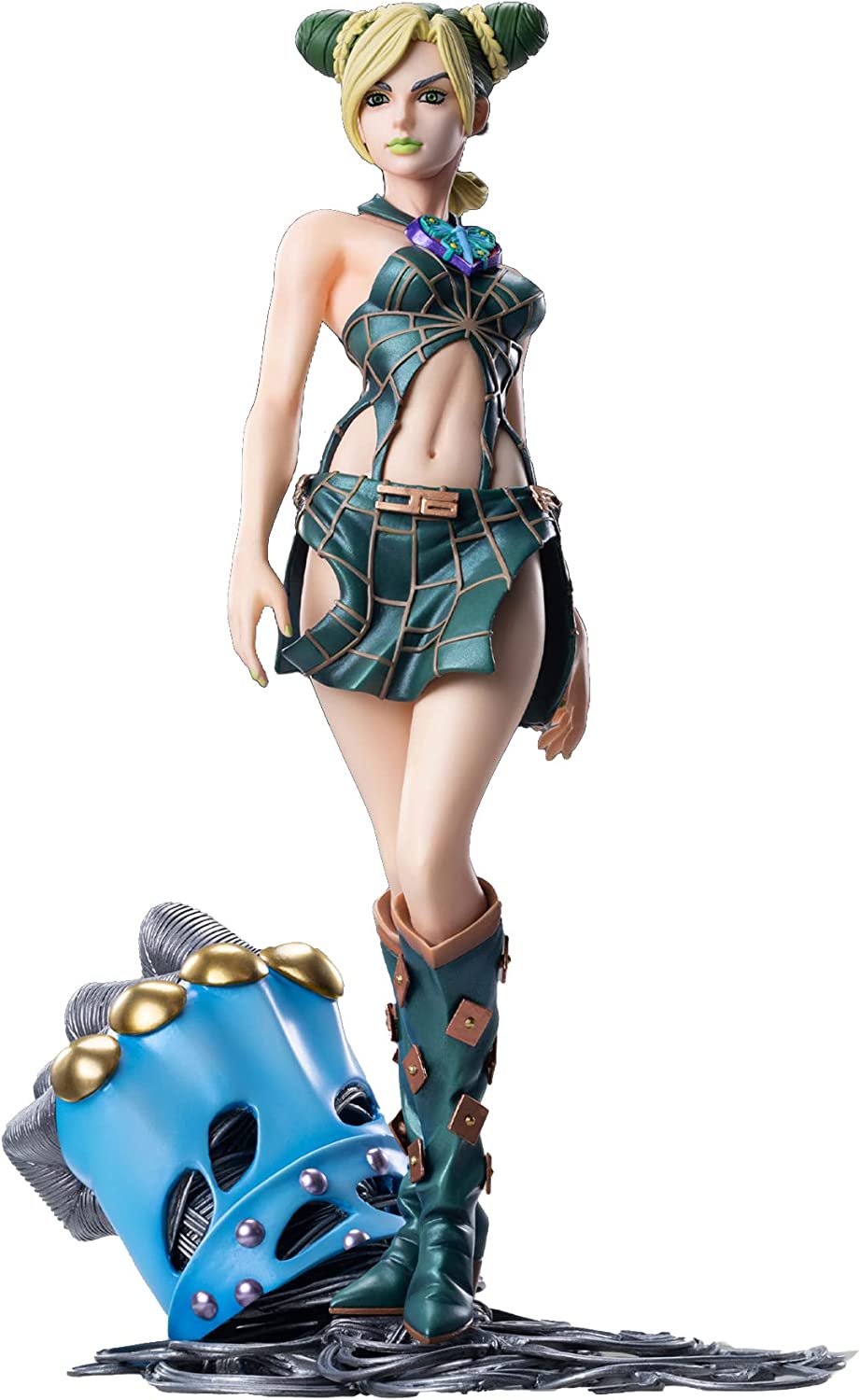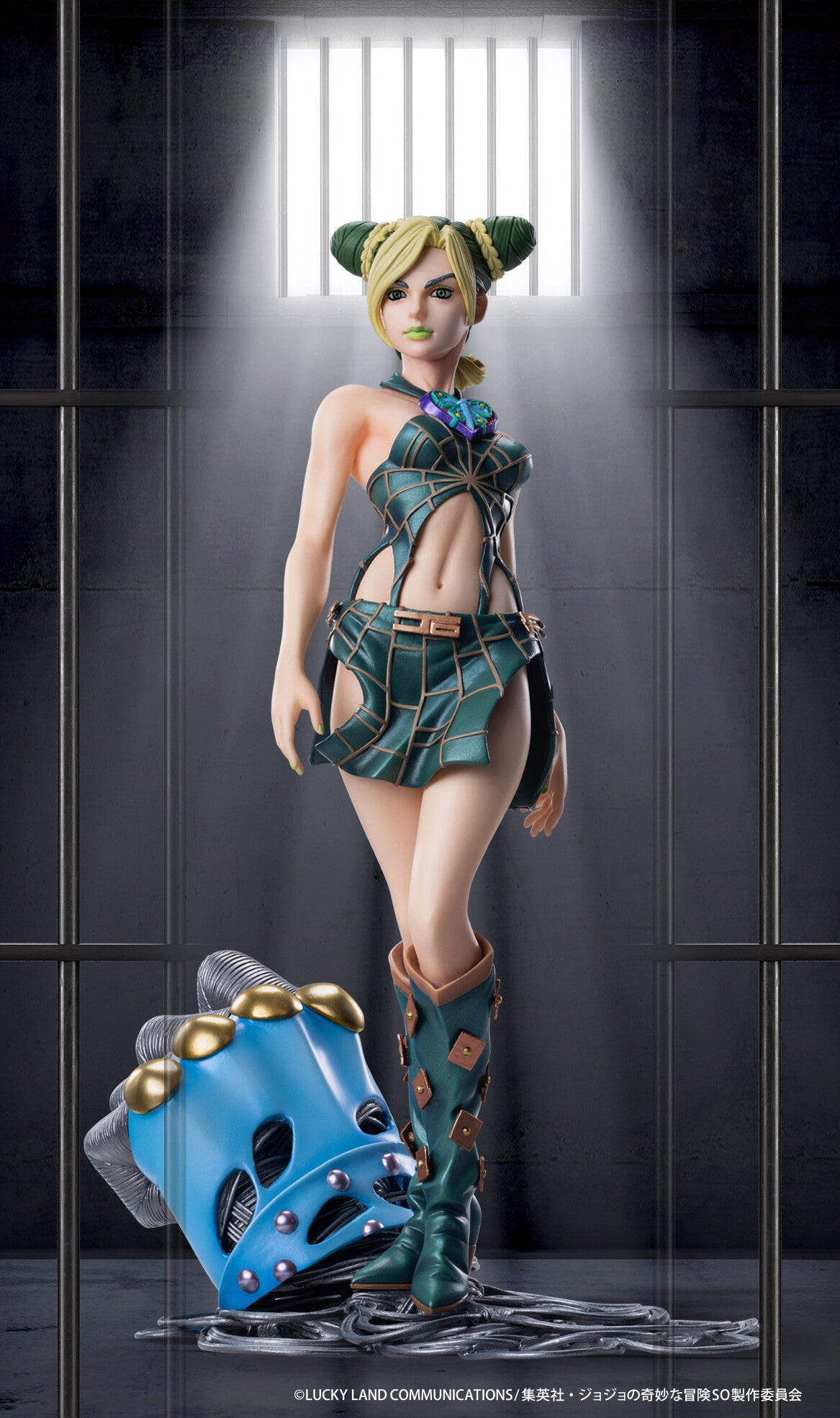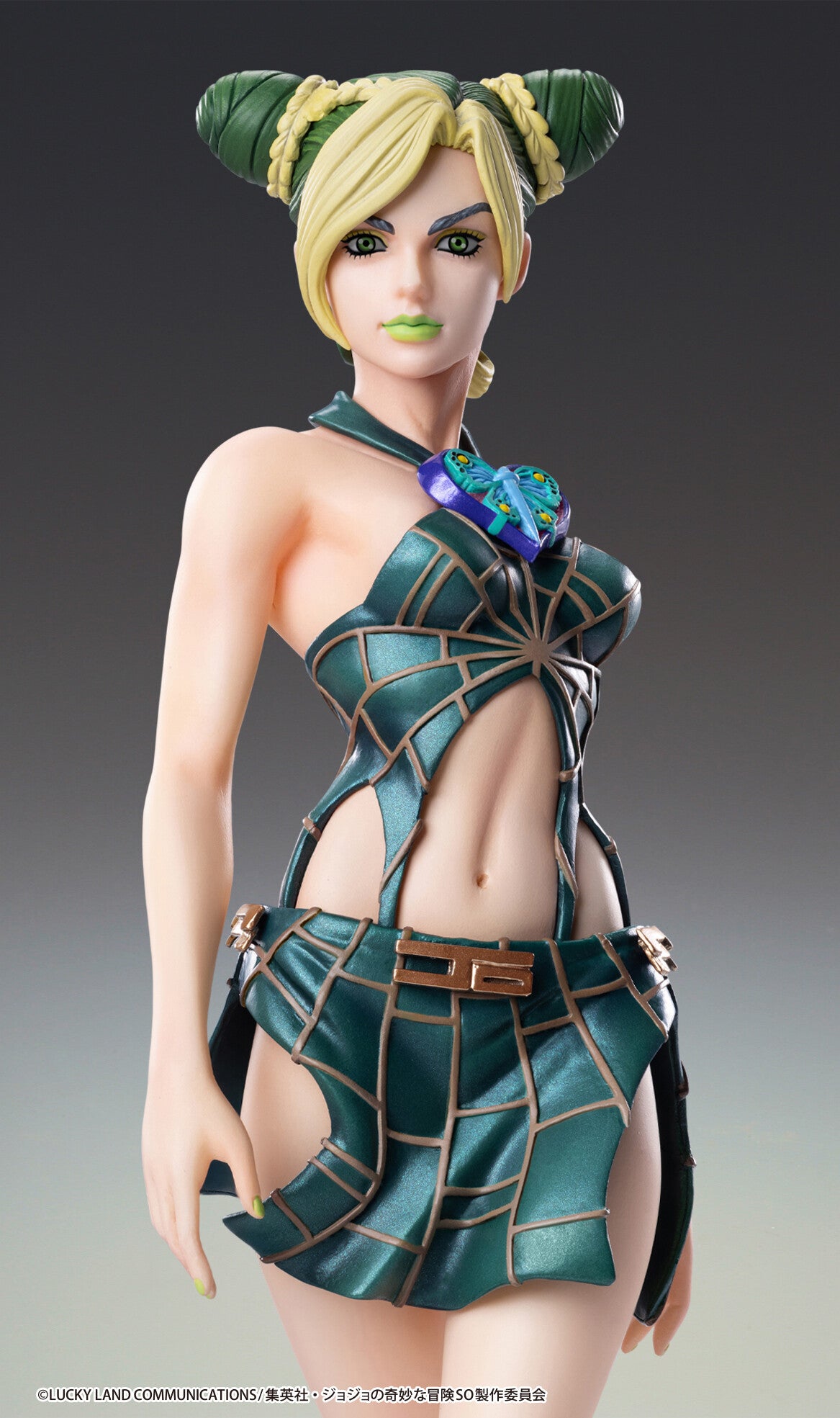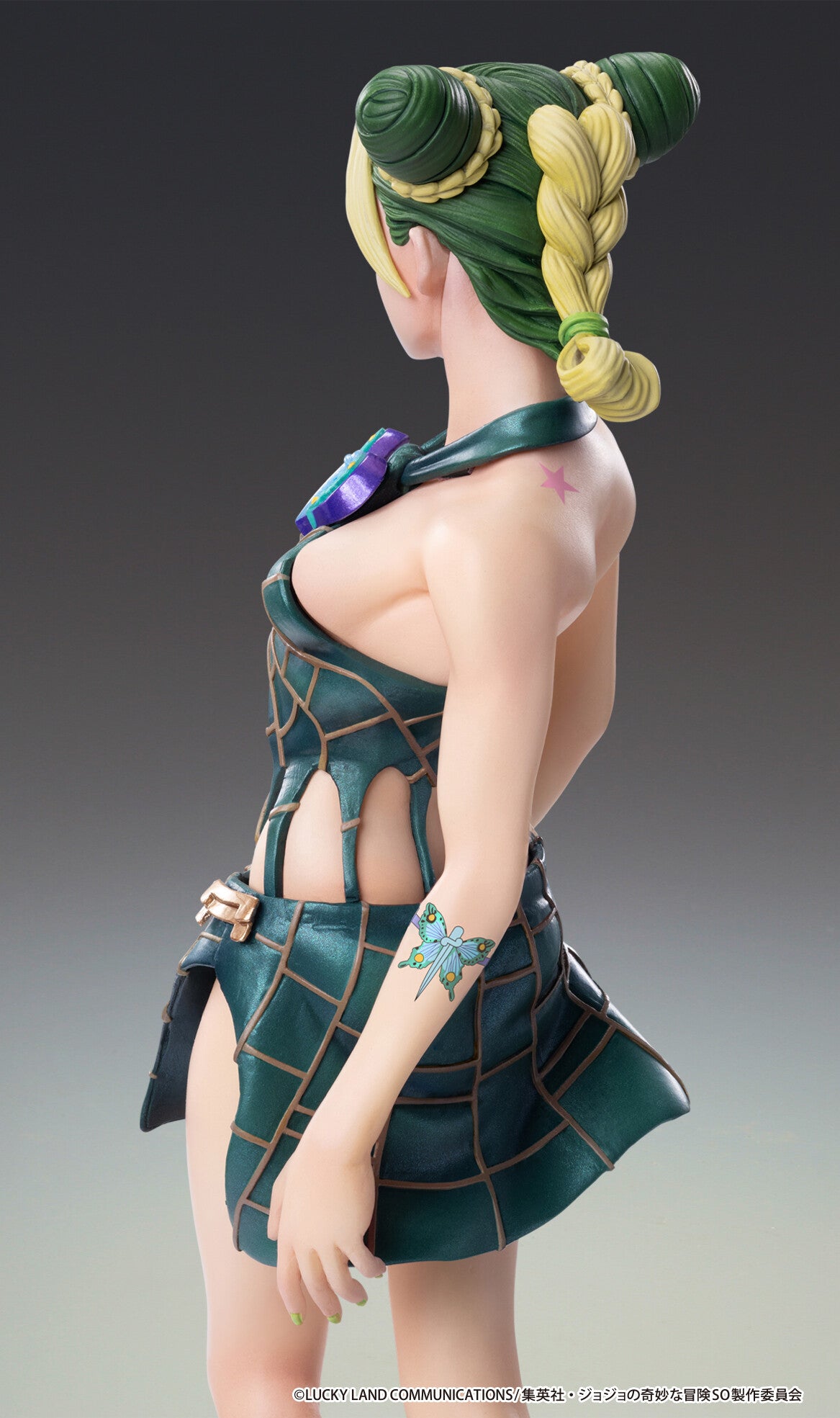 Jojo no Kimyou na Bouken - Stone Ocean - Jolyne Cujoh - Stone Free - Chouzou Art Collection (Medicos Entertainment)
アニメ『ジョジョの奇妙な冒険 ストーンオーシャン』「空条徐倫」超像Artコレクション
The shipping weight/price and release date are based on manufacturer estimates and can change. Pre-order bonuses are not guaranteed to be included.
---
Franchise
Jojo no Kimyou na Bouken, Stone Ocean
Brand
Medicos Entertainment
Release Date
30. Nov 2023
Dimensions
H=200mm (7.8in)
Description
Photo is for illustrative purposes only. Actual product may vary.
---
More from Jolyne Cujoh, Stone Free
More from Jojo no Kimyou na Bouken, Stone Ocean