Hagane no Renkinjutsushi Fullmetal Alchemist - Alphonse Elric - Edward Elric (Proof)
『鋼の錬金術師 FULLMETAL ALCHEMIST』フィギュア「エドワード・エルリック & アルフォンス・エルリック -兄弟-」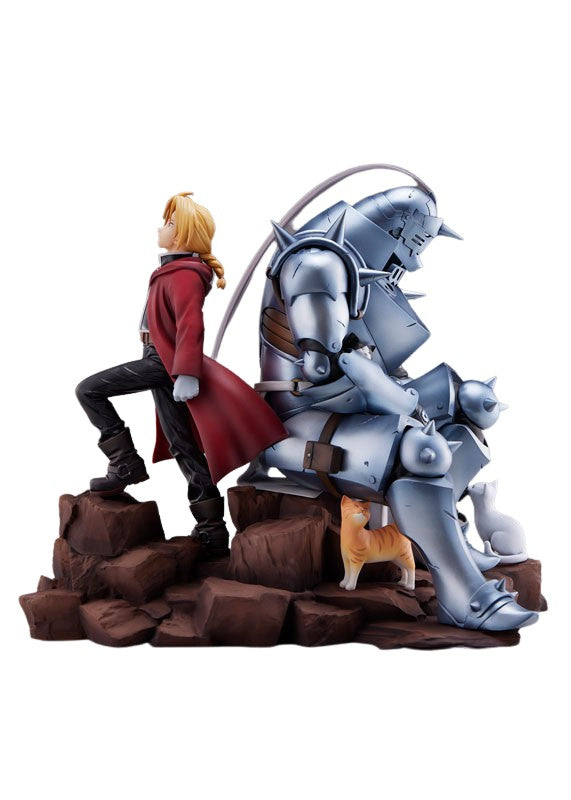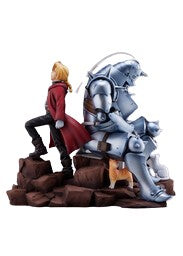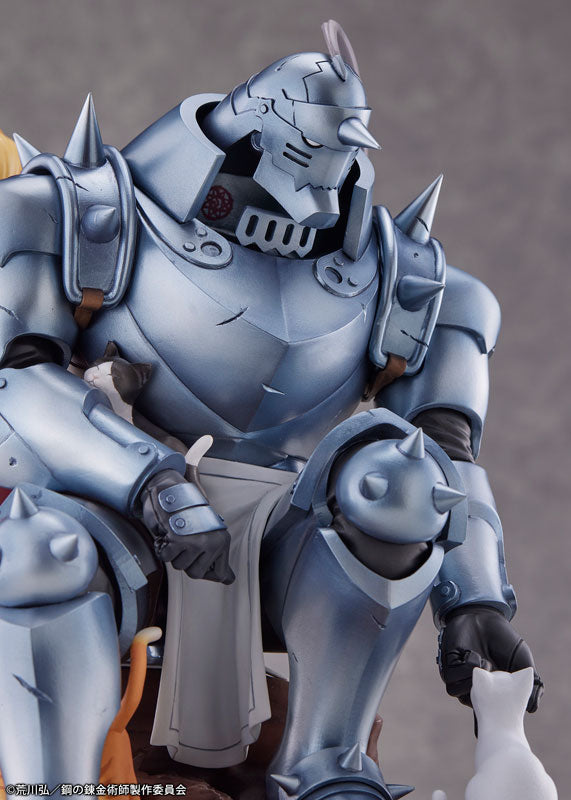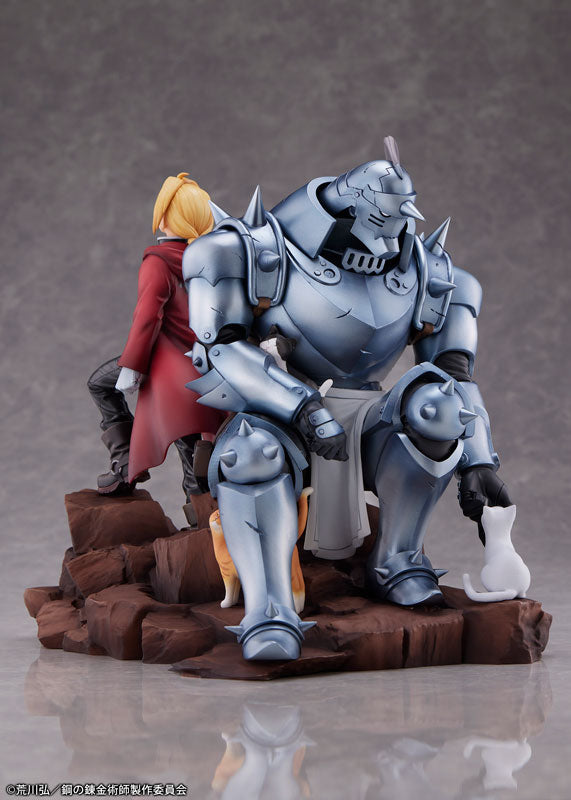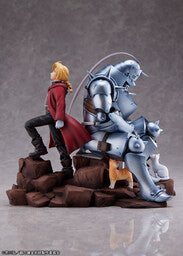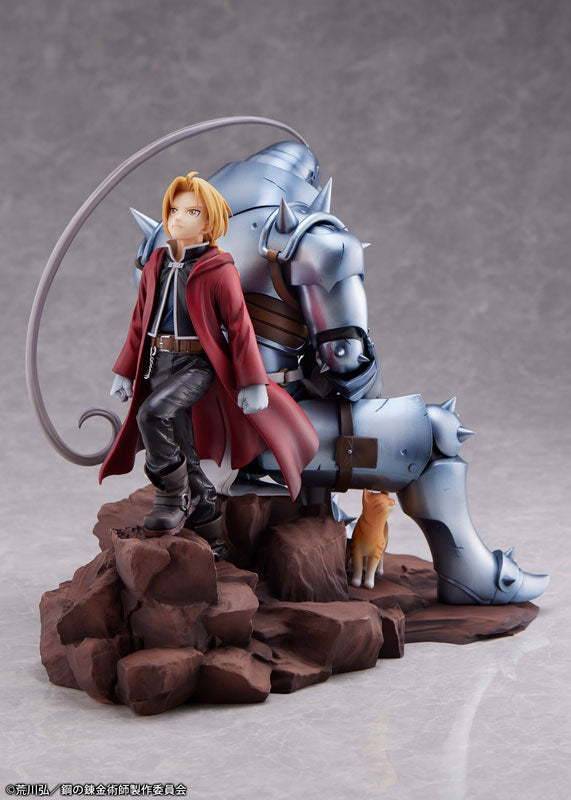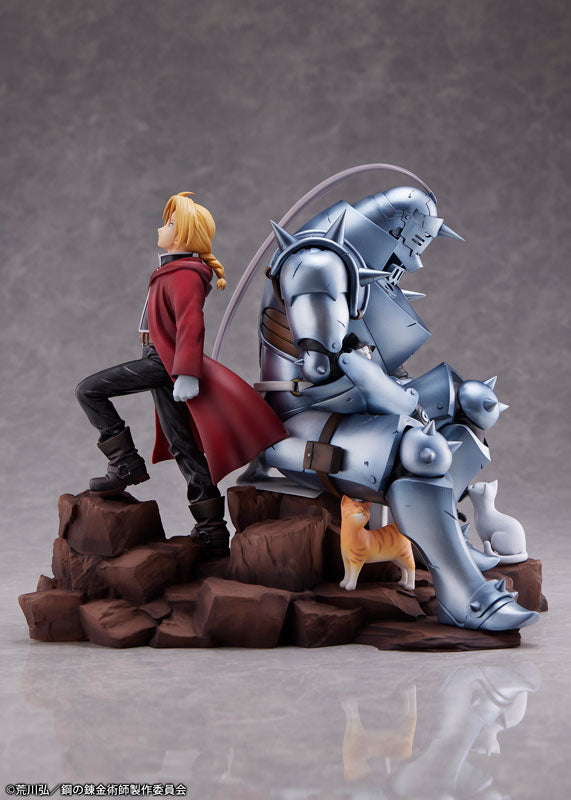 Hagane no Renkinjutsushi Fullmetal Alchemist - Alphonse Elric - Edward Elric (Proof)
『鋼の錬金術師 FULLMETAL ALCHEMIST』フィギュア「エドワード・エルリック & アルフォンス・エルリック -兄弟-」
The shipping weight/price and release date are based on manufacturer estimates and can change. Pre-order bonuses are not guaranteed to be included.
---
Franchise
Hagane no Renkinjutsushi Fullmetal Alchemist
Release Date
30. Nov 2023
Dimensions
W=260mm (10.14in)  L=190mm (7.41in)  H=240mm (9.36in)
Description
Photo is for illustrative purposes only. Actual product may vary.
---
More from Alphonse Elric, Edward Elric
More from Hagane no Renkinjutsushi Fullmetal Alchemist