Fate/Zero - Saber - 1/8 - Motored Cuirassier (Good Smile Company) 
Fate/Zero セイバー&セイバー・モータード・キュイラッシェ (1/8スケール PVC塗装済み完成品)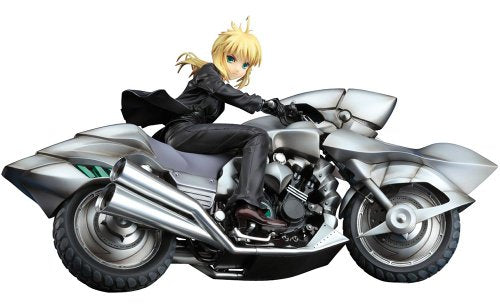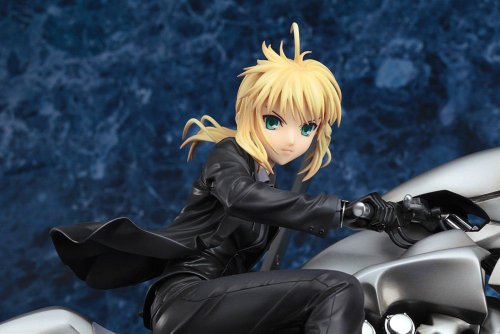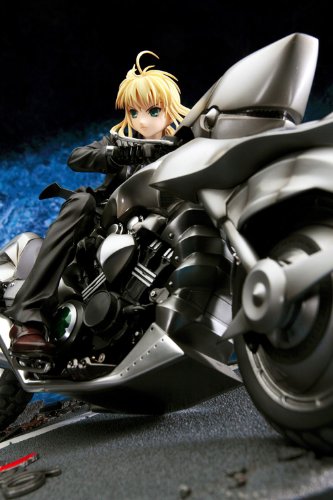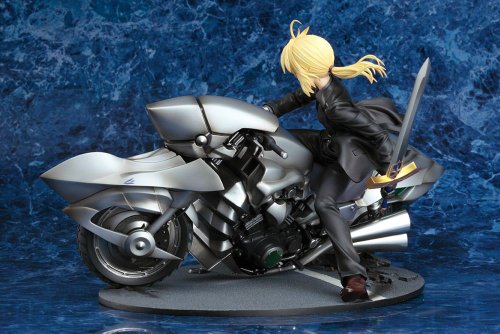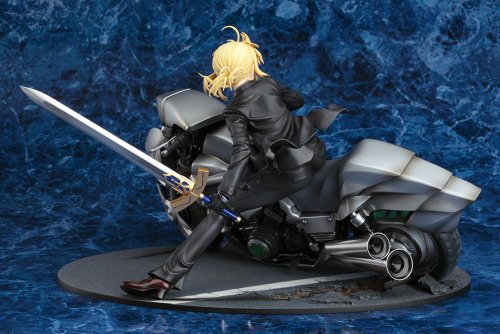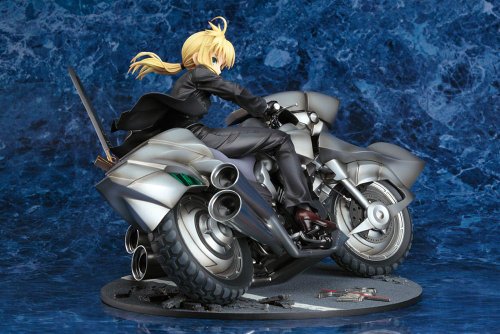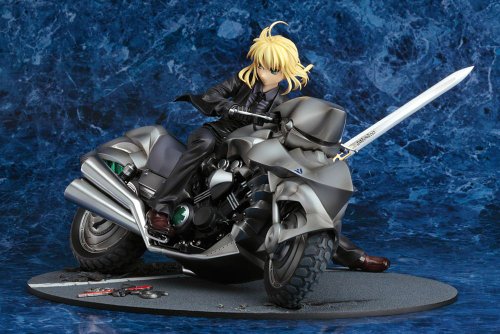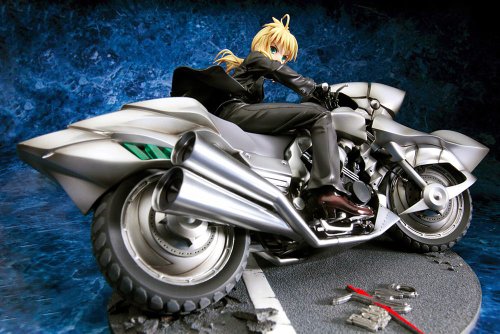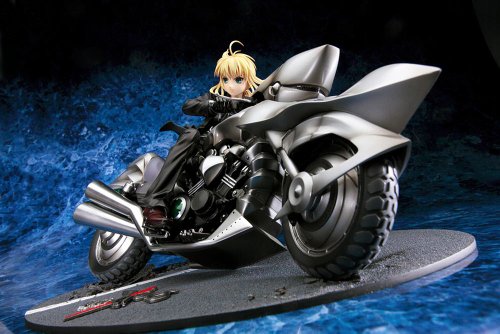 Fate/Zero - Saber - 1/8 - Motored Cuirassier (Good Smile Company) 
Fate/Zero セイバー&セイバー・モータード・キュイラッシェ (1/8スケール PVC塗装済み完成品)
---
Release Date
27. Jun 2012
Dimensions
L=290 mm (11.31 in) H=160 mm (6.24 in)
Description
📣 Make sure to check out our review of this figure
 

here!
---
Review
Saber from Fate/Zero,
This is by far my favourite figure of Artoria. The motorcycle looks glorious and the base is freaking cool. The coloring seems to be well done, the shading is amazing. Also, the tyres are amazing.
I love this figure!!
Coolest Saber Figure
This is the coolest Saber Figure I had. The details on the motorcycle are impressive. Very easy to put Saber on it. The only problem I have is with Saber. I am not really impressed with Saber she feels cheap. Cool figure. I would recommend getting her if you are into Fate.
Great Figure
Really cool figure. The drifting position of the bike with Saber holding the handlebar with one hand and the sword with the other has a truly surprising plasticity. The details of the bike are amazing. Worth all the money spent.
Write a review
Get

30 points

for your published review
Sign In to Review