FairyTale -Another - Sleeping Beauty - 1/8 (Myethos)
FairyTale Another 眠れる森の美女 1/8スケール ABS&PVC製 塗装済み完成品フィギュア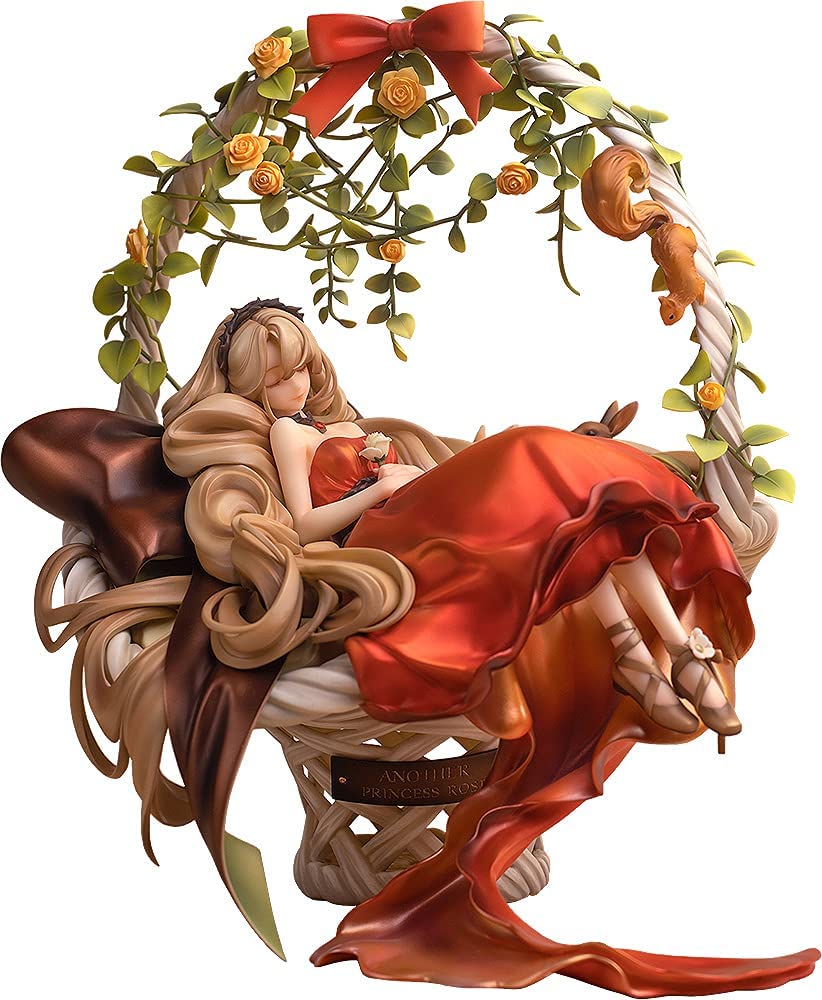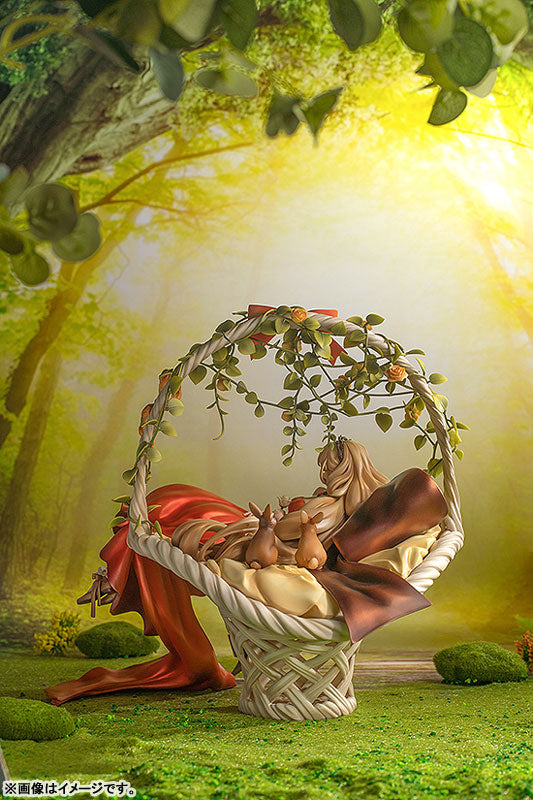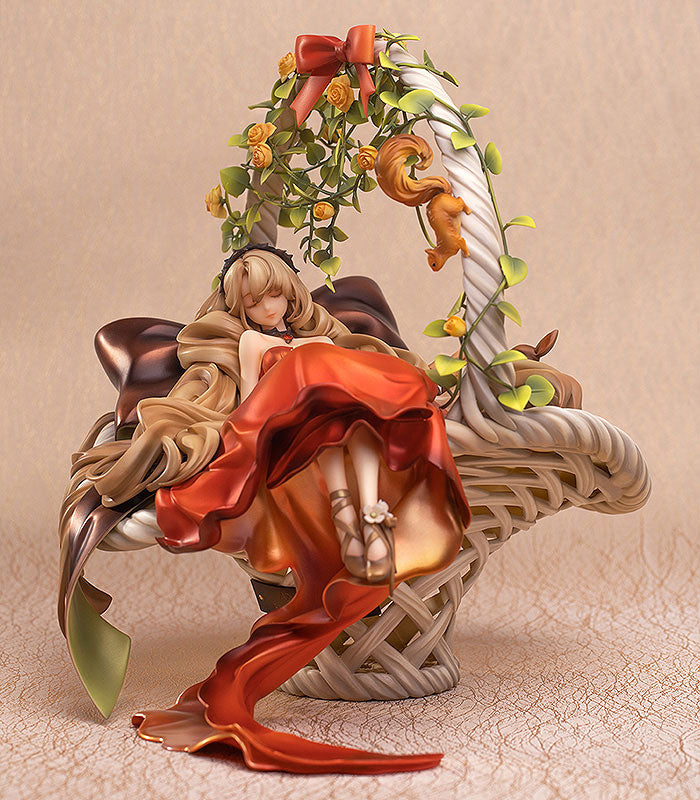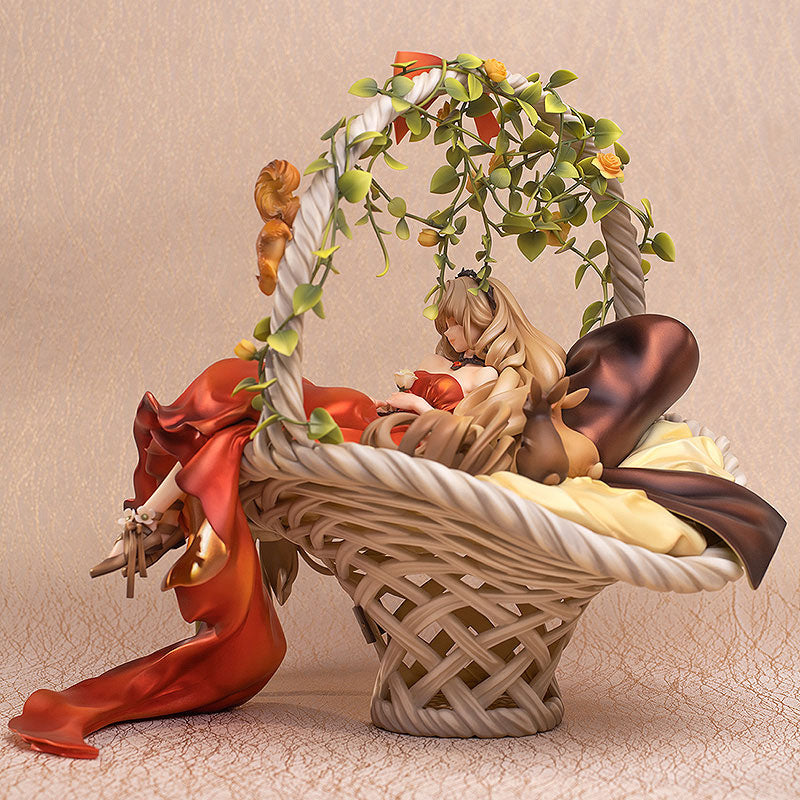 FairyTale -Another - Sleeping Beauty - 1/8 (Myethos)
FairyTale Another 眠れる森の美女 1/8スケール ABS&PVC製 塗装済み完成品フィギュア
---
Franchise
FairyTale-Another
Release Date
19. Dec 2022
Description
Photo is for illustrative purposes only. Actual product may vary.
---
Once Upon a Dream
Stunning figure from MyEthos' fairy tale collection. I've got it next to a Cinderella from Sideshows for a fairytale themed display and she looks amazing.
There's many intricate details like the leaves and woodland animals on her amazing basket base. This is definitely a piece that pops, especially with the sheen on her red dress.
MyEthos' newer figures seem to have a higher price point these days - I think this is partly due to their success and garnering a reputation for their excellent figure. Of that, their Sleeping Beauty contributed.
Beautiful figure
It took me months to decide if I should buy this figure or not. In the end I caved and bought it. That was a great decision. It truly is a sight to behold, a mesmerising sight even. I can stare at it and it makes me happy. Exactly as the pictures if not more beautiful. The dress has a methalic sheen. Which draws your eyes and the details all over make me find something new to appreciate every time I look at it. It comes in a clear box and was wel packed all around to prevent damage in shipping. It is also larger than I thought it would be, but I have no complaints. If you are like me not sure if you should get it, believe me it is woth it.
10/10 best purchase
Gorgeous figure! It looks just like the picture but better! The figure has a good weight to it and the dress has this beautiful satin looking paint that highlights the excellent sculpting and everything has a soft gradient as well that makes the whole figure pop. The box it comes in is clear and has gold leaf detailing that makes it great to display the figure in if you're not displaying in a case and are worried about dust. I'm very happy with this figure!
Write a review
Get

30 points

for your published review
Sign In to Review
More from FairyTale-Another