FairyTale-Another - Cheshire Cat - 1/8 (Myethos)
FairyTale-Another チェシャ猫 1/8 完成品フィギュア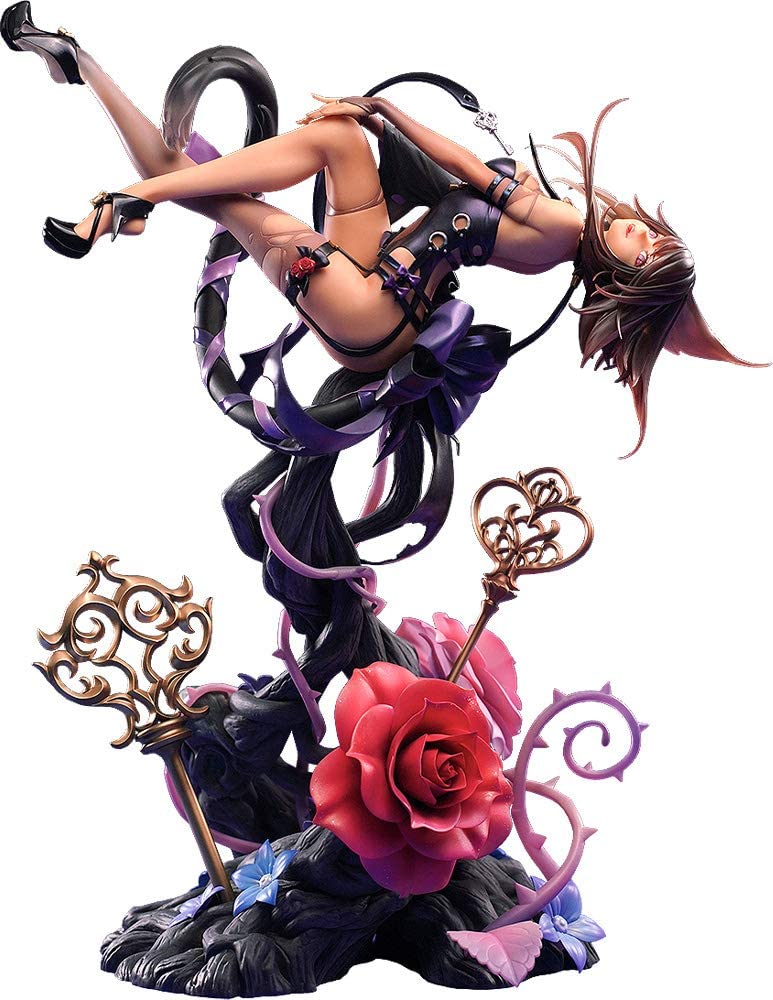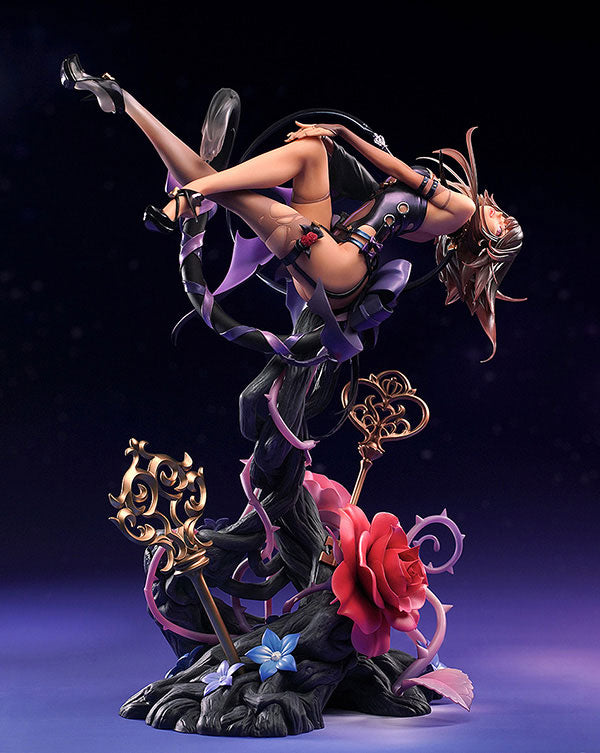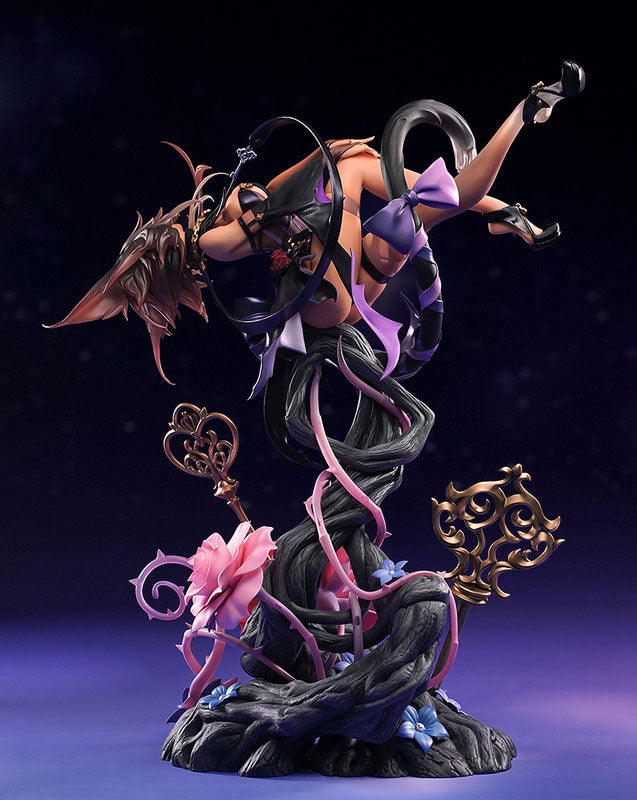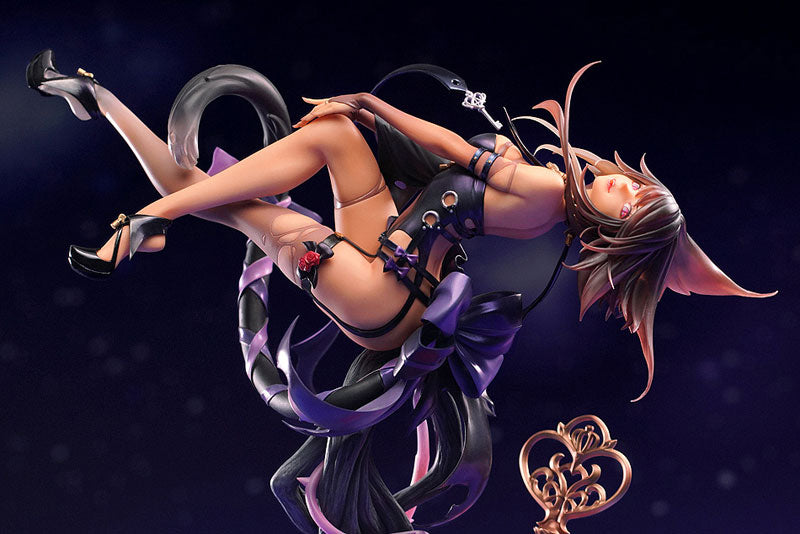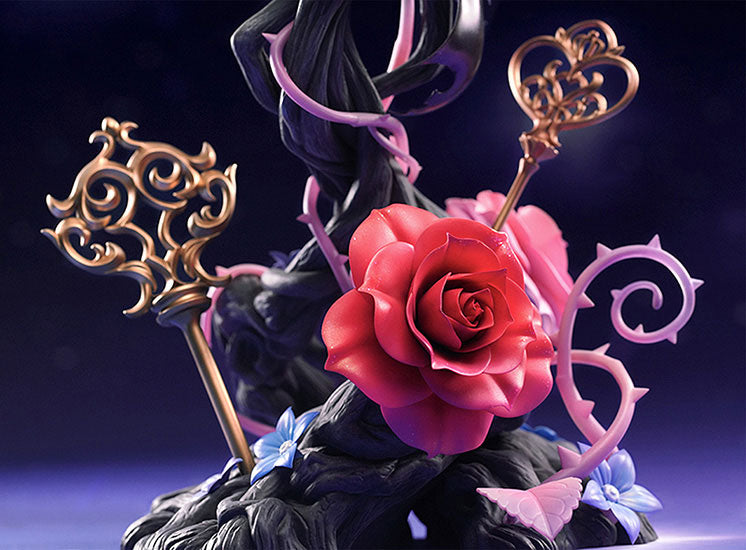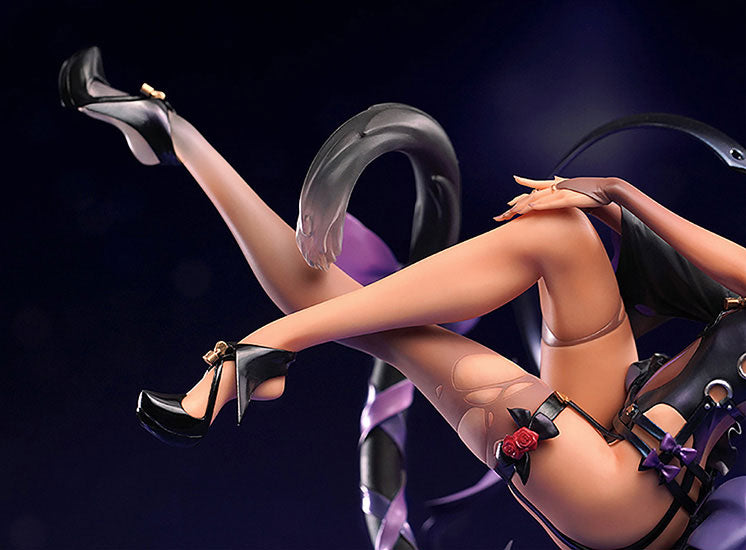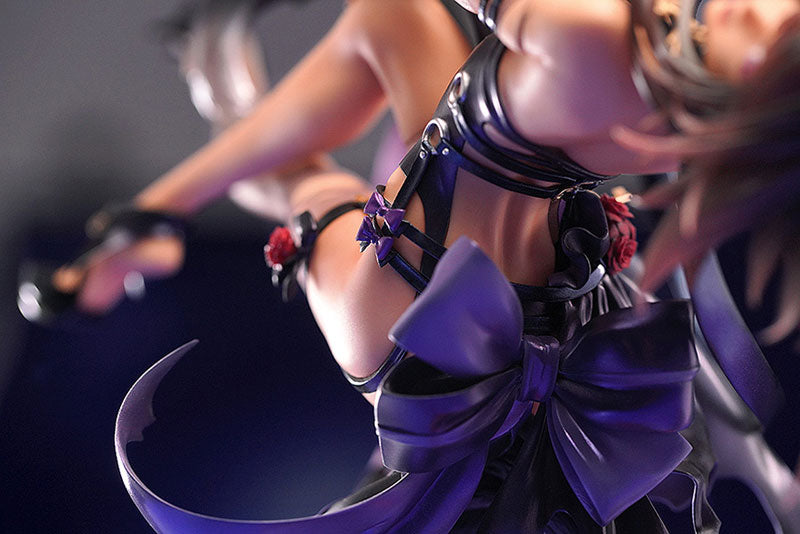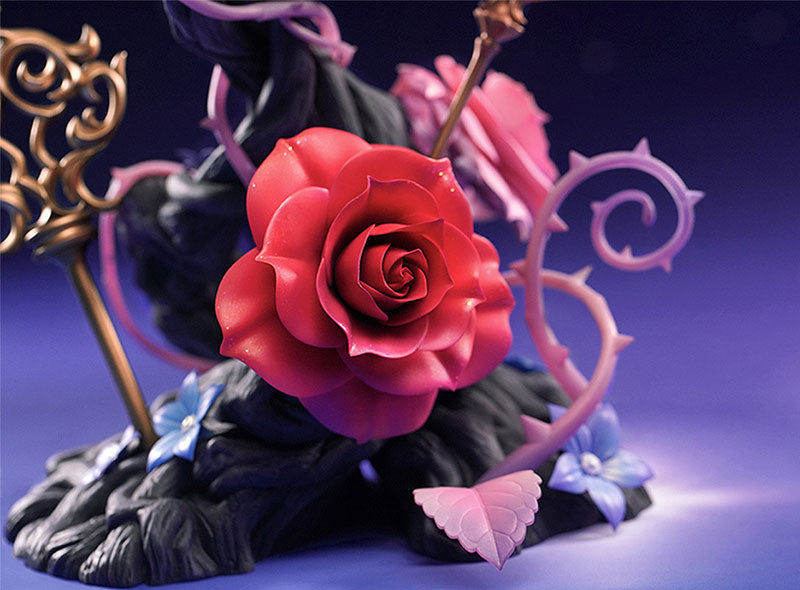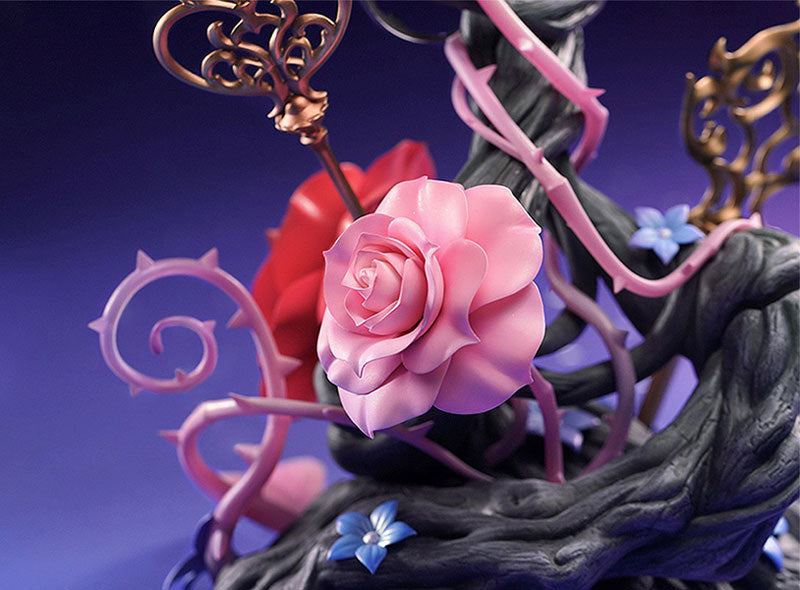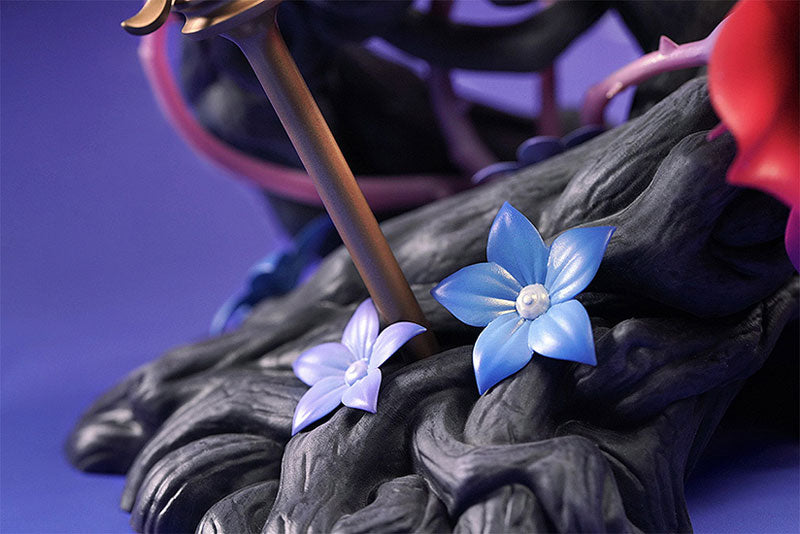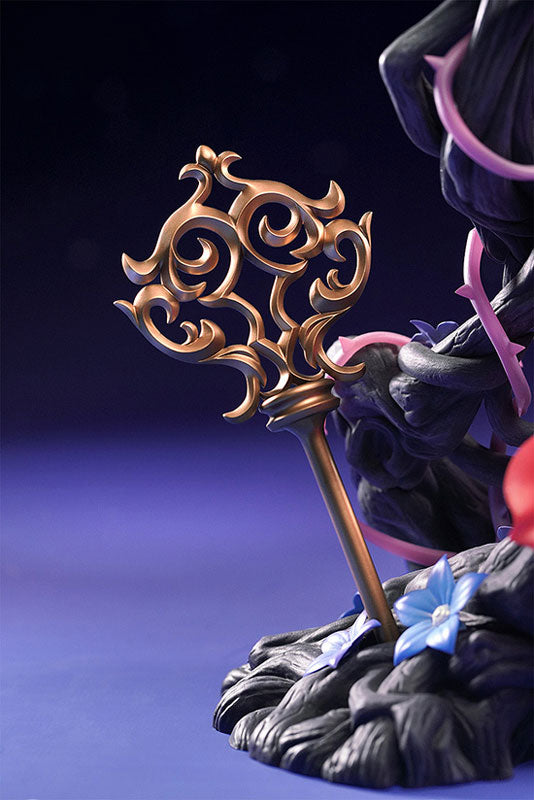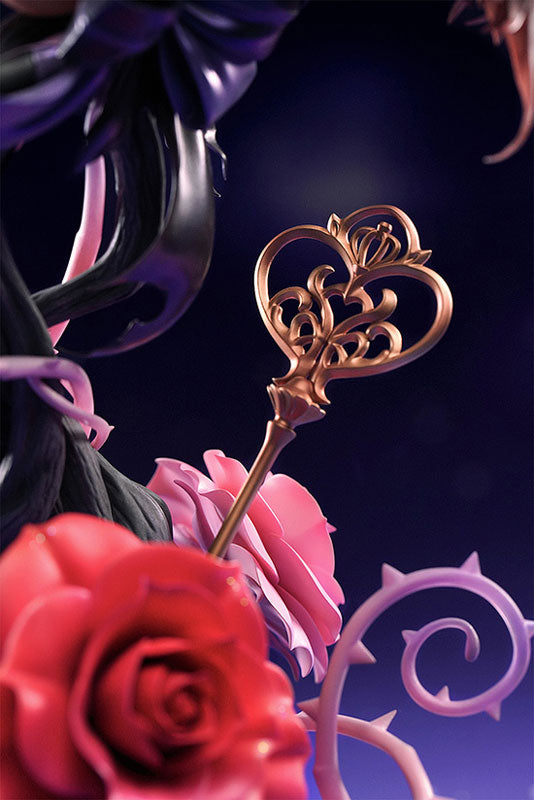 FairyTale-Another - Cheshire Cat - 1/8 (Myethos)
FairyTale-Another チェシャ猫 1/8 完成品フィギュア
---
Franchise
FairyTale-Another
Release Date
30. Jun 2021
---
Beautiful Figure
This figure is incredibly beautiful and highly detailed; she's the crown jewel of my collection. Assembly is fairly easy as both the figure and roses pop into place; the box is gorgeous, and I use it as a display case. Her pose is seductive and sexy but not lewd, and my family & friends love seeing it when they visit me. My mother wants this figure so bad, but she can't afford it right now; my sister is saving up to buy it for her collection.
Nice
Overall the figure is very detailed. The paint quality is good and myethos has done a great job. The pose is unique and is overall a nice figure.
Probably Myethos finest figure yet
Excellent detail, wonderful pose, gives of a seductive vibe without being to sexual, I believe you will not be in any way disappointed purchasing this beauty.
Write a review
Get

30 points

for your published review
Sign In to Review
More from FairyTale-Another