Eiga Gotoubun no Hanayome - Nakano Miku - Shibuya Scramble Figure - 1/7 - Floral Dress Ver. (eStream)
映画「五等分の花嫁」中野 三玖 -Floral Dress Ver.- 1/7スケールフィギュア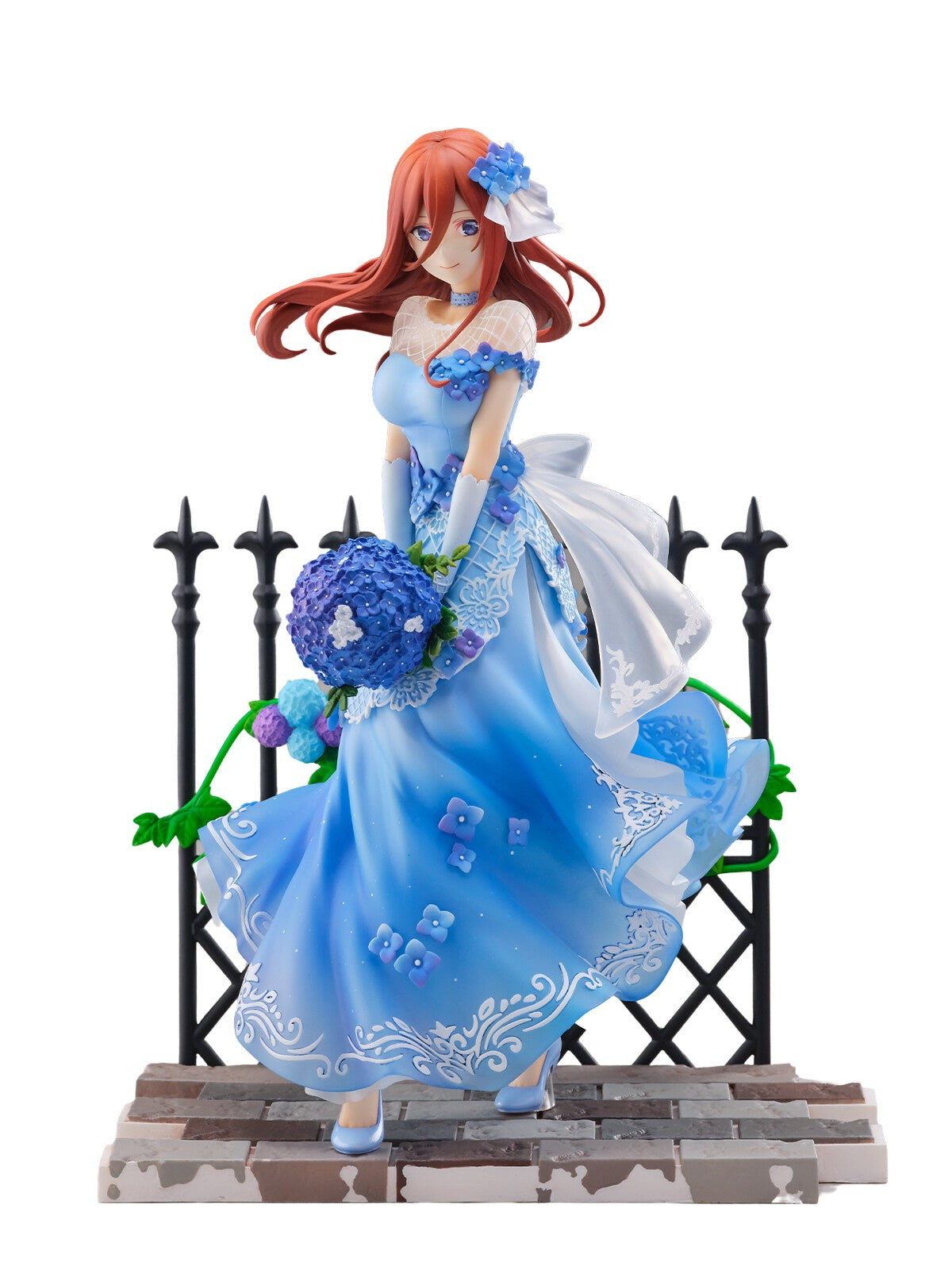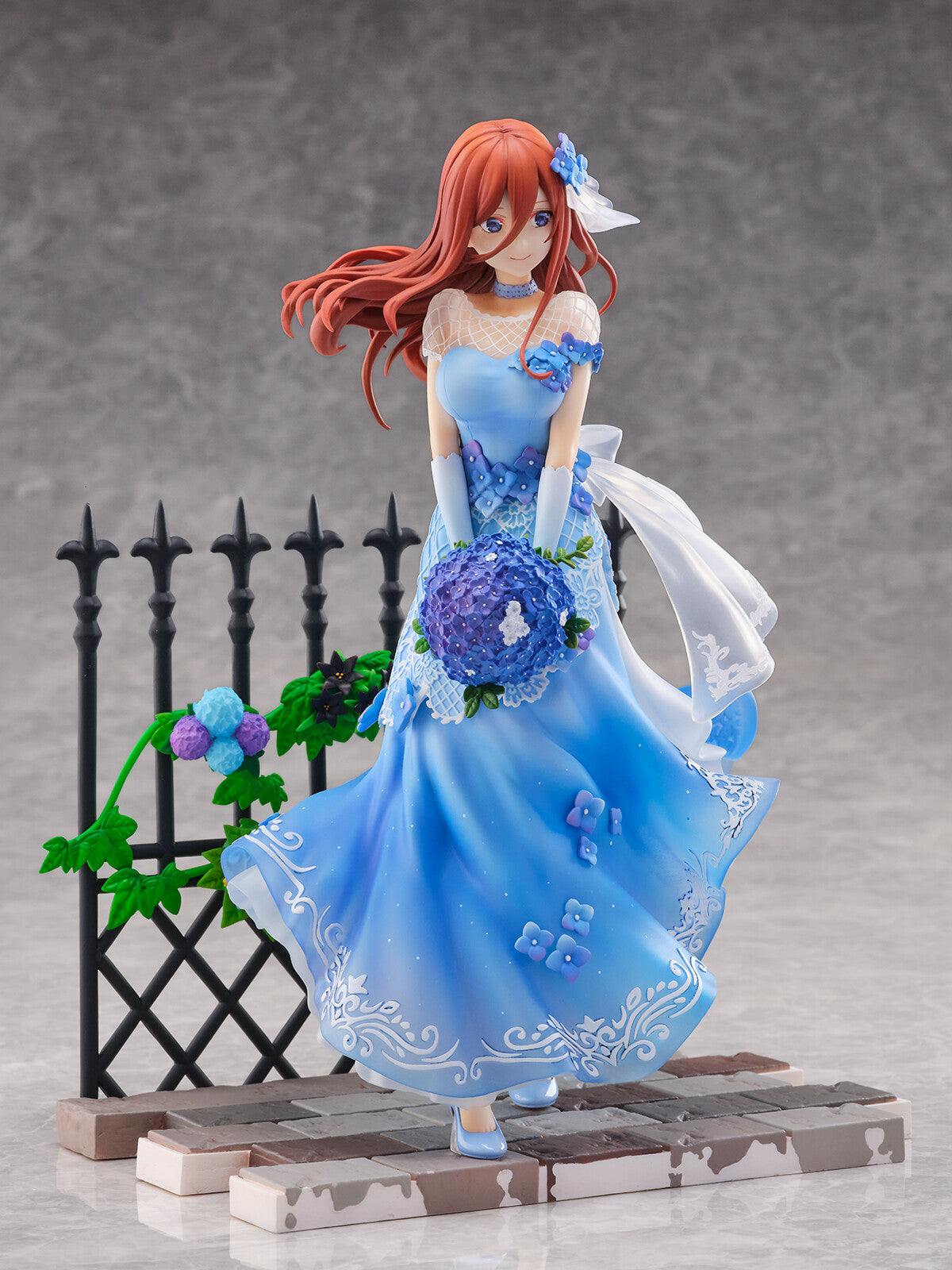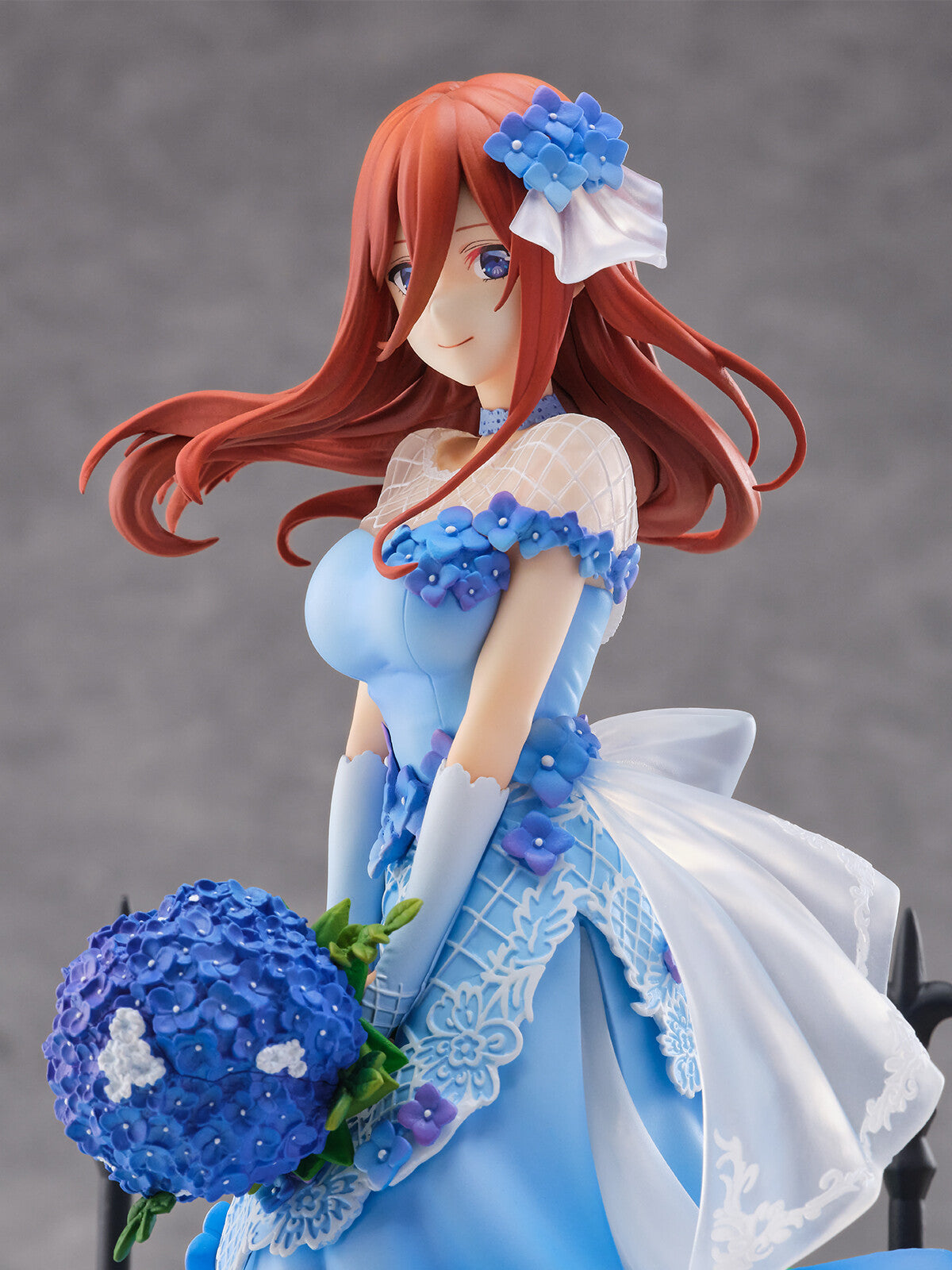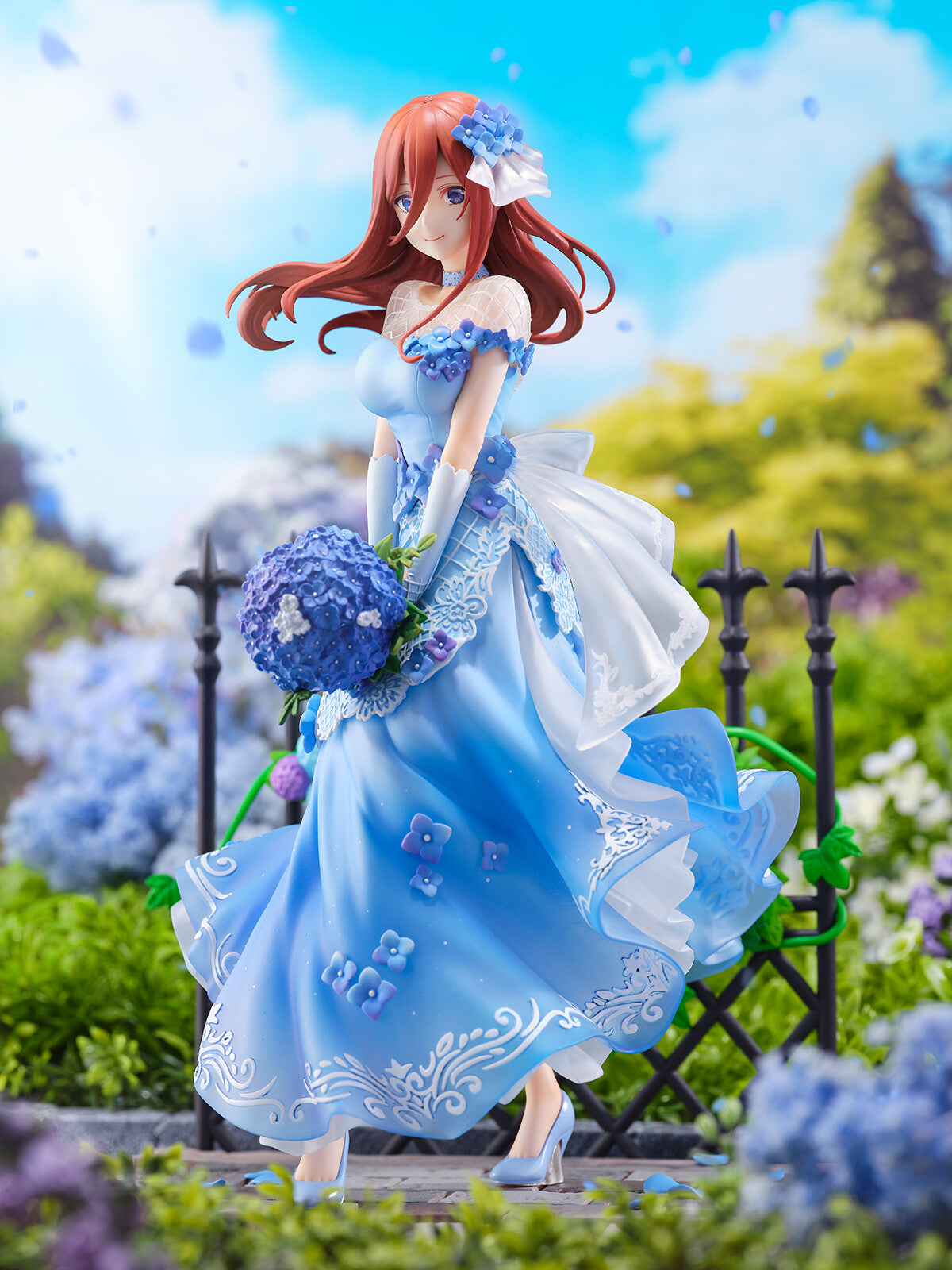 Eiga Gotoubun no Hanayome - Nakano Miku - Shibuya Scramble Figure - 1/7 - Floral Dress Ver. (eStream)
映画「五等分の花嫁」中野 三玖 -Floral Dress Ver.- 1/7スケールフィギュア
The shipping weight/price and release date are based on manufacturer estimates and can change. Pre-order bonuses are not guaranteed to be included.
---
Franchise
Eiga Gotoubun no Hanayome
Release Date
31. Mar 2024
Dimensions
W=133mm (5.19in)  L=187mm (7.29in)  H=242mm (9.44in, 1:1=1.69m)
Description
Photo is for illustrative purposes only. Actual product may vary.
---
More from Eiga Gotoubun no Hanayome