Chainsaw Man - Fox Devil - Hayakawa Aki - Shibuya Scramble Figure - 1/7 (Alpha Satellite, eStream)
『チェンソーマン』早川アキ 1/7スケールフィギュア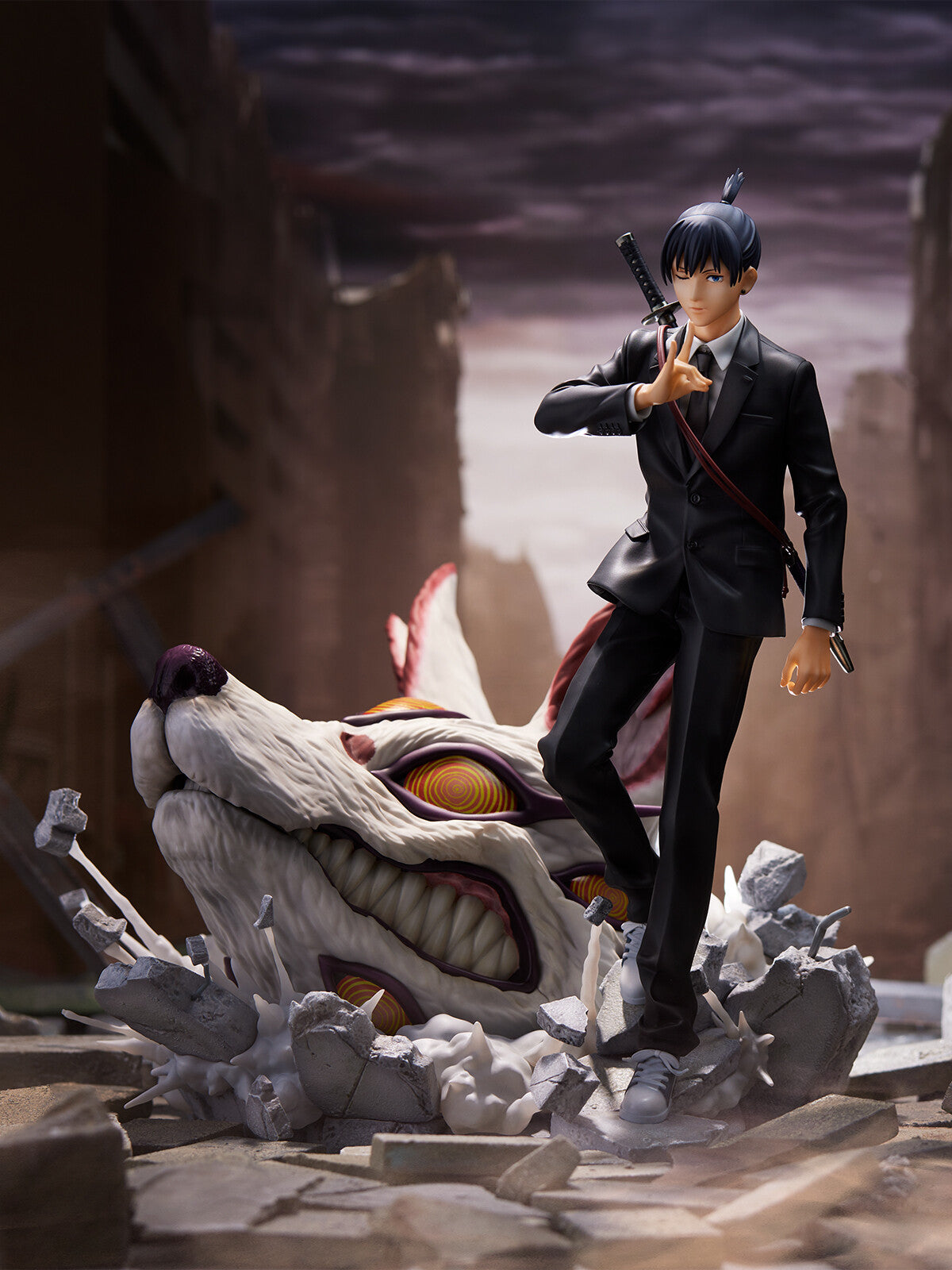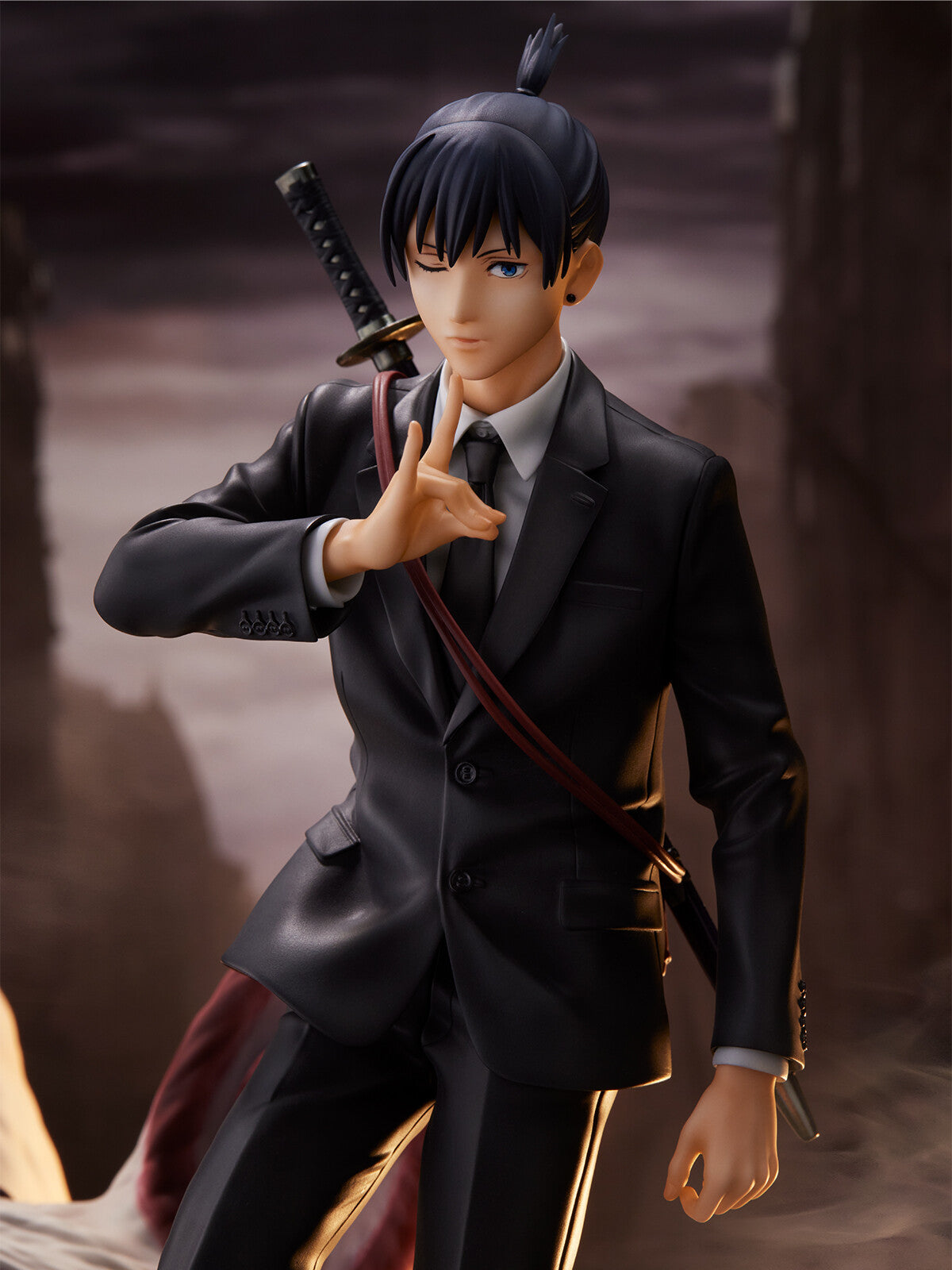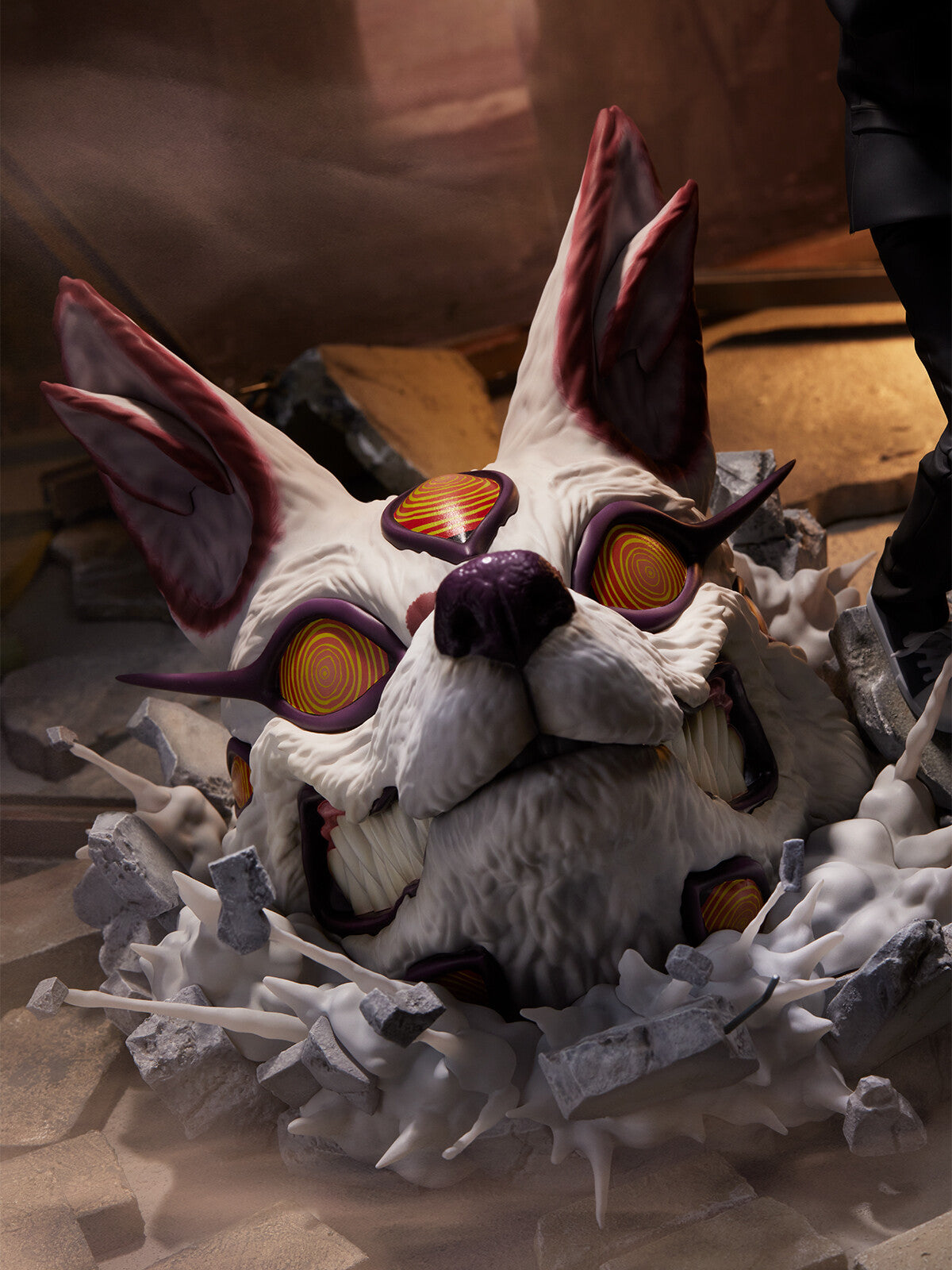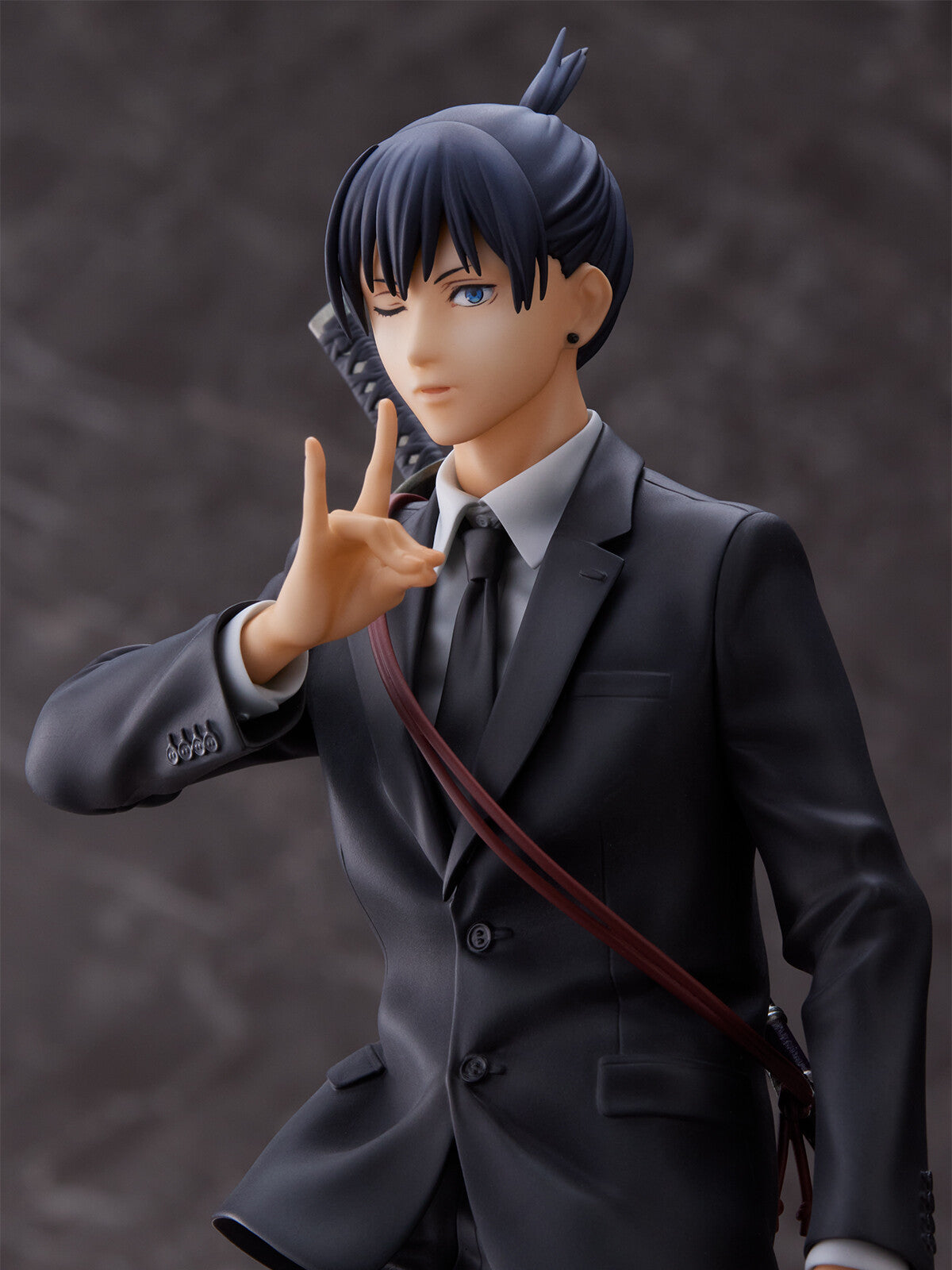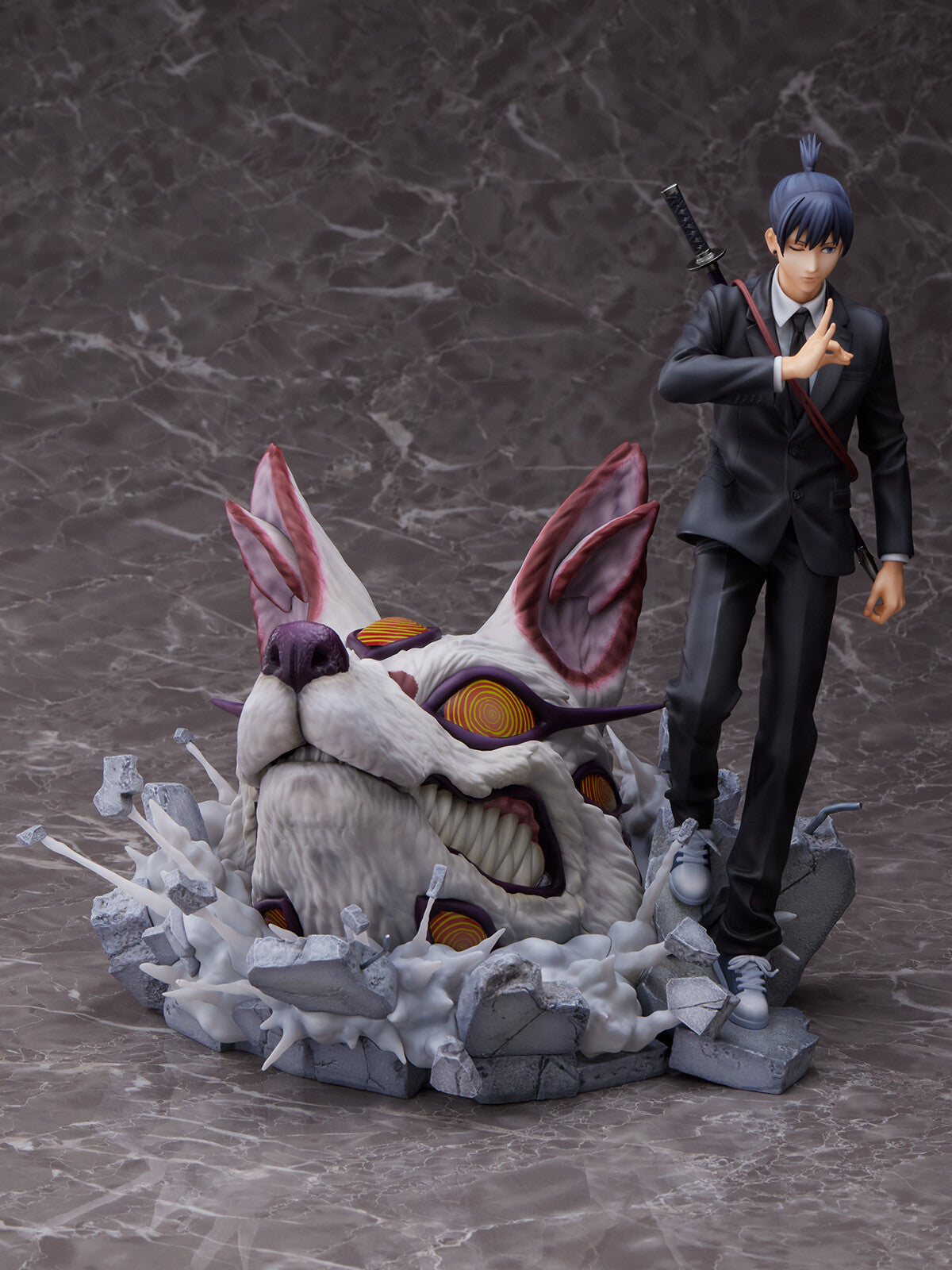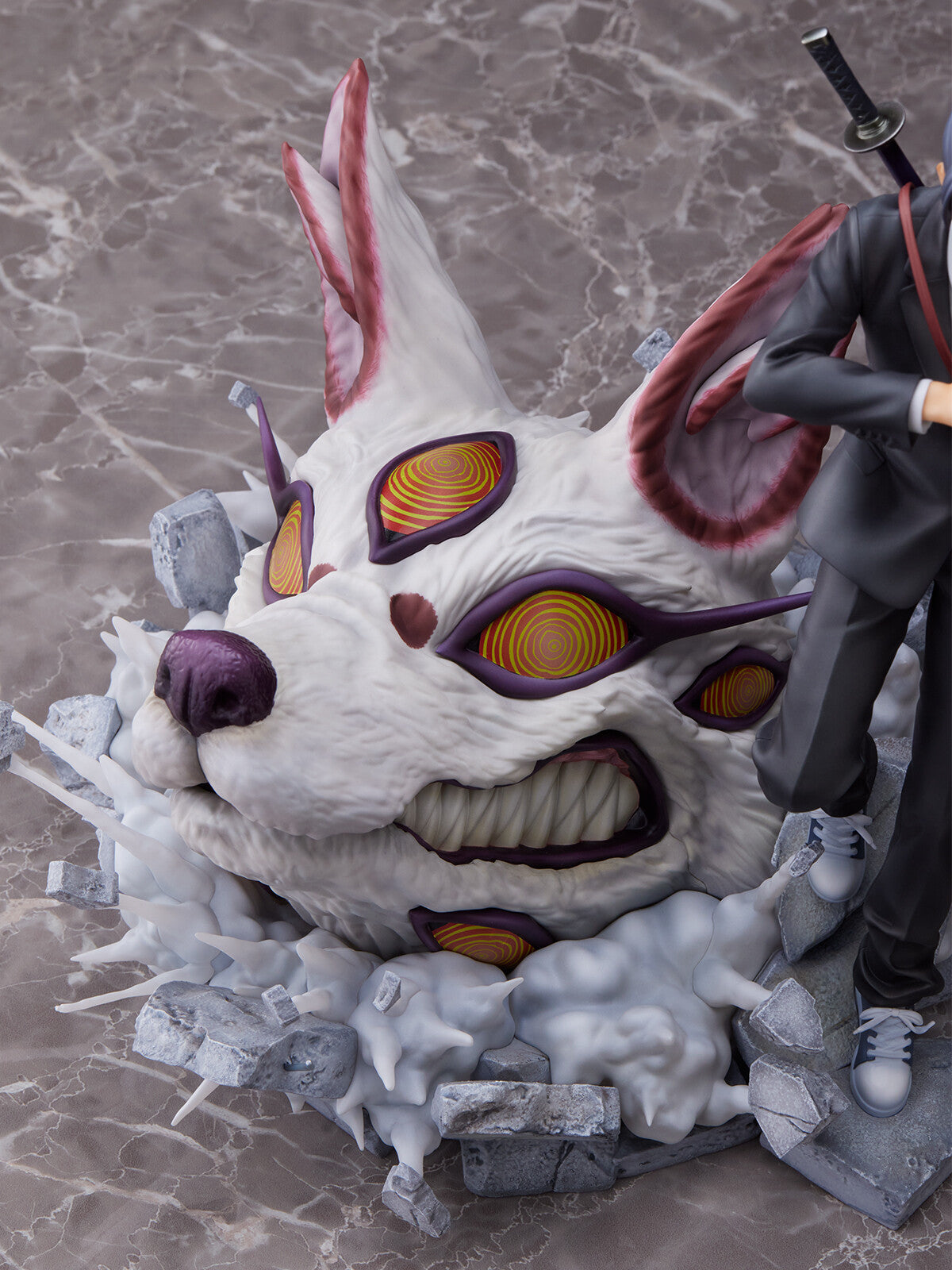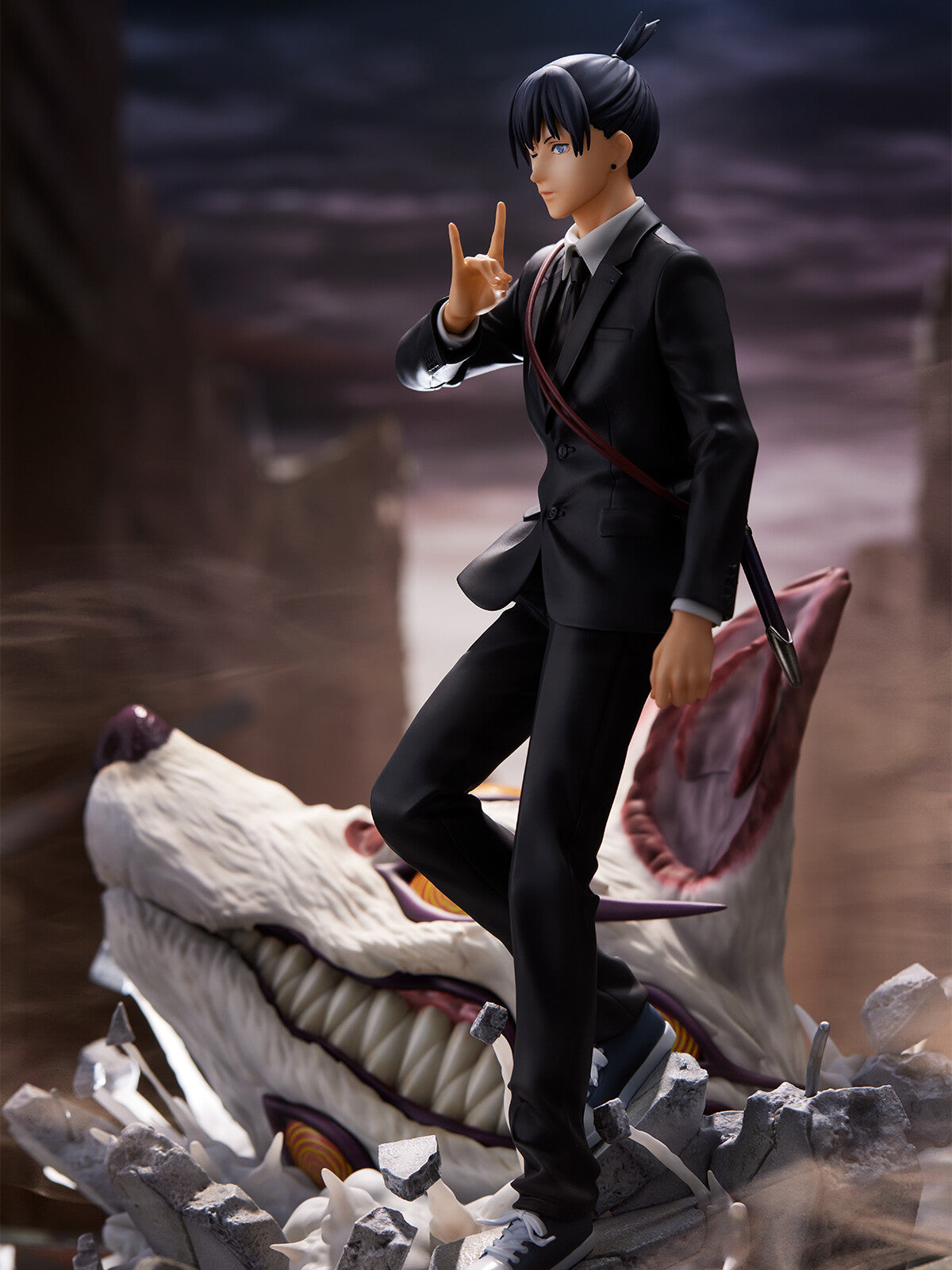 Chainsaw Man - Fox Devil - Hayakawa Aki - Shibuya Scramble Figure - 1/7 (Alpha Satellite, eStream)
『チェンソーマン』早川アキ 1/7スケールフィギュア
The shipping weight/price and release date are based on manufacturer estimates and can change. Pre-order bonuses are not guaranteed to be included.
---
Brand
Alpha Satellite , eStream
Release Date
30. Apr 2024
Dimensions
W=259mm (10.1in)  L=247mm (9.63in)  H=288mm (11.23in, 1:1=2.02m)
Description
Photo is for illustrative purposes only. Actual product may vary.
---
More from Hayakawa Aki, Fox Devil