Azur Lane - Boise - B-style - 1/4 - Sheepish Sapphire (FREEing, Union Creative International Ltd)
B-style アズールレーン ボイシ 恥じらいのエメラルド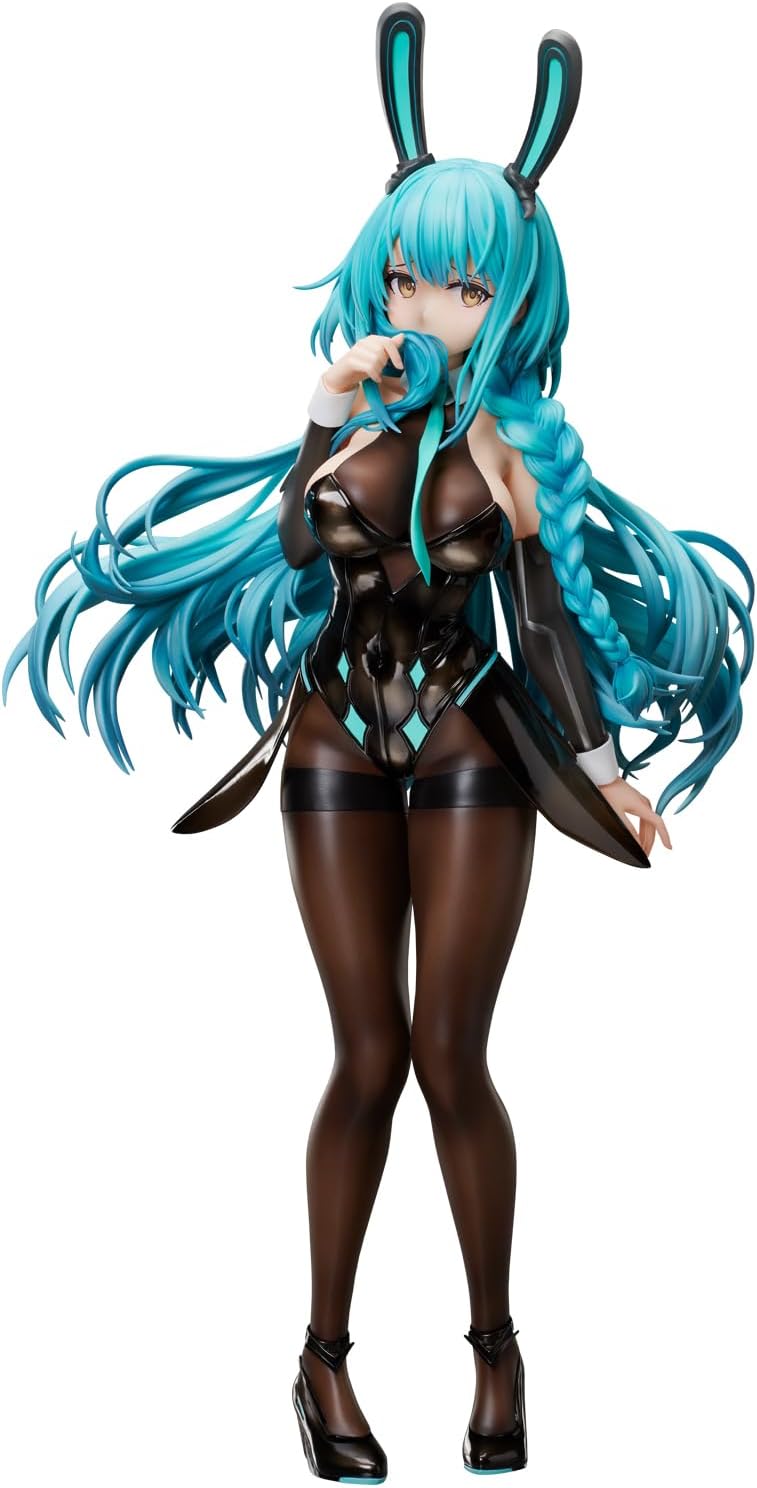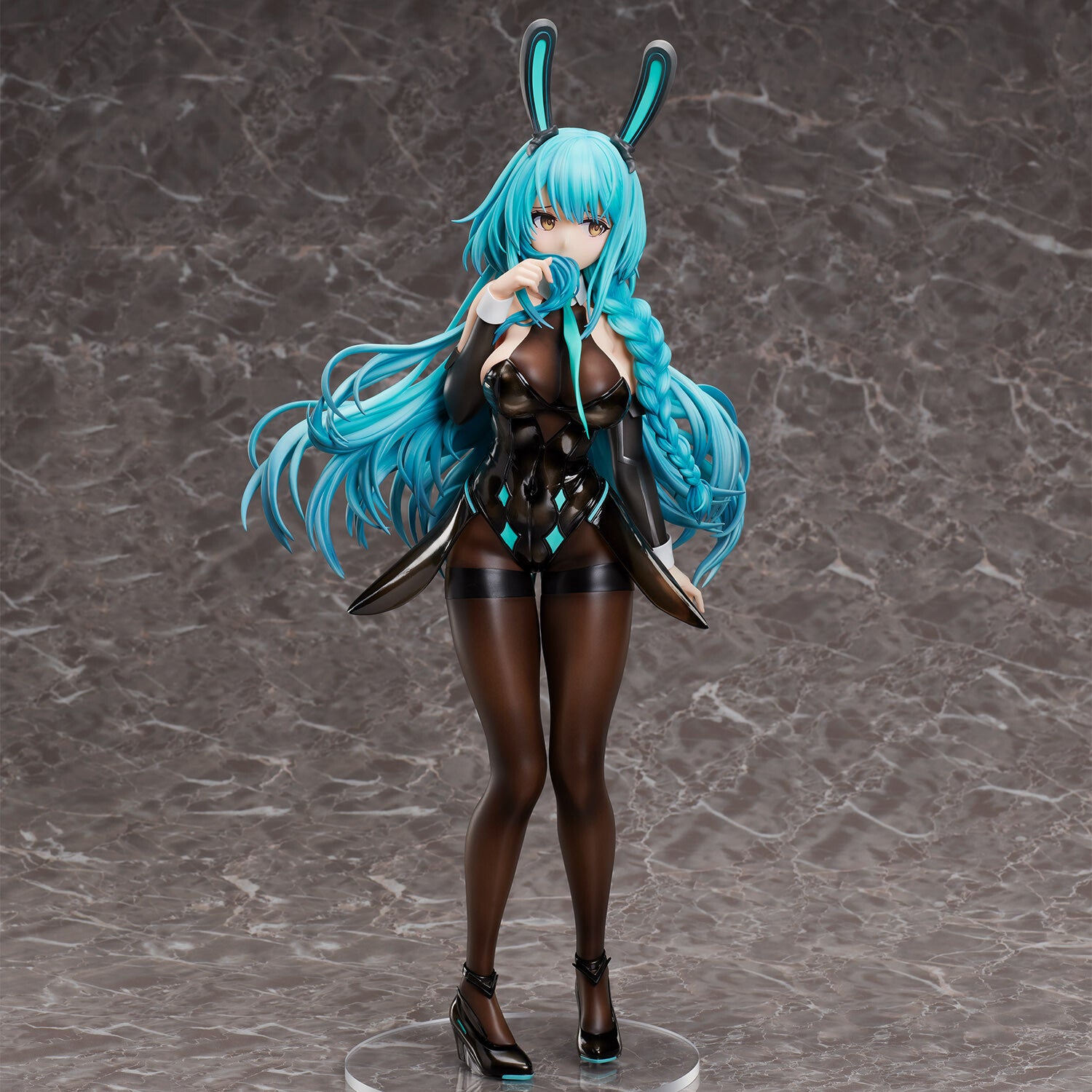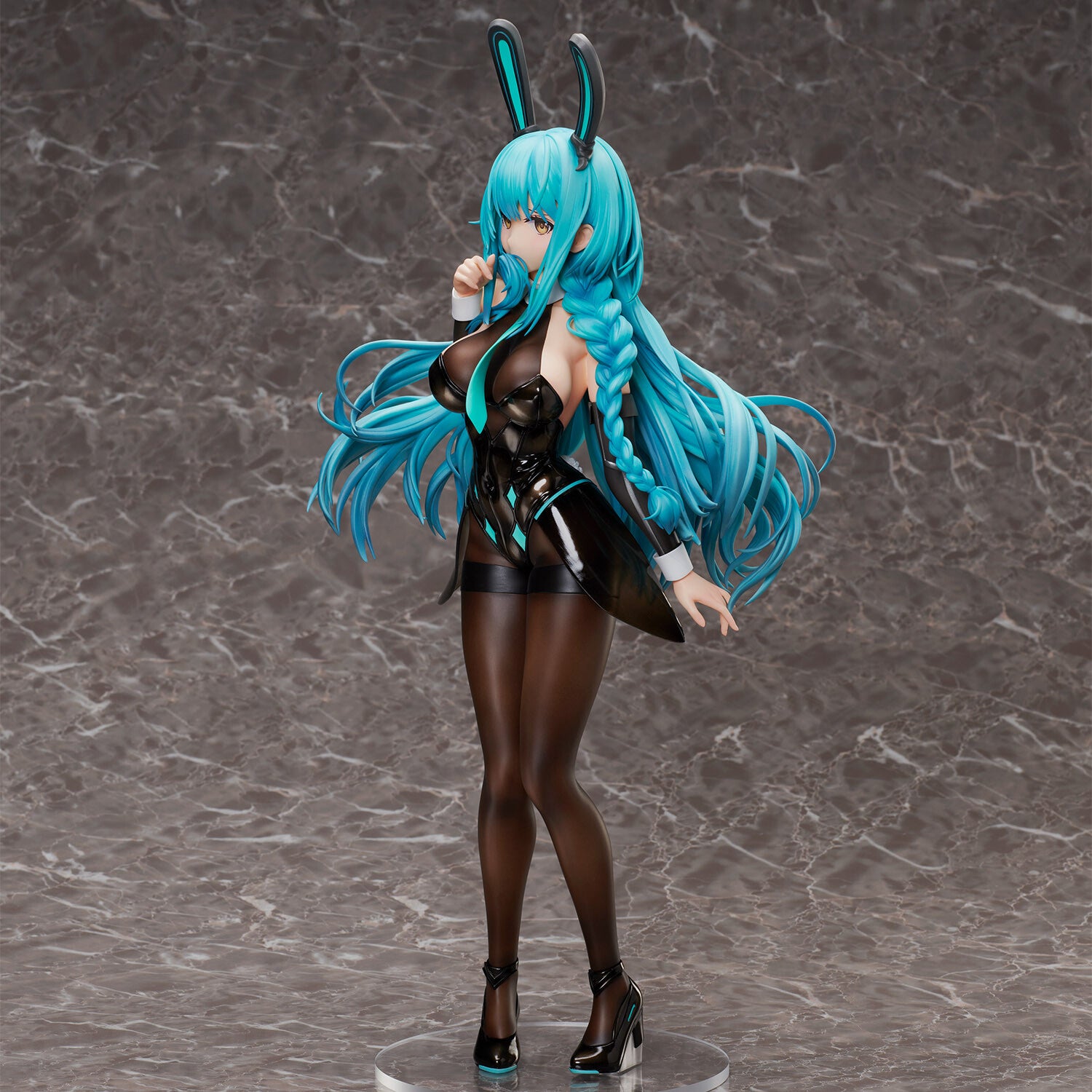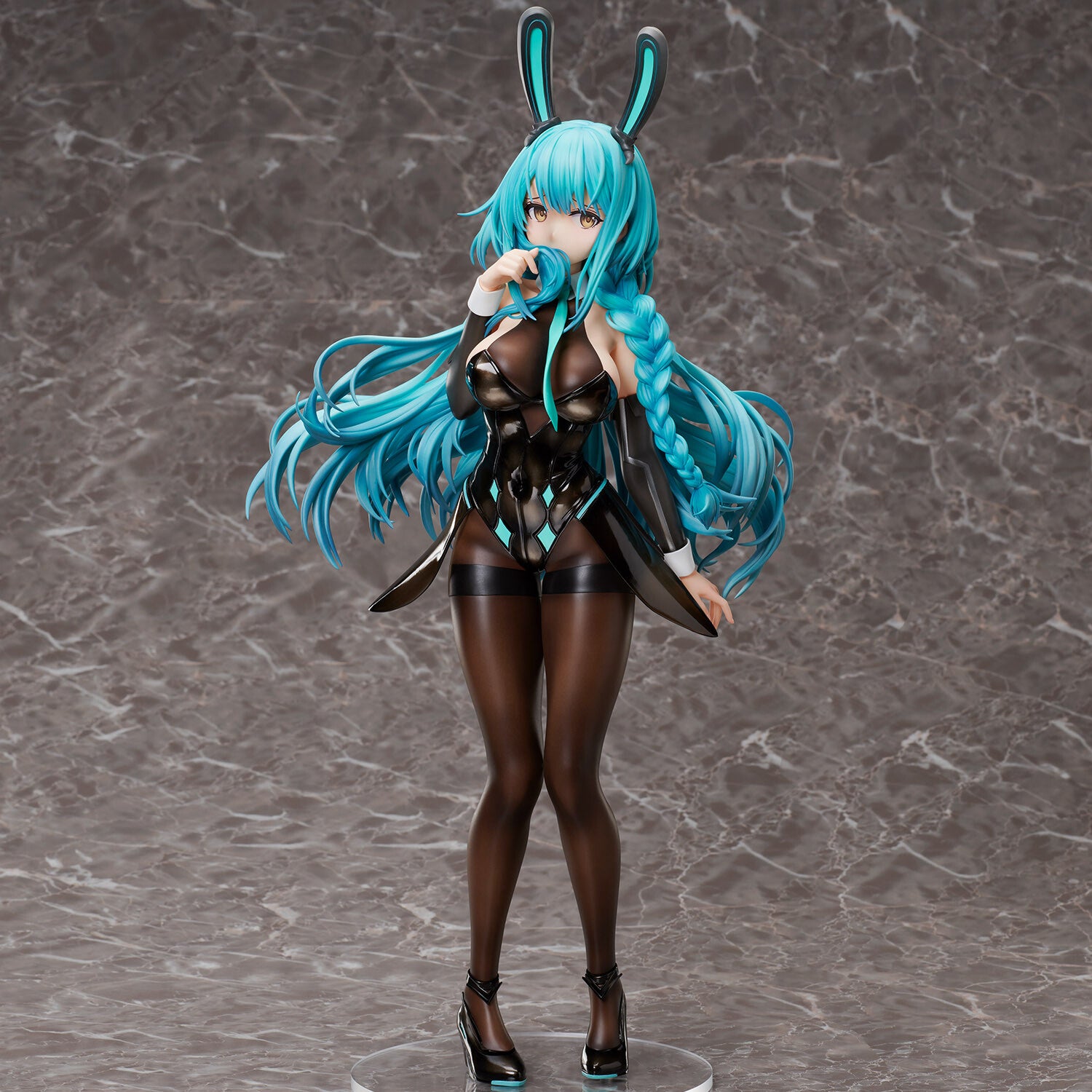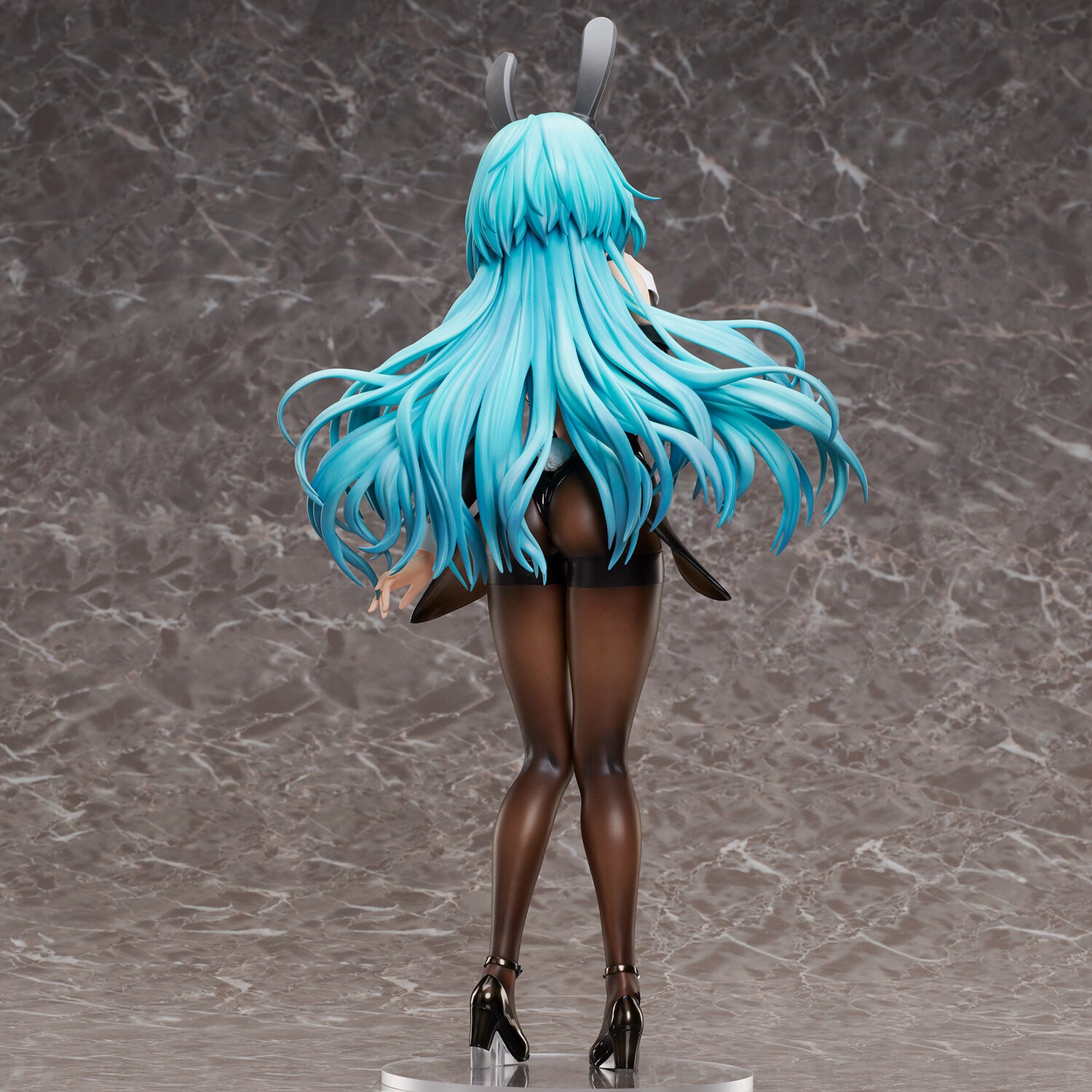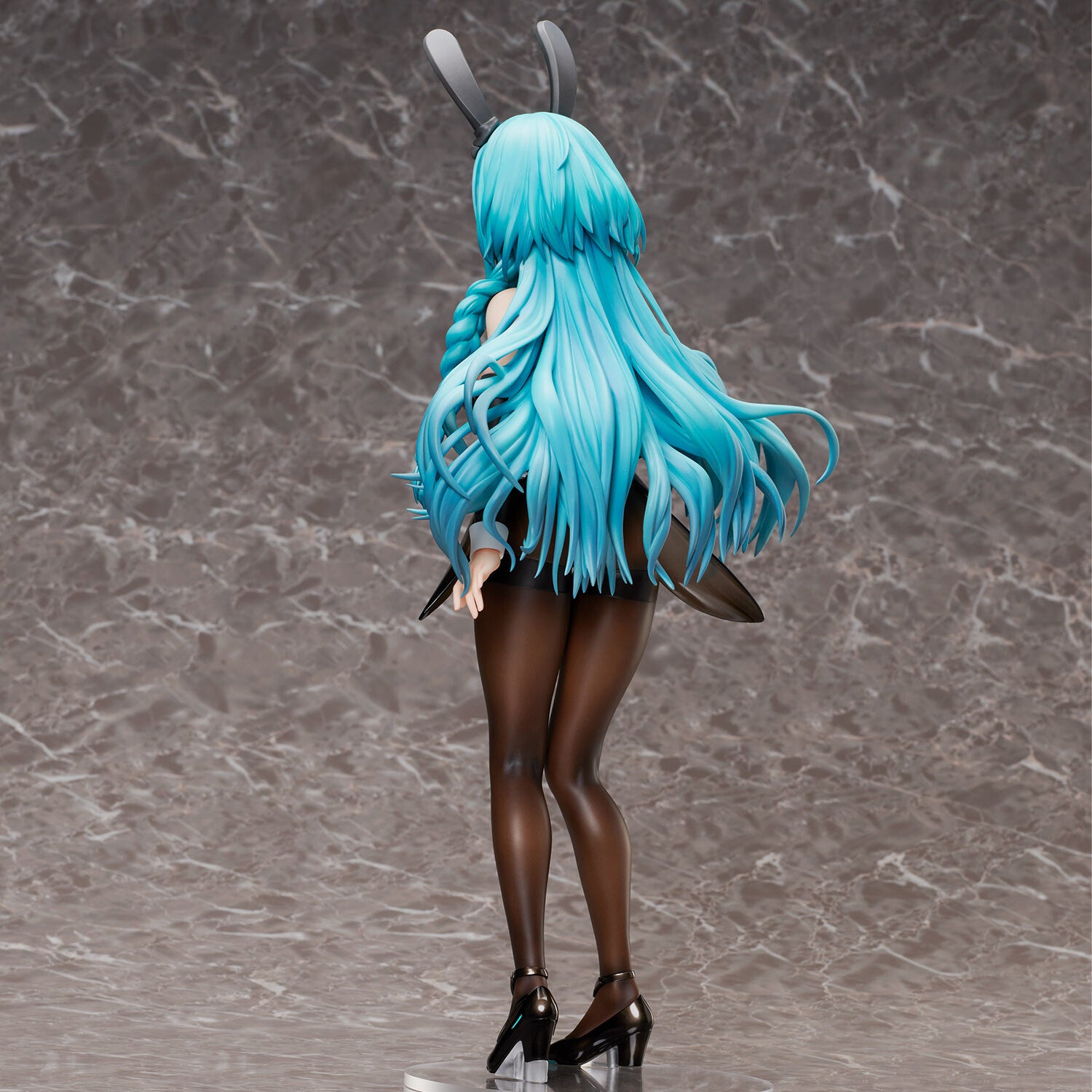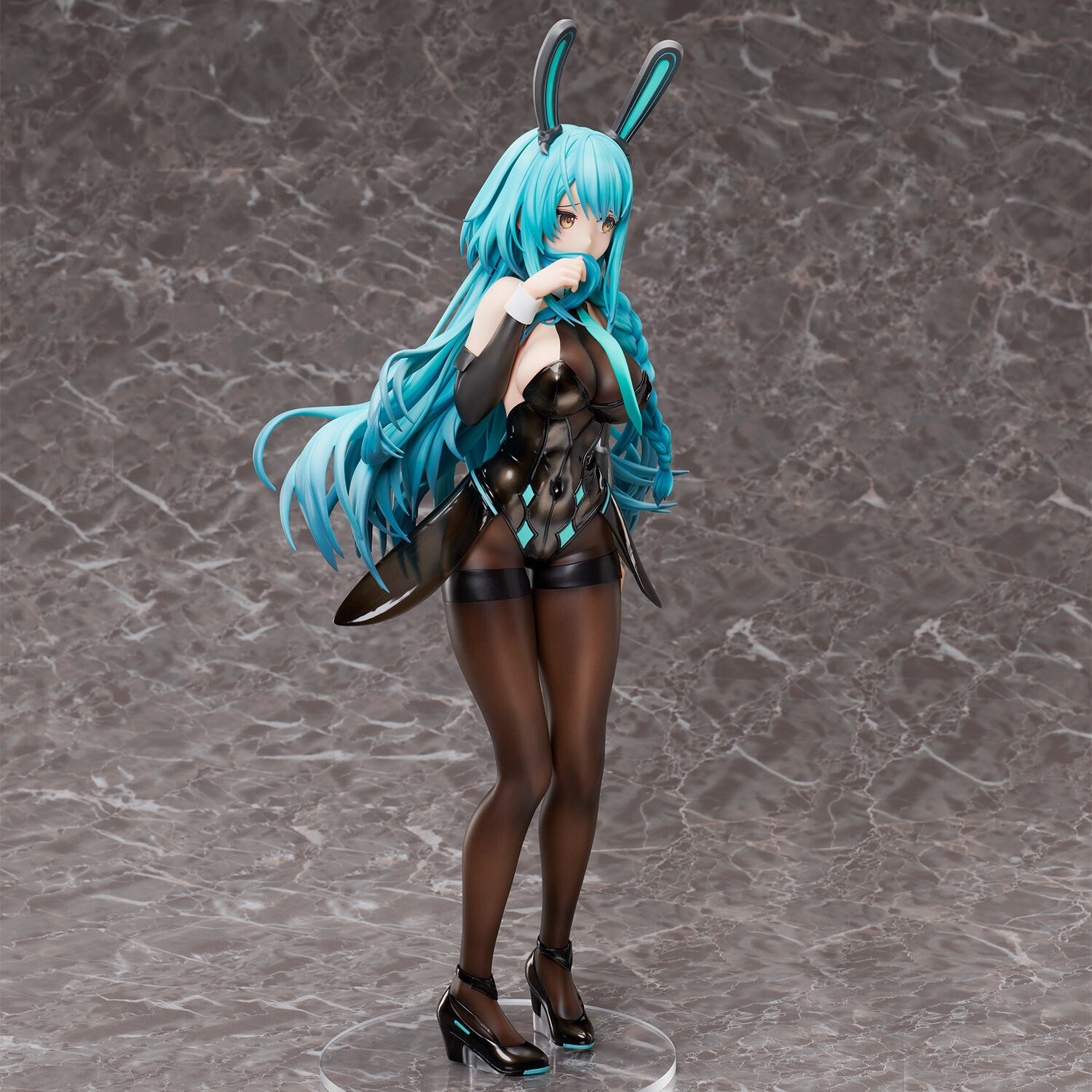 Azur Lane - Boise - B-style - 1/4 - Sheepish Sapphire (FREEing, Union Creative International Ltd)
B-style アズールレーン ボイシ 恥じらいのエメラルド
The shipping weight/price and release date are based on manufacturer estimates and can change. Pre-order bonuses are not guaranteed to be included.
EMS Only for Certain Countries
---
Brand
FREEing , Union Creative International Ltd
Release Date
31. May 2024
Dimensions
H=400mm (15.6in, 1:1=1.6m)
EMS Only for Certain Countries Due to shipping size limitations of the following countries, all orders shipped to Australia, Belarus, Brazil, Denmark, Finland, France, Germany, India, Lithuania, Peru, Philippines, Romania, Russia, South Korea, Spain and the USA can only be shipped via Express.
Orders placed with Saver Seamail to the above countries cannot ship, and cancellations due to additional shipping costs for Express shipping WILL be charged our standard restocking fees.
---