Azur Lane - Ayanami - 1/7 - Demon`s Finest Dress Ver. (Knead)
アズールレーン 綾波 鬼神華装Ver. 1/7 完成品フィギュア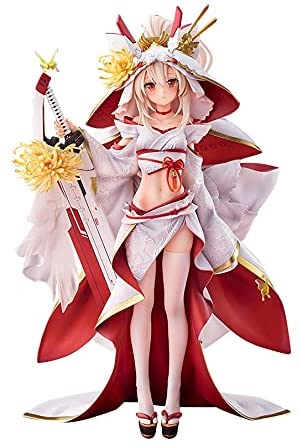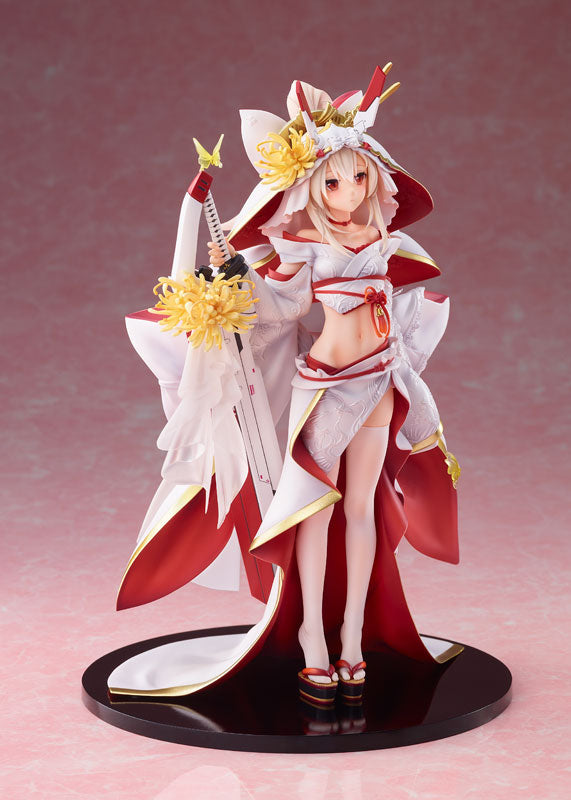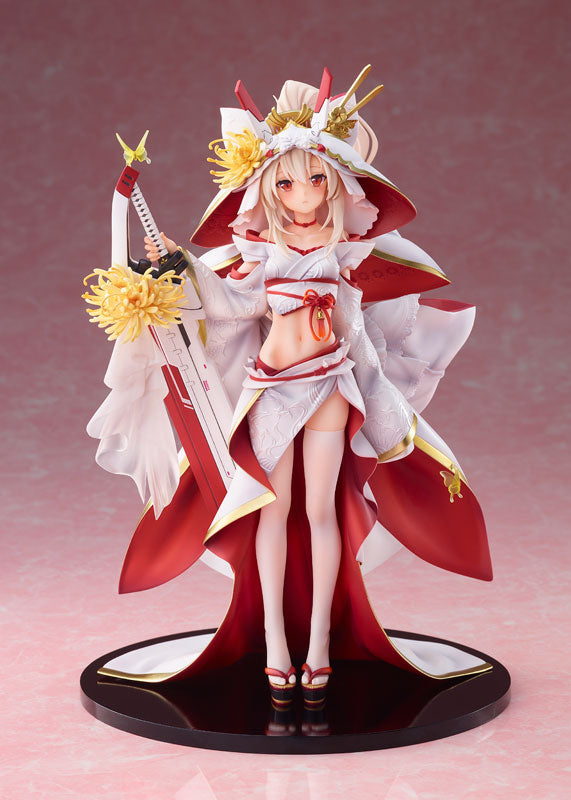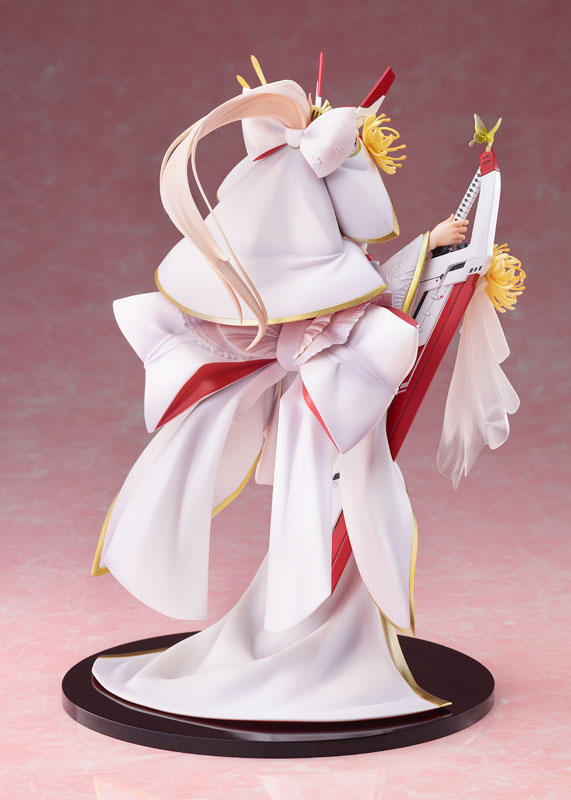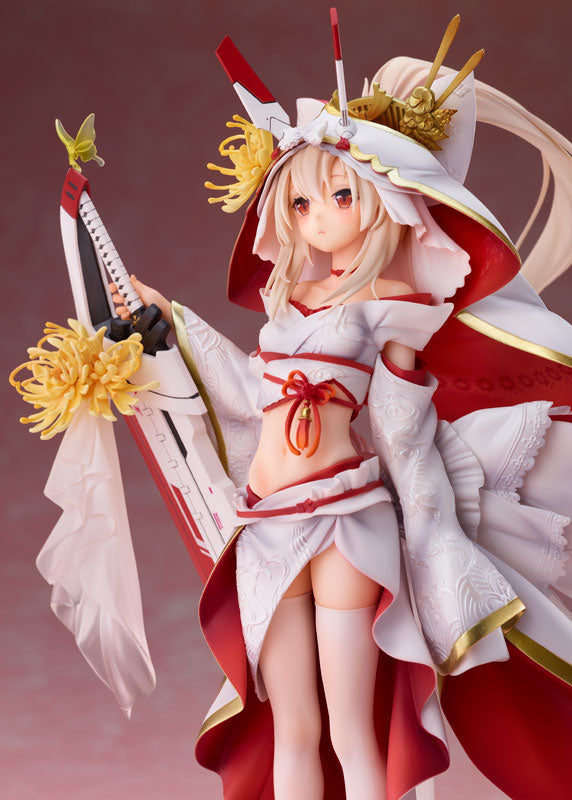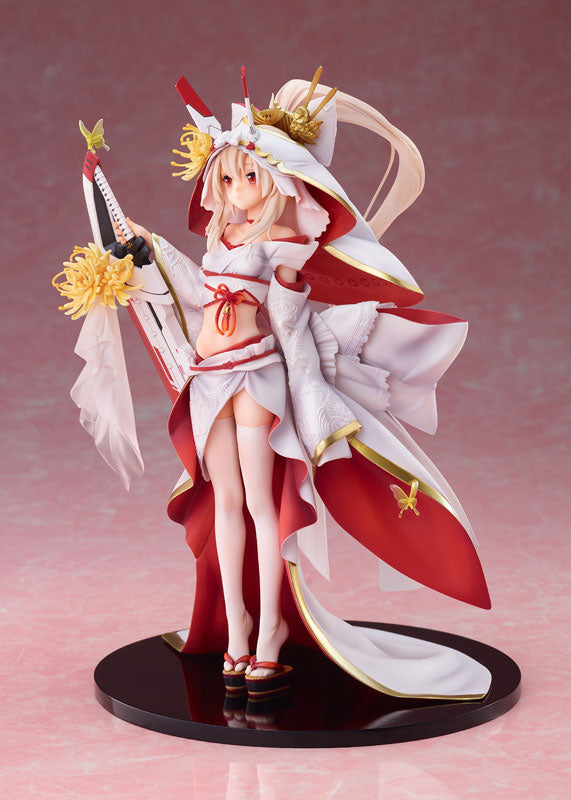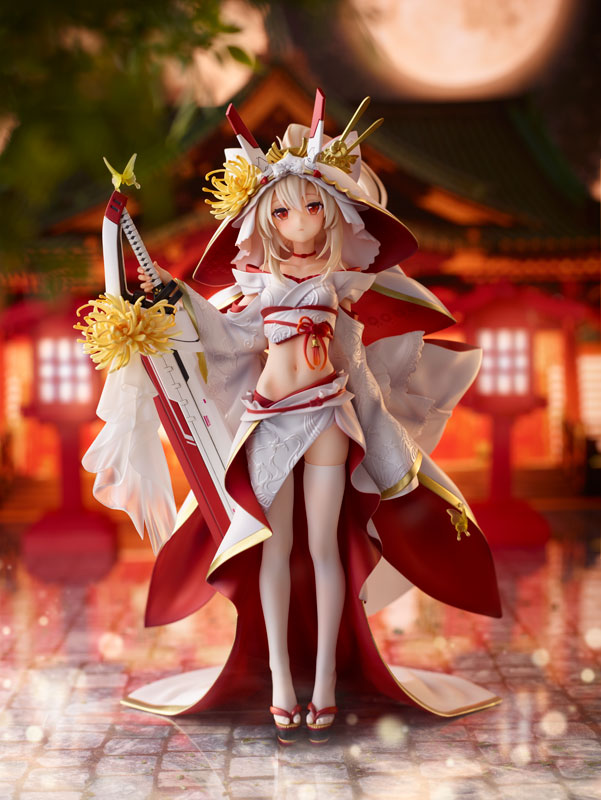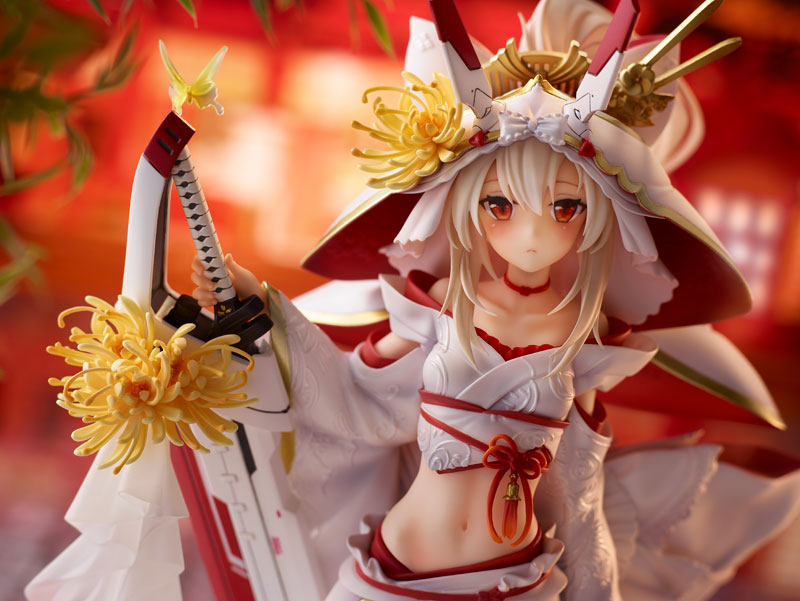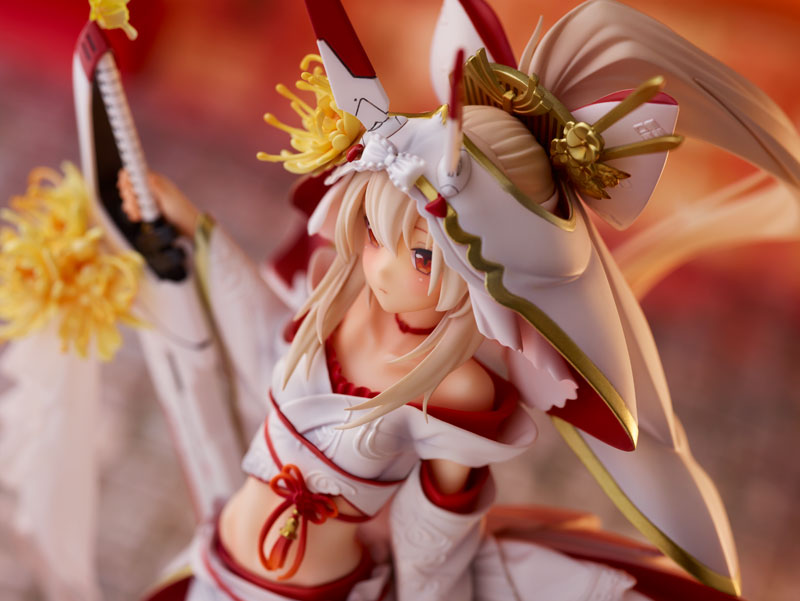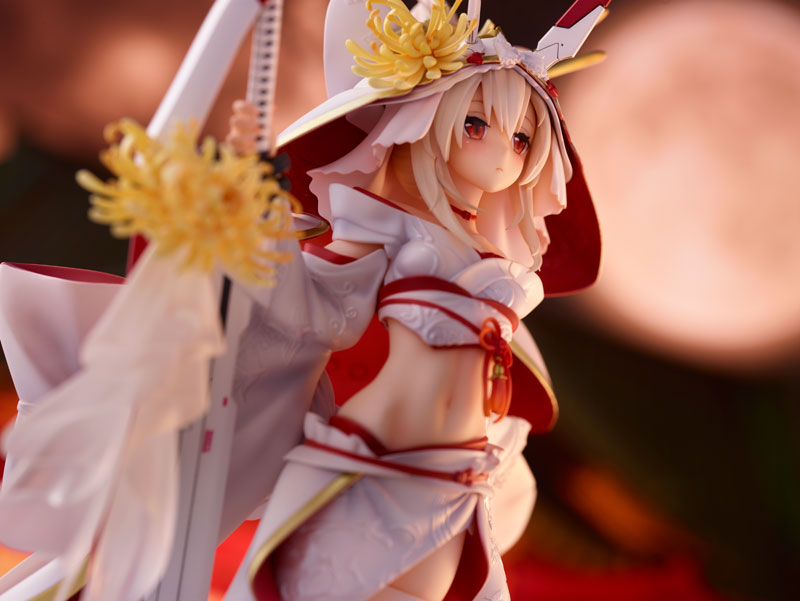 Azur Lane - Ayanami - 1/7 - Demon`s Finest Dress Ver. (Knead)
アズールレーン 綾波 鬼神華装Ver. 1/7 完成品フィギュア
---
Release Date
27. Dec 2022
Description
Photo is for illustrative purposes only. Actual product may vary.
---
Great figure
Figure looks amazing, great quality and very nice details. I had to file the sword peg a bit because it didn't fit in the hand and was impossible to put into place. Other than that everything is good and I am enjoying it a lot.
A really nice figure. The sword is difficult to put in place but the amount of detail is very good, especially for the price. Would definitely recommend
Really great figure, nice sculpt and very good Details. Sword was a bit hard to put into place. But overall very very good.
Write a review
Get

30 points

for your published review
Sign In to Review