Toradora! - Aisaka Taiga - B-style - 1/4 - Tiger Ver. (FREEing)
B-STYLE とらドラ! 逢坂大河 タイガーVer. 1/4 完成品フィギュア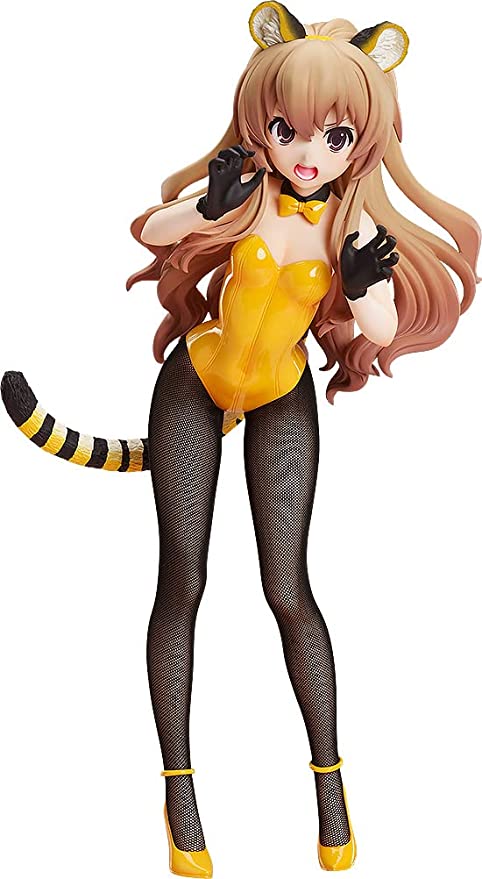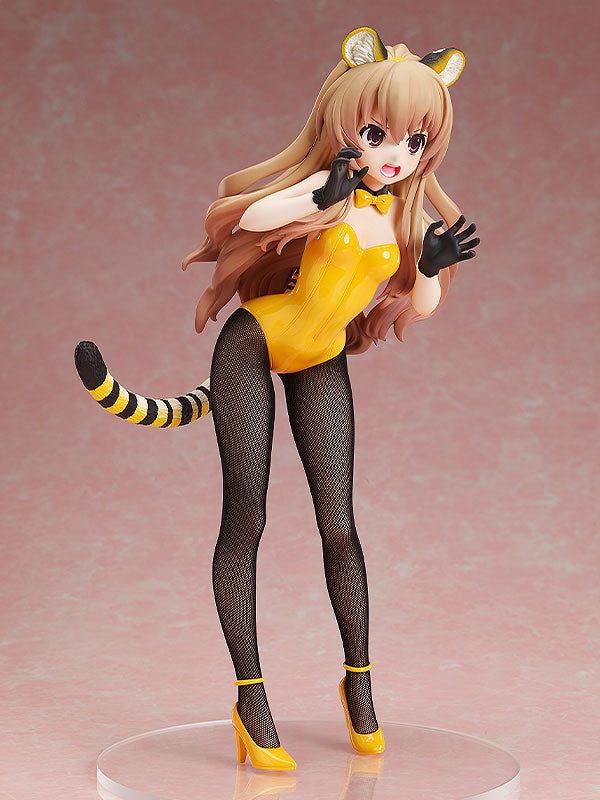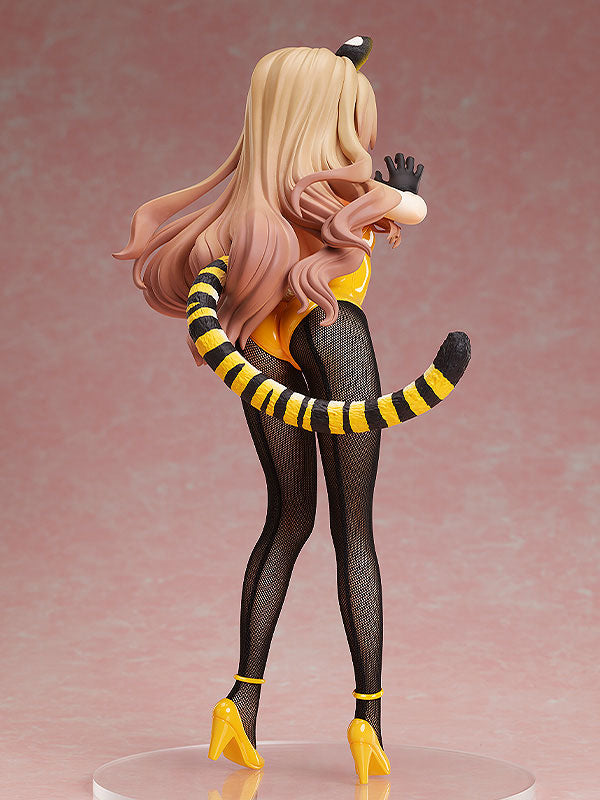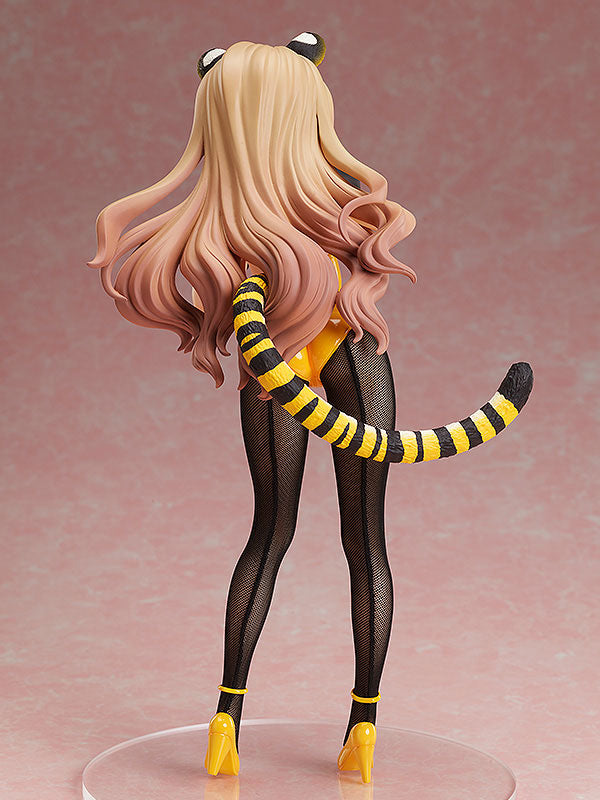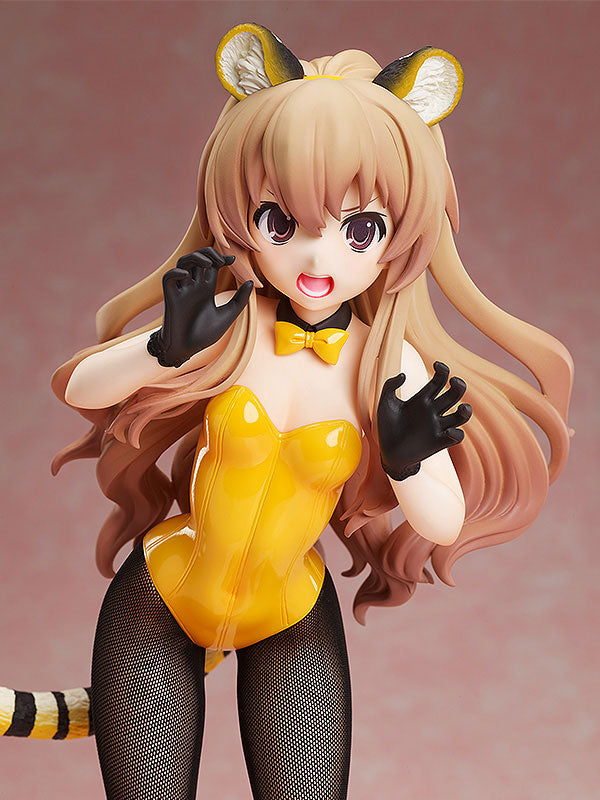 Toradora! - Aisaka Taiga - B-style - 1/4 - Tiger Ver. (FREEing)
B-STYLE とらドラ! 逢坂大河 タイガーVer. 1/4 完成品フィギュア
---
Release Date
08. Feb 2023
Description
FREEing's Aisaka Taiga Tiger Ver. is a stunning 1/4th scale figure that captures the essence of the popular character from the hit anime, manga and light novel series "Toradora!" Standing approximately 35 cm (13.65 inches) tall, this figure showcases Taiga in a glossy yellow tiger suit complete with tiger ears and tail, a nod to her fierce and independent personality, as well as her nickname, the "Palmtop Tiger."
Check out our video review:

Photo is for illustrative purposes only. Actual product may vary.
---
Palmtop Tiger
Taiga is my first 1/4 figure, and I knew I had to have her right away. I am very happy that she's wearing a tiger costume. The tail is firmly attached, and overall, the figure feels of high quality. I really love the concept because they called Taiga the "Palmtop Tiger" in the show, as she is angry and violent but so small that she can't be taken seriously. Now I own my own little Palmtop Taiga, and I am very happy. My only complaint is the hair, which looks a little dull compared to the bright colors of her costume.
The video by Solaris on YouTube was very helpful in making a decision, and you should watch it to get a good impression of the figure.
Tiger 🐅
I love this figure! She's a perfect bunny/tiger girl ;). The only thing I don't like so much is the quality of the base, it's not as good than by older Freeing B-Style figures.
Amazing quality!
She's of considerable size, on a Detolf she is the just short enough to fit on a shelf, and the quality of the figure is superb.
The stockings are also a fabric material instead of being sculpted on to the figure itself which is a wonderful touch.
Tiger outfit > Bunny outfit
Write a review
Get

30 points

for your published review
Sign In to Review