Toradora! - Aisaka Taiga - B-style - 1/4 - Bunny Ver. (FREEing)
B-STYLE とらドラ! 逢坂大河 バニーVer. 1/4 完成品フィギュア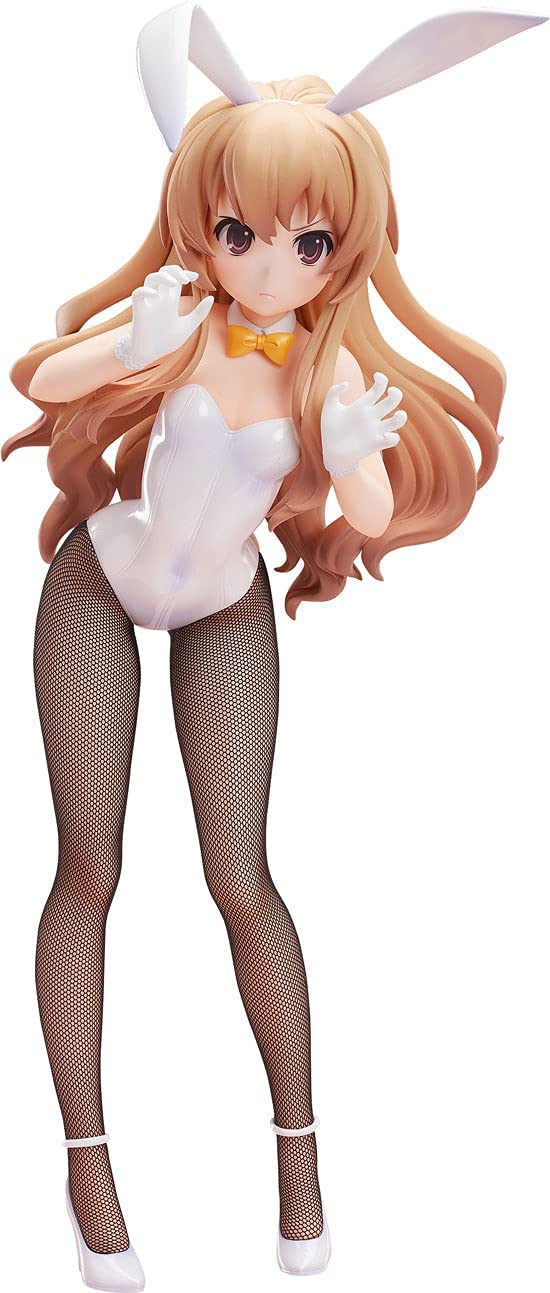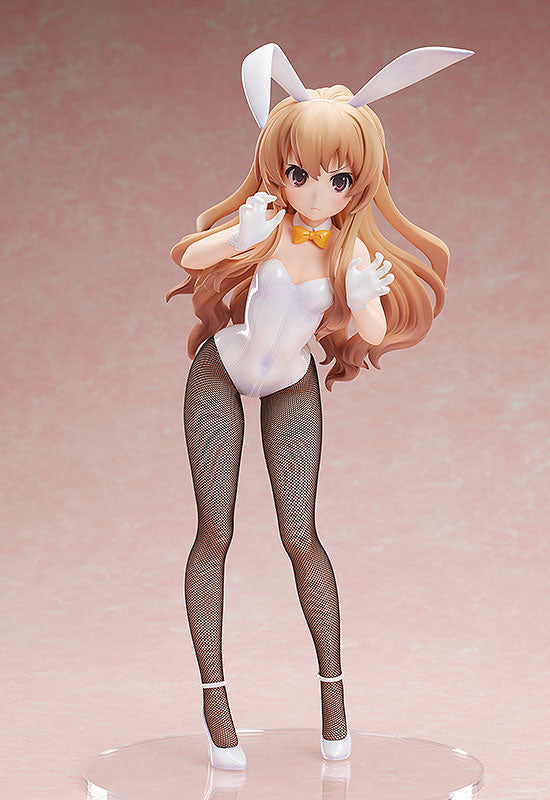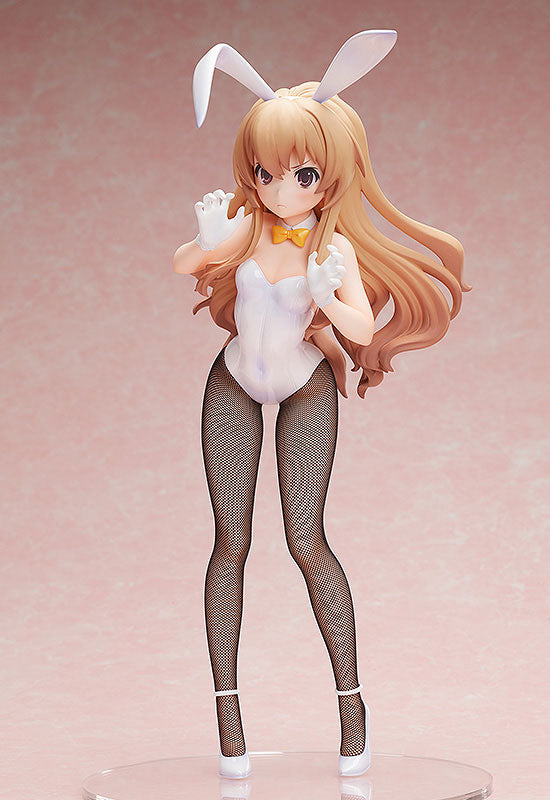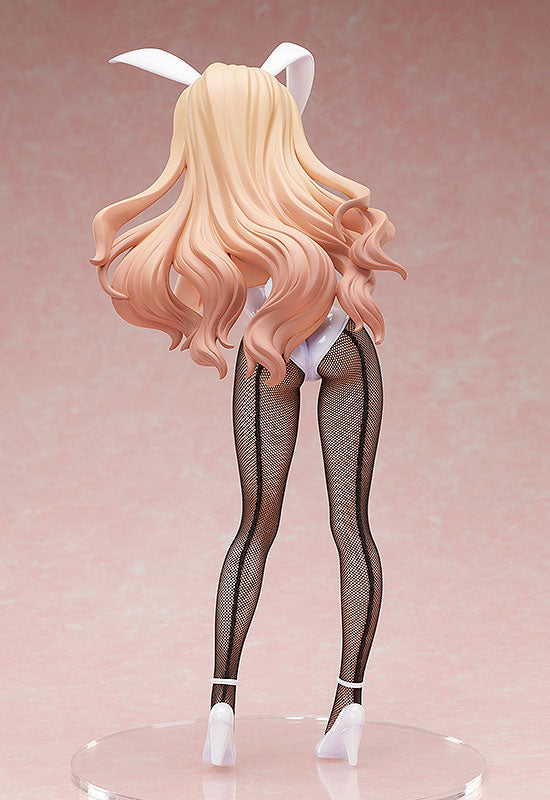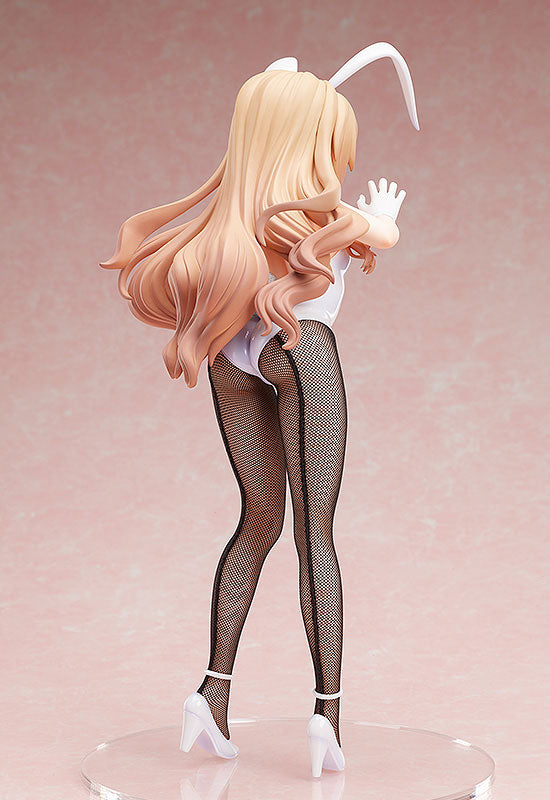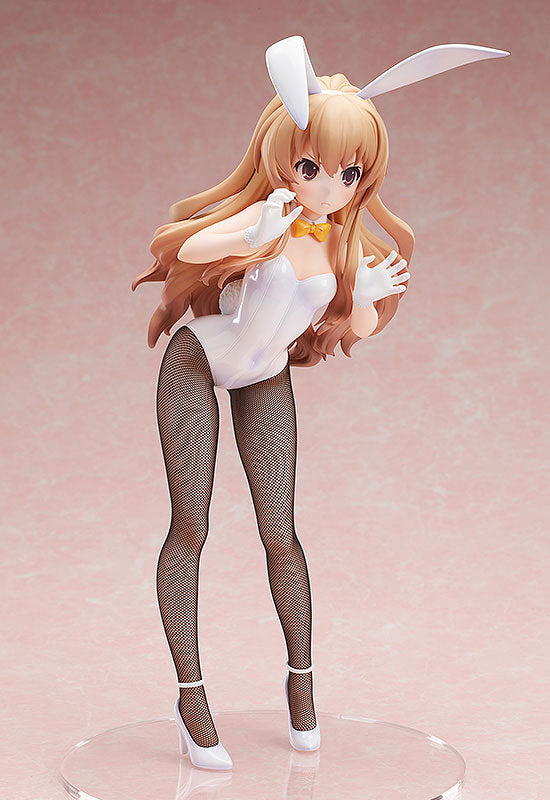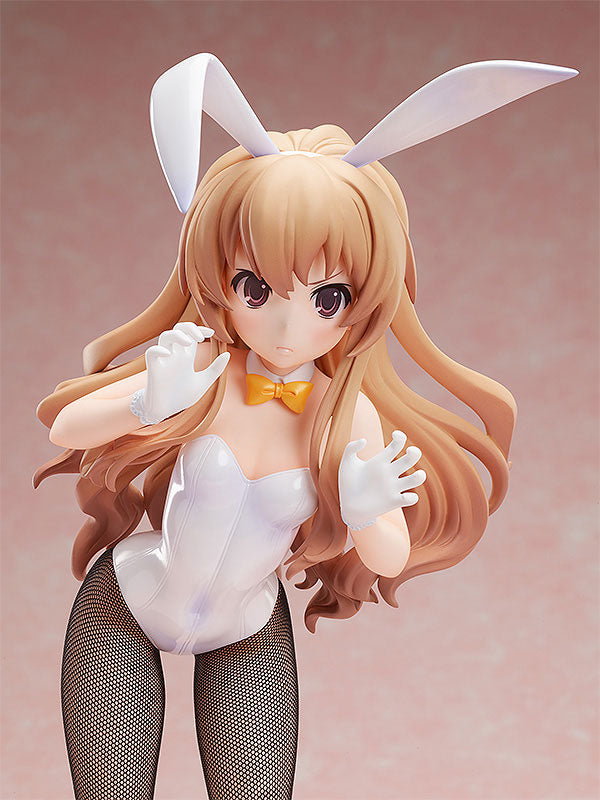 Toradora! - Aisaka Taiga - B-style - 1/4 - Bunny Ver. (FREEing)
B-STYLE とらドラ! 逢坂大河 バニーVer. 1/4 完成品フィギュア
---
Release Date
31. Jan 2022
Description
The FREEing Aisaka Taiga Bunny Ver. is a beautifully designed 1/4th scale figure based on the popular anime series "Toradora!" which features the adorable and fierce Taiga Aisaka in a playful bunny costume. Standing at a height of approximately 37 cm (14.43 inches), this figure is crafted with incredible attention to detail. The figure portrays Taiga in a cute-yet-fierce pose, with her arms raised and an angry expression, fitting for the fiery "Palmtop Tiger."
Check out our video review:

Photo is for illustrative purposes only. Actual product may vary.
---
Best Site to get your figures from!
Amazing figure!!The Quality of Taiga is amazing and she is bigger then i imagined it.
Delivery and custom Service was also on point!
Amazing
She was amazing! But then they announced the next version of her. I was super disappointed that I bought this version! Regret! Now don't get me wrong this figure is still very amazing! With her facial expressions and her hand! But I would have rather had the tiger version!
Write a review
Get

30 points

for your published review
Sign In to Review