Sengoku Otogizoushi - InuYasha - InuYasha - Nendoroid #1300 (Good Smile Company)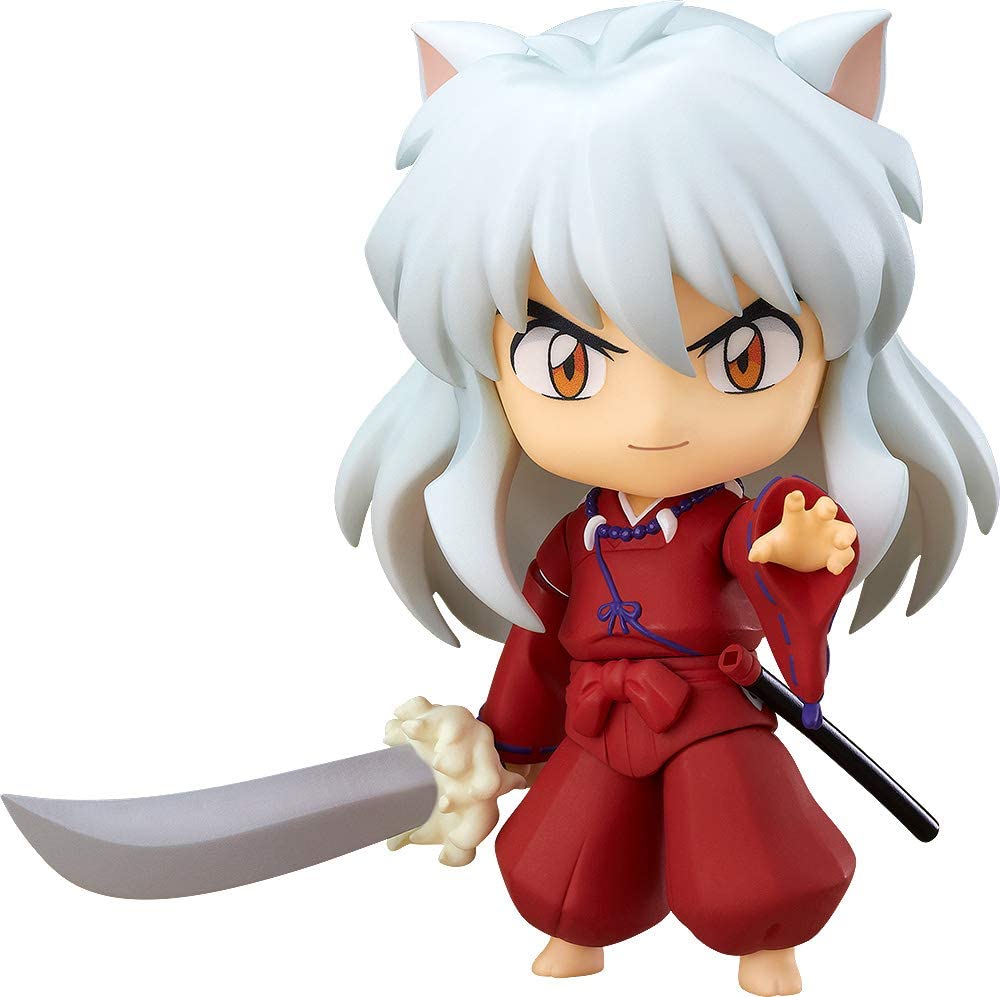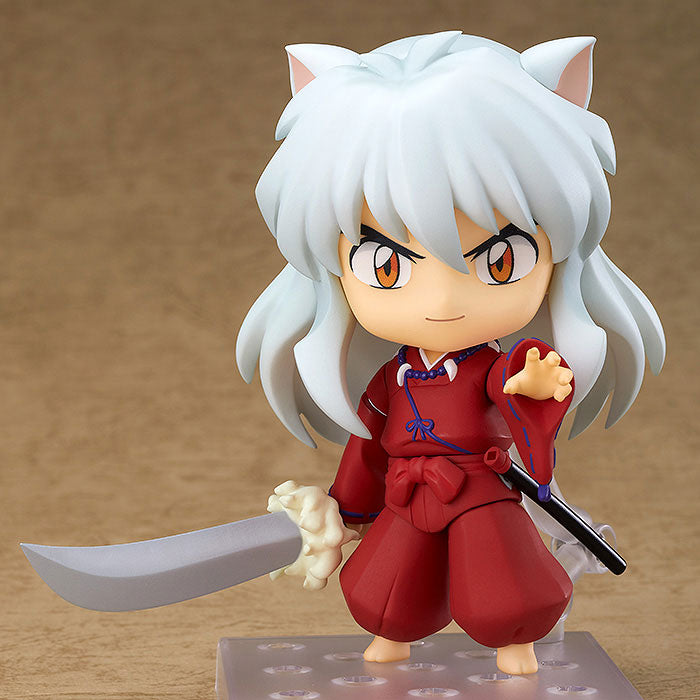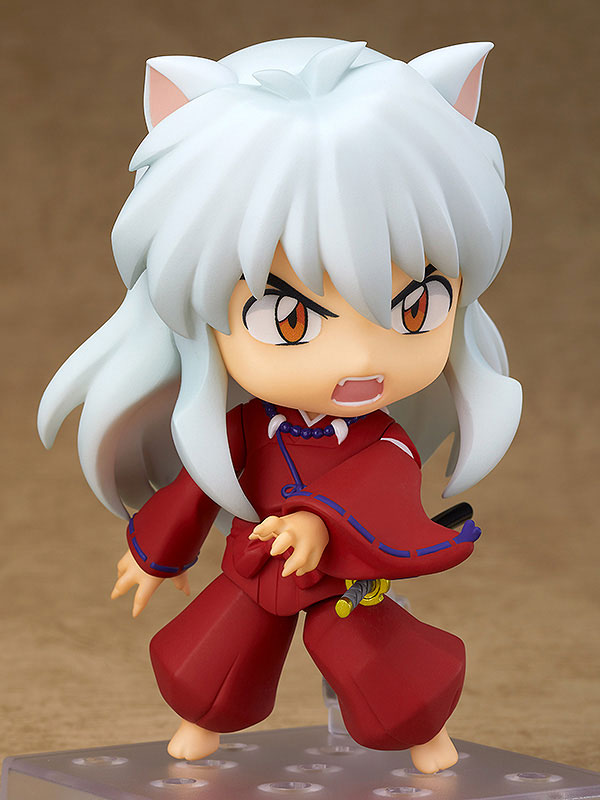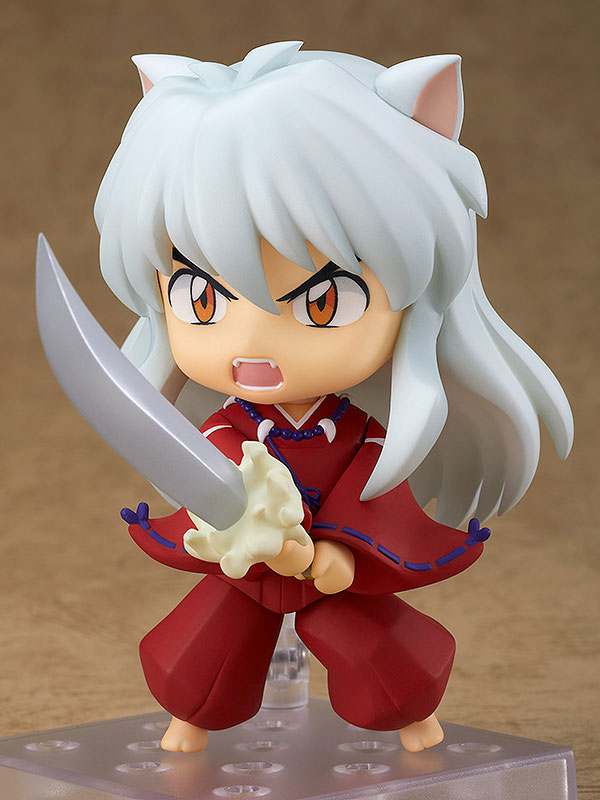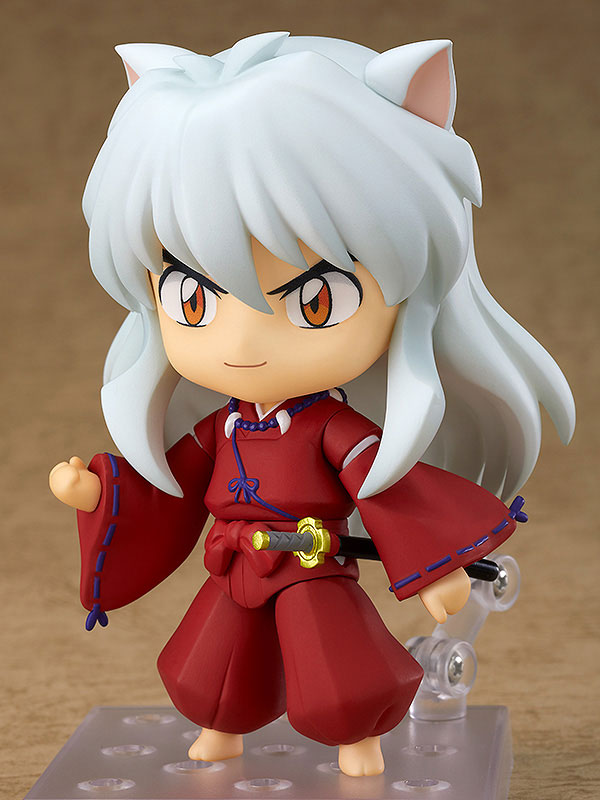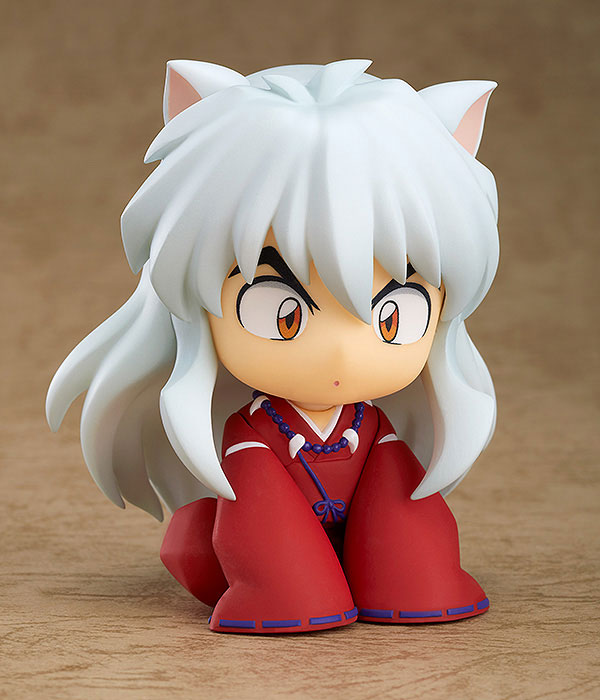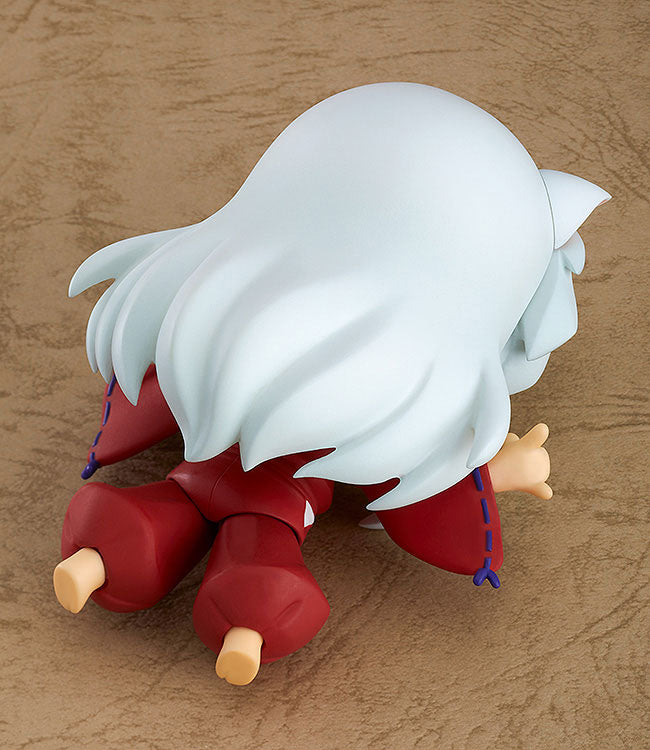 Sengoku Otogizoushi - InuYasha - InuYasha - Nendoroid #1300 (Good Smile Company)
---
Release Date
31. Jul 2021
---
I really love this figure, and I love how we're getting almost all of the Inuyasha characters as Nendoroid figures. He comes with many many parts and can be posed in a variety of ways!
My only issue is that posing can take some extra effort with this figure. I think it mainly has to do with his head/hair sculpt. It is accurate to the show, but his head is heavy, and his hair pieces can get in the way of posing his arms in a more raised position. I tried doing the signature Wind Scar/Back Lash Wave pose, which is display on the box... but it wasn't as easy as it should have been. I think the company could have added a second hair piece to allow more room for posing the arms.
Cute nendoroid, poses well. My version had an issue with the paint of one of the eyes, but I was able to get it replaced by GSC CS. He shows a lot of personality and of course matches perfectly with Kagome.
Solid, expressive, and fun to pose
Easy to pose, he feels solidly built and not the least bit 'loose' in any regard. Looks great on the shelf, too!
Write a review
Get

30 points

for your published review
Sign In to Review